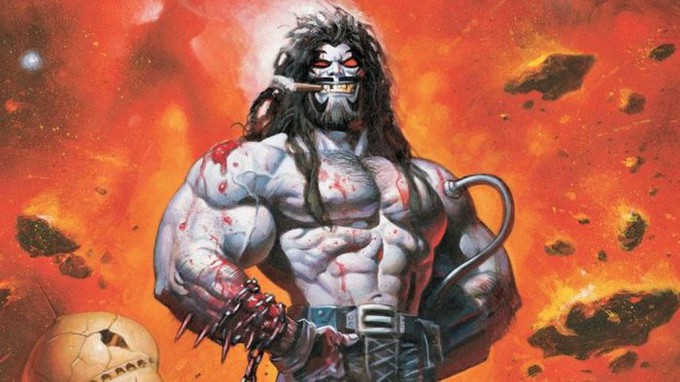 Hello all Mad Dashiell here, thanks for joining me- King of the over the top action director Michael Bay is in talks to direct his first-ever superhero movie, LOBO. DC and Warner Bros. are no doubt hoping that this could be their DEADPOOL.

Insiders told THEWRAP that Bay met with DC to discuss the project and gave some notes that WONDER WOMAN writer Jason Fuchs will incorporate into a rewrite. The studio then plans to show the rewrite to Bay to see if they can cut a deal on the interstellar mercenary/bounty hunter from Czarnia coming to the big screen.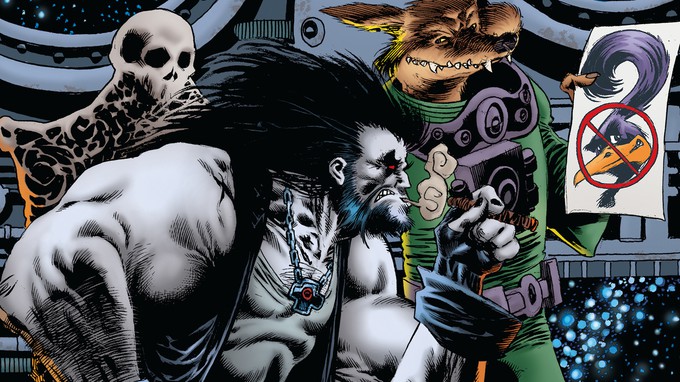 Warner Bros has been steadily trying to develop LOBO since 2009 when the studio hired Guy Ritchie to direct from a screenplay by the late Don Payne. That project would have featured the alien landing on Earth in search of four fugitives. Prior to Bay DC had their eye on SAN ANDREAS director Brad Peyton to direct LOBO, with Akiva Goldsman and Joel Silver producing the project.

Lobo became popular among DC fans following his revival in the early '90s as a ruthless alien biker anti-hero. Personally, I am no Bay fan but I think this idea could have some potential.
Mad Dashiell signing out.