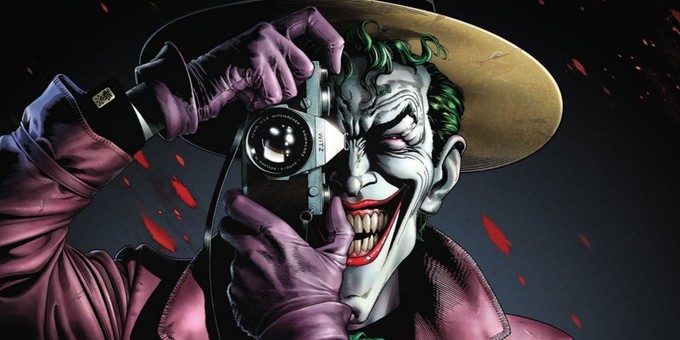 Hola Dannie aqui,
Today the news broke that Martin Scorsese and Todd Phillips are in talks with Joaquin Phoenix to play the Joker in their "Untitled Joker Origin Movie." Joaquin could be insanely delightful and terrifying in the role. Phoenix has a long list of successful roles some of them being "Walk the Line," "Gladiator," "Her," "Inherent Vice," "Clay Pigeons" and the controversial and painfully hilarious mockumentary "I'm Still Here." I love Phoenix's bone structure and am excited to see how they utilize his nose and smile. Joaquin definitely possesses the ability to channel maniacal darkness and has shown many times before he can illustrate a demented frenzy with the best of them, something in his eyes has always been, well, haunting.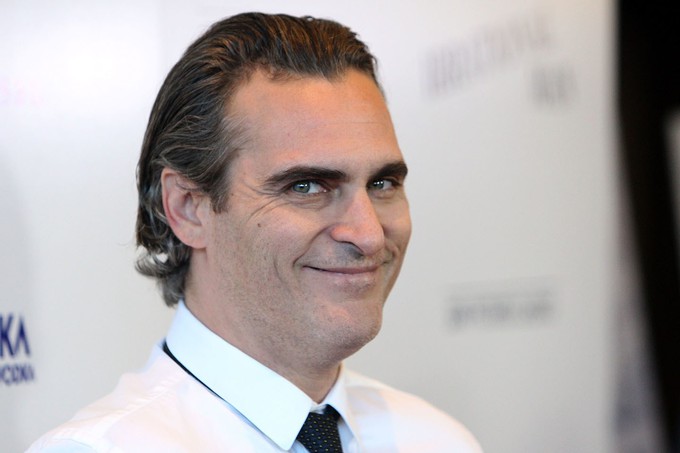 The script for this project is penned by the director Todd Phillips ("HATED: GG Allin & the Murder Junkies," "Frat House," "War Dogs" and "The Hangover" 1, 2, & 3) joining him at the writer's table is Scott Silver ("8 mile," "The Mod Squad," and "The Fighter") this combination has me giddy! I am a huge fan of "HATED: GG Allin & the Murder Junkies" and "Frat House" I have both on DVD. Well, the copy of "Frat House" is a burn I was given by one of the filmmakers back when I owned my video store and after the documentary had been at the time shelved due to I believe legal reasons. Both of those documentaries whisp you away to environments that are truly disturbing, and Phillips has mother fracking giant cajones for making both of them, if you have not seen these two documentaries that were his first two films, do so they are amazingly unforgettable!
So it is being said this is an origin story, I am hoping it will be based on "The Man Behind the Red Hood" which technically is the birth of the character known later as the Joker. Since Scorsese is producing and the film is said to be set in the 1980's (SHOCKED NOT at all) I am dreaming currently of this film existing in a "TAXI DRIVER" -like setting, one can dream ok!?! I am personally hoping this film turns out to be a gritty romp through crime, madness, and realism. I know that Todd Phillips is not a shy filmmaker and I am hoping he takes us on yet another journey into delirium. If Phoenix is cast, I will literary do a "happy dance" as I believe he is a true and utter artist and would take us on quite the emotional ride!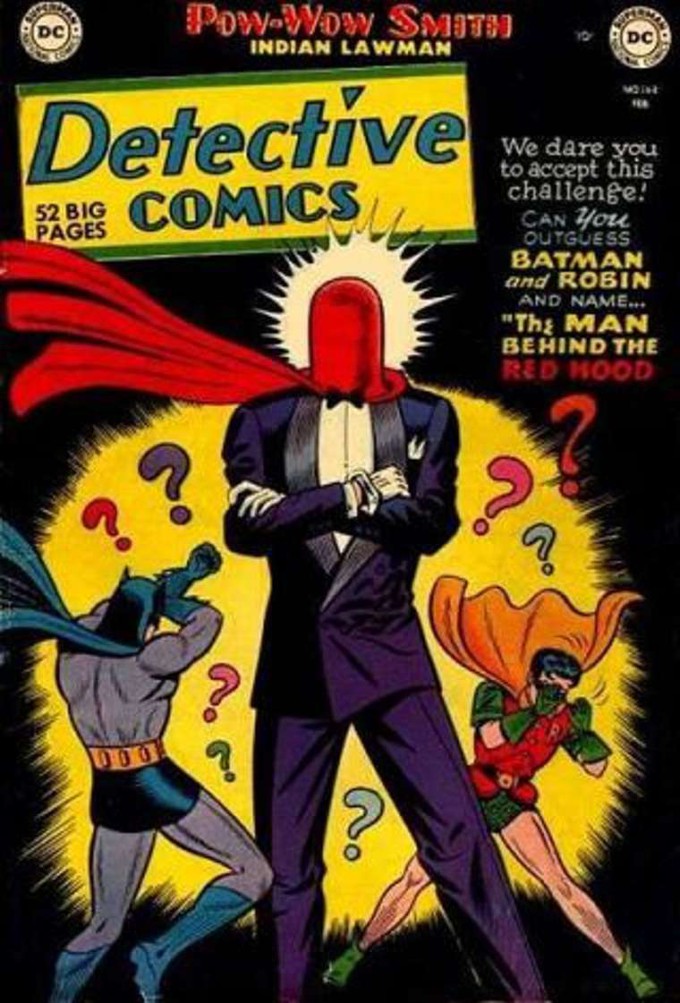 Before I leave I just have to give a shout out to say-
"BLOSSOM will haze your ass to death!"
If you saw "FRAT HOUSE" you would be laughing and intimidated all at once! Sorry if I have been a little slow on posting recently I caught both a digital and a stomach virus, damn these mortal and cyber coils!
Stay Strong, Live Good, Love Movies!
Dannie aka Pekosa Peligrosa