With perfect timing for the upcoming Valentine's season, comes Entanglement, the second feature film directed by Jason James, a quirky rom-com about a man's struggle to escape the crippling trauma of his divorce. Being both ethereal and poignant, Entanglement is a unique story about how a neurotic, and at times psychotic, man deals with the emotional wounds that linger after losing a profound love.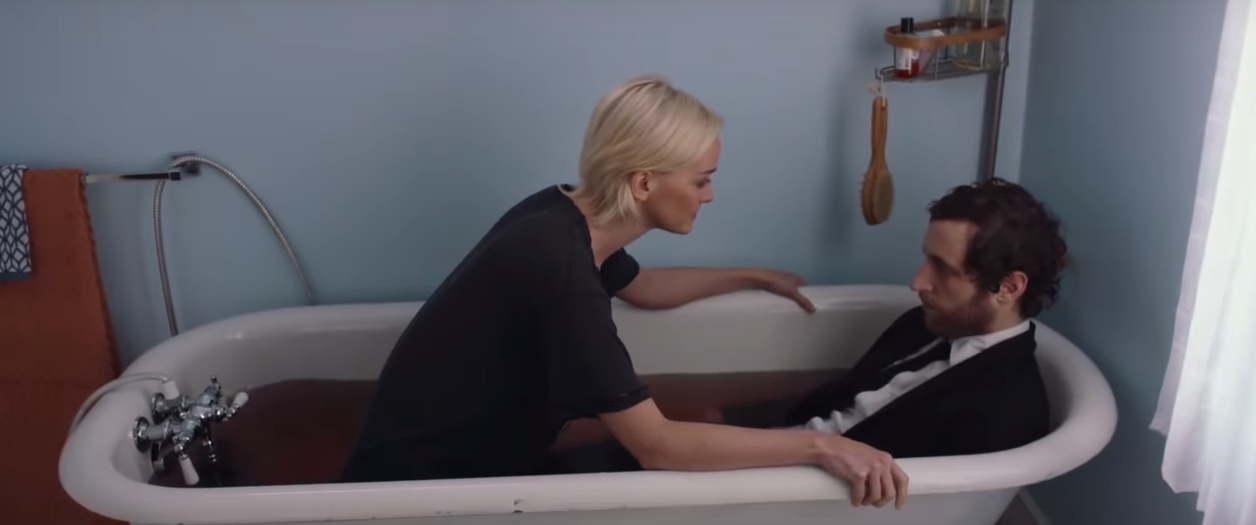 The main character is Ben, played by Silicon Valley's Thomas Middleditch and we quickly learn that Ben is not psychologically stable. The character is introduced while writing a suicide note before attempting and failing, to end his life. Ben is dealing with a deep depression and his sardonic attitude comes out in full force with his therapist who is, in a quirky twist in the film, a child psychiatrist. Our self-involved Ben blames much of his problems on the fact that he was an only child. When he discovers that his parents were forced to return an adopted daughter to an adoption agency, he begins a search for his almost-sibling, with the help of his adorable neighbor, Tabby, played by Diana Bang (The Interview). The woman he discovers, Hannah, played by Jess Weixler (Teeth), holds the key to relief from his angst, but not in the way one initially thinks. She's a puzzle that Ben and the audience must figure out.
Middleditch does an excellent job as the despondent Ben. He underplays the role beautifully, aligning perfectly with the character through his signature charisma. His fans will enjoy his work in Entanglement and he brings a warmth to the role that I found engaging. Diana Bang pulls camera in every scene as the plucky Tabby. Her sweet adoration of Ben is almost tangible, and the two actors have great chemistry. Weixler holds her own as the mischievous, Hannah, drawing Ben out of his shell with her playful ways.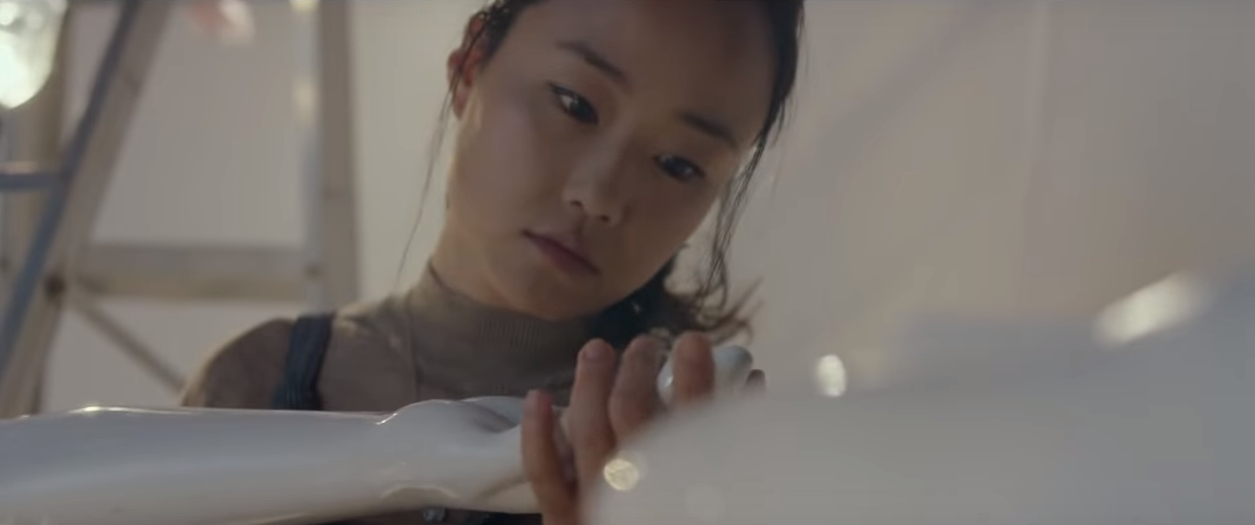 The movie gives us a gentle emotional journey, with just enough impact to keep us entertained and content. What starts off as a simple rom-com with hipster-esque humor, soon evolves into an eloquent tale of how powerful healing can come from within. Ben blames the world around him for his misery, even though it's truly his choice to be miserable. He builds a sense of false happiness, by living in his own delusions, thinking that an estranged relative (of sorts) holds the key to escaping his depression. Of course, things are more complicated than that and he must go through the rigors of true self-help for relief.
Esthetically, the film has beautiful scenes that incorporate elements of fantasy and whimsy. These scenes offer the audience a break from the sarcastic tone that threatens to overwhelm at first. I think they save the movie from being a bummer and offer an interesting take on Ben's mental state. The story also reminds us that psychosis doesn't always present itself in a destructive way, and psychotic episodes can sometimes guide us to fulfillment. The dream-like quality of the film also meshes seamlessly with the metaphysical concepts that Ben loves to ponder. In fact, I would almost call this film a metaphysical love story, as it flirts with the possibilities of other realities, a concept of which Ben obsesses about and manifests to cope with his troubles.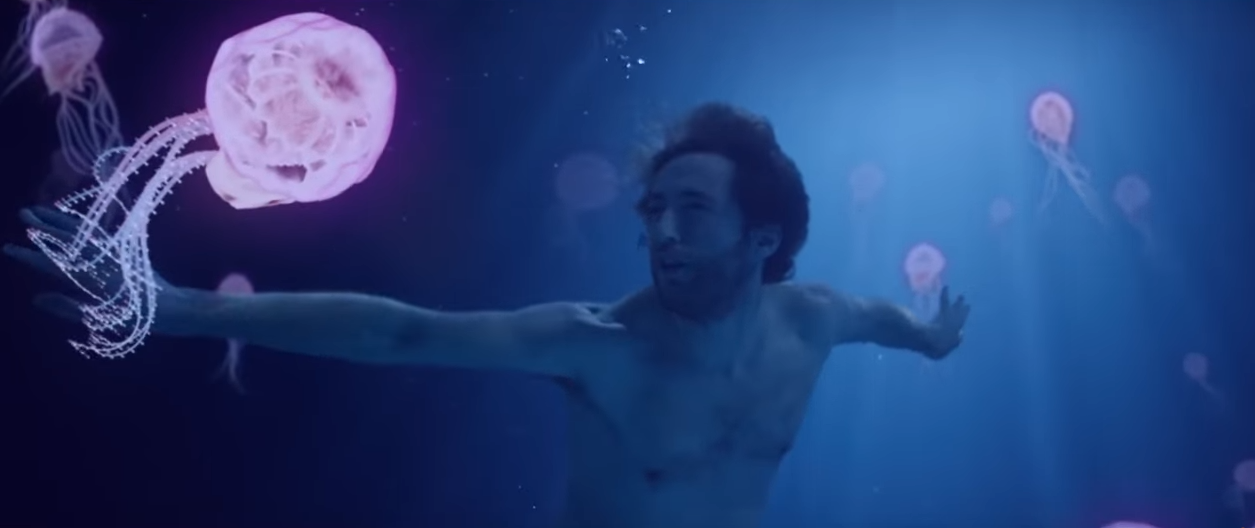 A moving poem about a man's struggle with his personal pain, Entanglement is worth a watch. It's imaginative and weaves the viewer into an enchanting tale of personal redemption and healing. I quite enjoyed its poetic charm and appreciated its softer touch. Entanglement comes out in theaters and On Demand on February 9th. Enjoy it with a loved one, especially if they are a bit on the quirky side!
Thanks for reading,
The Diva Del Mar