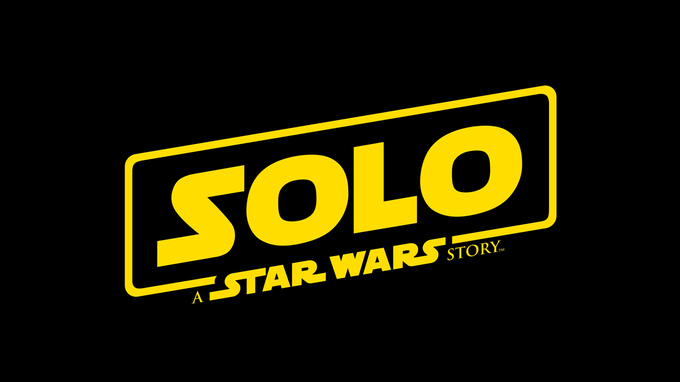 Hola Dannie aqui,
Today a 30-second T.V. spot aired during the Super Bowl for "SOLO: A Star Wars Story" and here is the trailer and some screenshots I nabbed for you all!
Here is the trailer-

I love Woody!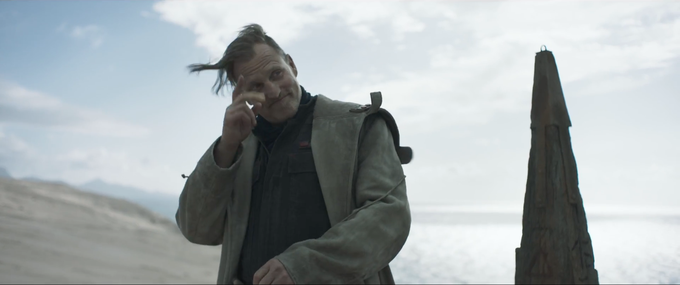 I love Glover!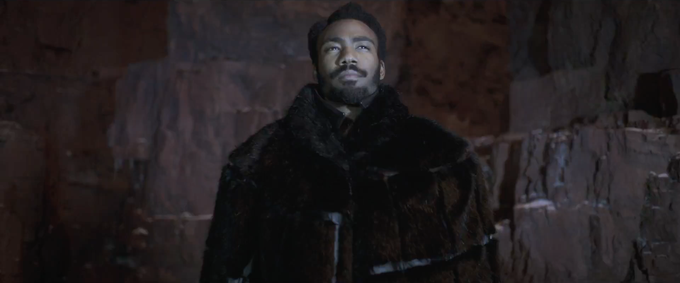 I love Chewy!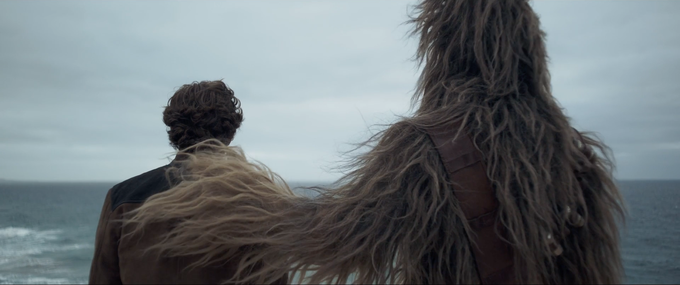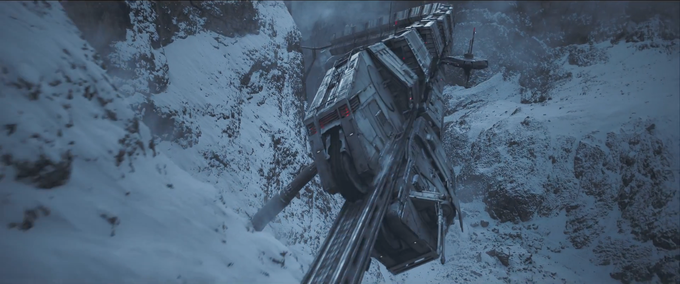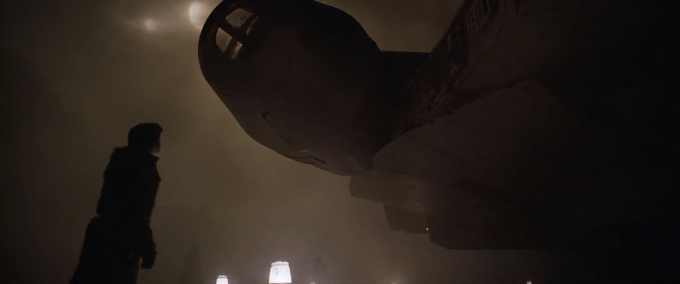 Keeping it short and sweet as to stay on top of this Super Bowl Sunday Movie MADNESS!
Stay Strong, Live Good, Love Movies!
Dannie aka Pekosa Peligrosa