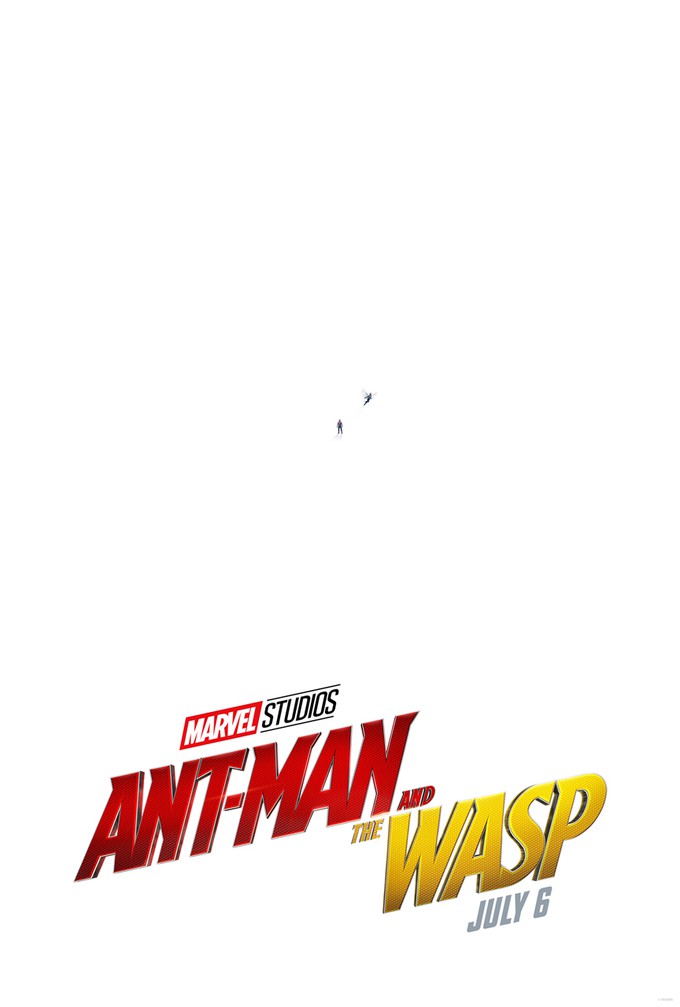 "…you'd have never been caught…" ANT-MAN AND THE WASP trailer hits the Internet!
Hey folks, Precious Roy here. Stop paying attention to me and check out this fun new trailer for ANT-MAN AND THE WASP!
Logically placed at the opening of BLACK PANTHER, this trailer has lots of Wasp action in it, and some great clues about how the events in CAPTAIN AMERICA: CIVIL WAR have affected Scott, Hope, and Hank. I love the opening, which is screaming the same Hope we saw in ANT-MAN, ready for her turn. There are brief glimpses of Ghost and Goliath, to boot! Some of the shrink/grow tricks here are ridiculously fun (see the car chase); one reminds me of a scene from BIG where Tom Hanks properly shot down a transforming skyscraper.
It's gonna be a good year for squee-ing at Marvel properties. ANT-MAN AND THE WASP opens July 6th.
Precious Roy