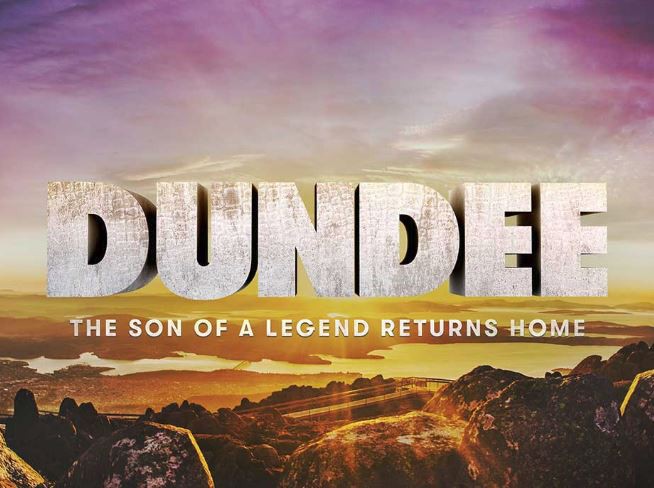 Wheel's here,
When the first teaser for DUNDEE dropped a few days ago, I was convinced it was some sort of elaborate joke. I thought maybe it was leading up to a Superbowl ad or something similar. Well, now another bit of footage has dropped and it's looking more and more like this might actually be a real film, where Danny McBride (THE FOOT FIST WAY) plays the son of "Crocodile" Mick Dundee. I'm a little speechless. How did no one know this was coming before the first teaser appeared? When did McBride find the time to do this with all his other projects in various stages of completion? More importantly, why???
Let's check out the footage:
Well, I'll admit that this clip made me laugh. Funny Chris Hemsworth is by far my favorite Hemsworth.
So alright for the moment, I'm in.
Why not.
DUNDEE apparently arrives sometime this Summer.
Wheels out!