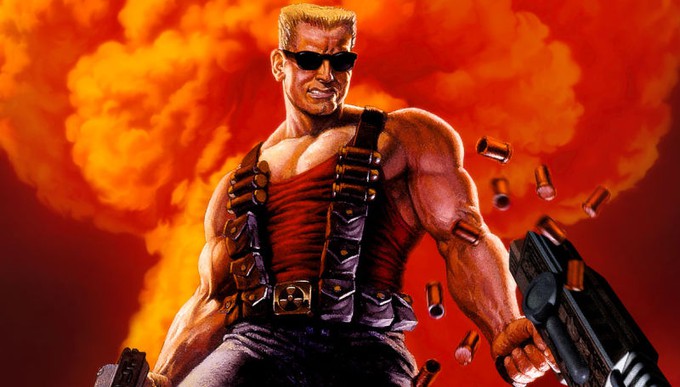 Wheels here with a bit of casting news,
Word from THR, is that WWE superstar turned actor John Cena is in talks to take up the title role in an adaption of the popular 90's video gamer series DUKE NUKEM. The movie is currently set up with Paramount and Michael Bay's production company Platinum Dunes.
There is no director or writer attached at this time so this project is just now taking shape.
DUKE NUKEM gained popularity due to its politically incorrect sense of humor and, at the time, innovative, multiplayer gameplay.
This is not the first time that a former WWE performer has taken the lead role in an adaption of a video game as Dwayne Johnson starred in an adaptation of DOOM back in 2005.
Let's hope this turns out better than DOOM.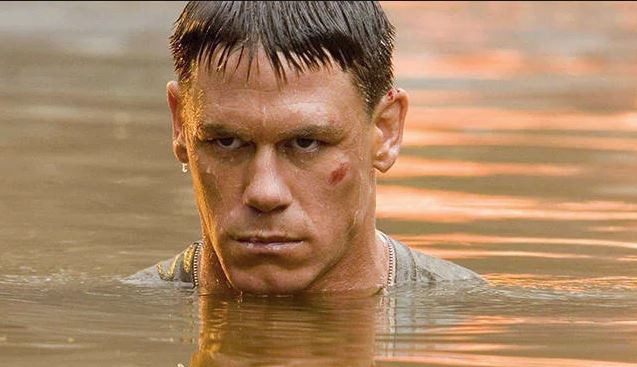 I think with the comedic chops that Cena has shown in recent years, an enjoyable DUKE NUKEM film (with its tongue firmly in cheek) is definitely in the realm of possibility.