Hey Everyone Freddy Beans here;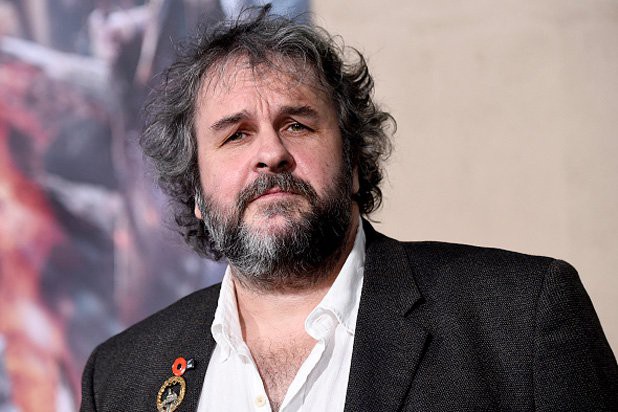 I just learned some information that has made me very happy. Acclaimed director Peter Jackson (mostly known for the Lord of the Rings movies nowadays) is working on a new film for 14-18-NOW and the Imperial War Museums. (http://www.iwm.org.uk/) He's restoring tons of their archival footage to create a film, unlike anything we've seen before.


Watch this trailer:
This documentary seems to be centered on World War I and according to the man himself, it's based on the soldier's lives. How they lived, ate, and slept day and night. The small glimpses we get of the film he's creating are awe-inducing. This is no "Technicolor" technique, but rather a current level digital restoration of actual prints. A technique he wasn't sure himself would work until he got the opportunity. I'm hoping he's also capable of slowing the film down a smidgeon. Those old films are always at too fast a clip for our modern eyes. Emotionally speaking, I think they'd immensely benefit being viewed at a normal clip.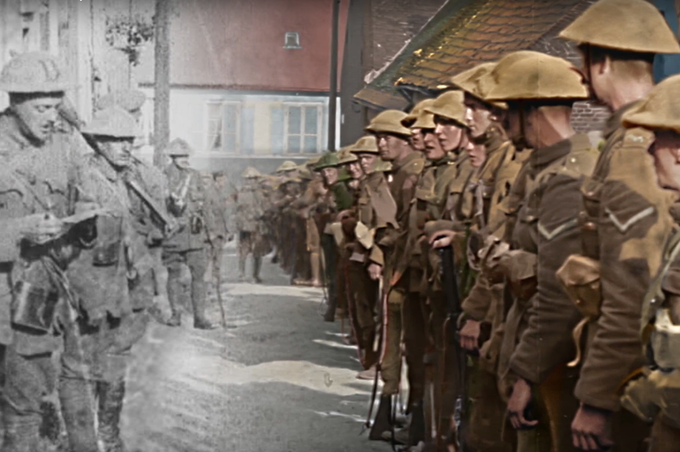 Besides Stephen Spielberg, I can't think of a better director for this assignment. Technologically speaking, Peter is worlds beyond Mr. Spielberg too. On second thought, I think Peter's probably the top man for this type of assignment having founded "Weta Digital" with Richard Talor and Jamie Selkirk in 1993. OK OK Ken Burns wouldn't have hurt, but he's not restoring film in this manner he's just making great documentaries. I'm still trying to complete his "Vietnam" series which is absolutely recommended by the way.
It's really hard for me to grasp how far Peter Jackson has come since 1987's "Bad Taste." I'm in awe, and it's inspiring. I can't wait to see this film or report further on it. We should restore all our old fading films in this manner, and especially the historical capsules of yesteryear. The love he expresses in this small clip makes it clear this will be one of his most personally beloved works.
My last thought I can't help but wonder if he will try and sneak some faked historical footage in this one. For those that are massive fans of his, "Forgotten Silver" was one of the best and unique minded projects I've ever seen. It's basically a faux film about an imaginary man, told in the form of a factual documentary about a pioneer filmmaker from New Zealand. It's a tragic tale really, but when you're in on the hoax, it has a comical charm through the entire thing. Having been the mind behind "Forgotten Silver," I guess I want him to hide a snippet of film that is actually from 2018 and hide it in this doc. I'm horrible, I know.
Til the next time Kids
Freddy Beans
Follow me on Facebook @ "Freddy Beans"
Follow me on Instagram "@freddybeans_aicn"