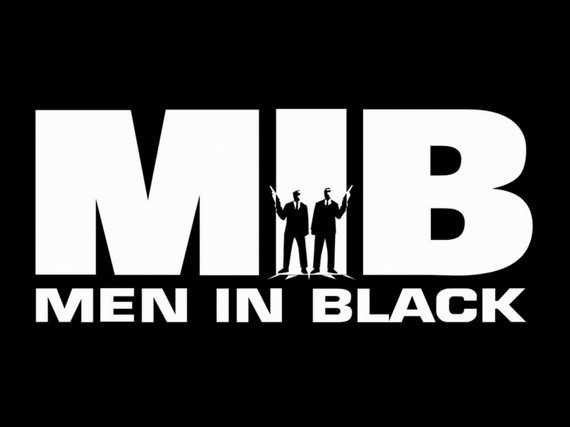 I have many fond memories of the summer when the original "MEN IN BLACK" movie was released back in 1997. I even got a LASERDISC copy of it for my birthday, back then we didn't mind so much getting up halfway through a movie to flip over something that looks like a giant CD to see the other half of the film. (Today I'd say "Aw, hell naw!" to that!) It was a time where Will Smith was no longer just this goofy kid from a sitcom. Tommy Lee Jones was already old and grumpy, but didn't quite yet look like he was going to die of heart failure at any minute. Heavy CGI was finally becoming decent enough to enjoy in the movies, but they still hadn't completely abandoned using animatronics.
From there, two more sequels were spawned. There was even a decent Saturday morning cartoon for a minute! They were both just as weird, enjoyable, and funny as the first. I just got done complaining about how unnecessary a "Toy Story 4" would be, and I think that a "MEN IN BLACK 4" would be too much as well, but the idea of a spin-off has me intrigued. Though unfortunately, we don't have much information on what exactly the story will be just yet.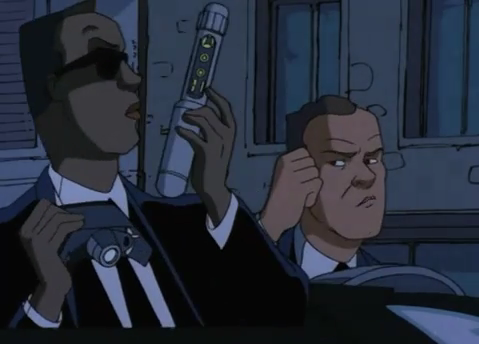 Sony has moved the release date for the spin-off from May 17th, to June 14th 2019. Not too much longer of a wait, but a longer wait nonetheless! You'll be happy to hear that Steven Spielberg is involved as executive producer, producing along with Walter F. Parkes and Laurie MacDonald. The script is penned by Matt Holloway and Art Marcum (Iron Man and Transformers: The Last Knight).
The new "MEN IN BLACK" film still remains untitled for now. I am eager to learn more and look forward to sharing more with you guys about it in the future!
~Big Eyes