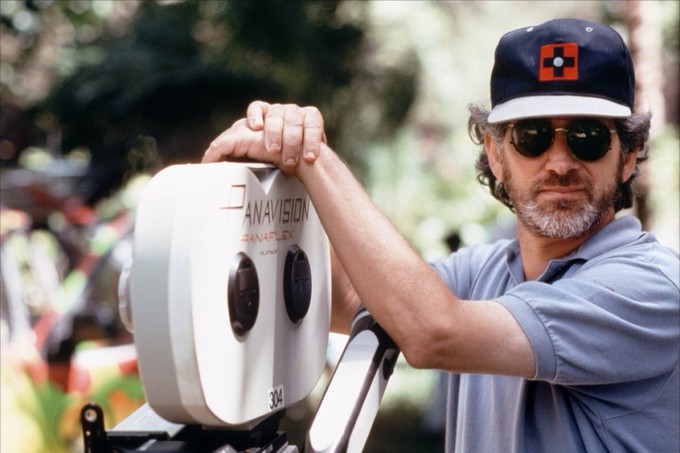 Hola Dannie aqui,
Today the good folks at Deadline.com broke news on what projects Steven Spielberg is currently tossing around his noggin! Having just completed two films, the Oscar hopeful and timely flick "The Post" and the Sci-Fi geekgasm "Ready Player One" that is coming out on March 30th! Spielberg does not seem to be slowing down at all!
So whats next?
Well, the first film Mr. Spielberg is contemplating is a new Indiana Jones film. After the shit show that was 2008's "Indiana Jones and the Kingdom of the Crystal Skull," my knee-jerk reaction is that I am utterly nerve-wracked and pessimistic. I do not want to be; I am going to try my best to think only happy thoughts. Here is the first, John Williams has already signed on for the fifth film! So that alone will guarantee me in the theatre. Since 1956 Williams has been doling out cinematic Siren songs that have had me searching for each and luring me into many a matinee.
The script for this new edition to the adventures of Indy is based on characters created by George Lucas and the screenplay is being written by David Koepp, yes I know he wrote Crystal Skull. However, Koepp is a talented writer who has had much success, I love some of his work quite a bit, so maybe this new upcoming script will be fingers-crossed good? Some of Koepp's films that may provide a glimmer of hope are 1991's "Toy Soldiers" which stars Sean Astin, the hilariously dark "Death Becomes Her," the unforgettable original "Jurassic Park," Pacino's & Penn's "Carlitos Way," "Stir of Echoes," 2002's "Spider-Man," and 2005's "War of the Worlds." Last but not least the amazing Sci-Fi adventure flick "Zathura: A Space Adventure."
Joining Koepp at the writer's table is Philip Kaufman, now this has me excited! Kaufman wrote the amazing screenplay for one of Clint Eastwood's best roles ever in "The Outlaw Josey Wales" if you have not seen it do so now, right the hell now! It is gritty, bloody western revenge greatness! Kaufman also worked on "The Wanderer's," "Raiders of the Lost Ark, Temple of Doom, the Last Crusade & Crystal Skull," "The Unbearable Lightness of Being," and "Henry & June."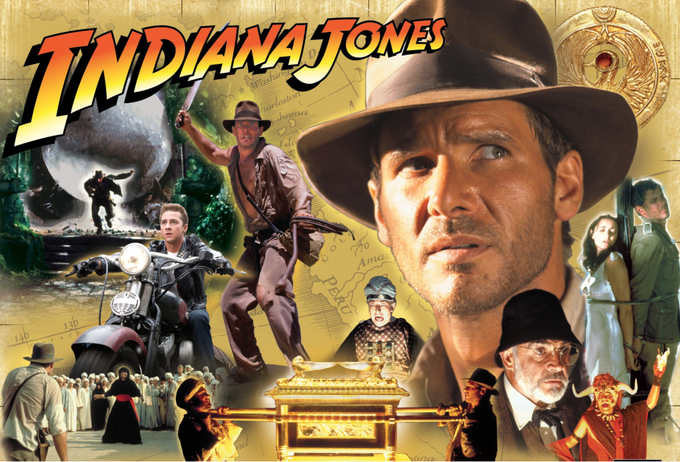 The word is that Spielberg is hoping Harrison Ford (Indiana Jones) will be accompanied by the popular Starlord a.k.a Chris Pratt who has risen to fame via the films "Guardians of the Galaxy 1&2," "Jurassic World," " Strangers with Candy" and televisions "Parks and Recreation." Chris Pratt's charisma and charm would be nice to see in the Indy realm, I honestly just hope with all my heart the film that is eventually made is of the caliber of "Raiders of the Lost Ark" or "Indiana Jones and the Last Crusade." Now don't get me wrong I loved "Indiana Jones and the Temple of Doom" immensely as a child, forcing the VCR into overtime however it is now in my mind the third best out of the four. Disney is planning a release on July 10th, 2020! I am truly hoping the best for this project, Indiana Jones is a hero, do the hero justice pretty please Disney!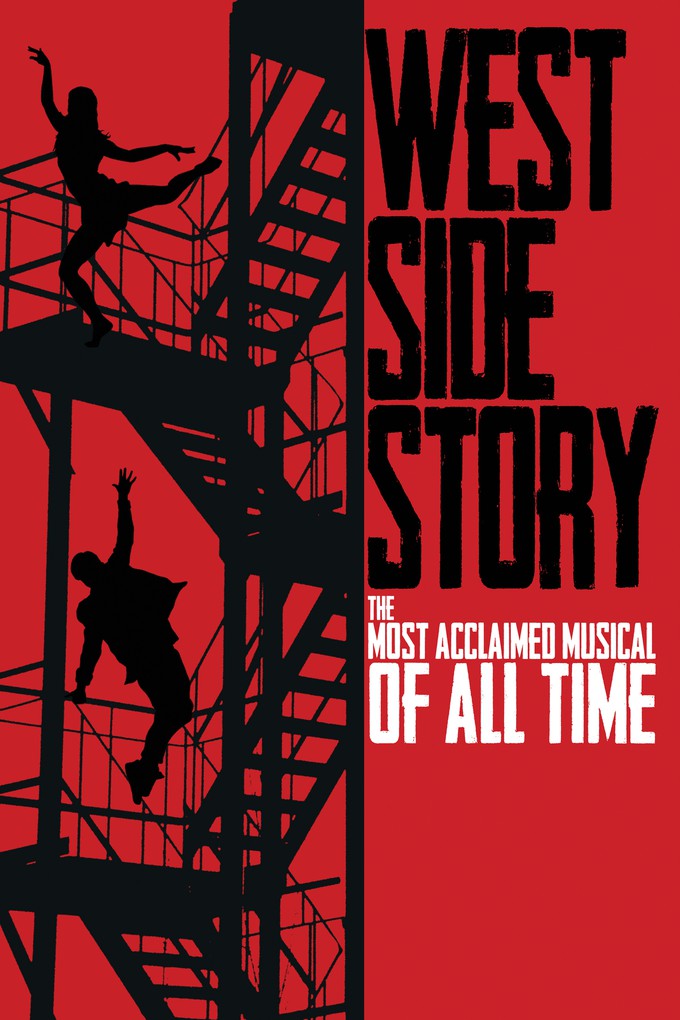 Next up is a project close to Spielberg's heart as well, it is hoping to be a modernized version of the 1961 musical masterpiece "West Side Story" here below is a trailer for the film that won TEN count them 10 Oscars!
Penning the script for Spielberg's "West Side Story" is his work buddy Tony Kushner. Tony has worked on "Lincoln," and "Munich" with Mr. Spielberg both of which I thought were extraordinary. There is no release date set, and it is said that Spielberg is looking at even attaching commitment to another project if it so happened to light a fire in him like "Ready Player One" and "The Post" did. I love "West Side Story," and I would like to see how Spielberg would tackle the musical numbers, I loved "Hook," and he balanced the majesty of music and story very well, Spielberg is the man, especially when combined with the master composer John Williams. We will all just have to wait and see what Steven does!
Stay Strong, Live Good, Love Movies!
Dannie aka Pekosa Peligrosa