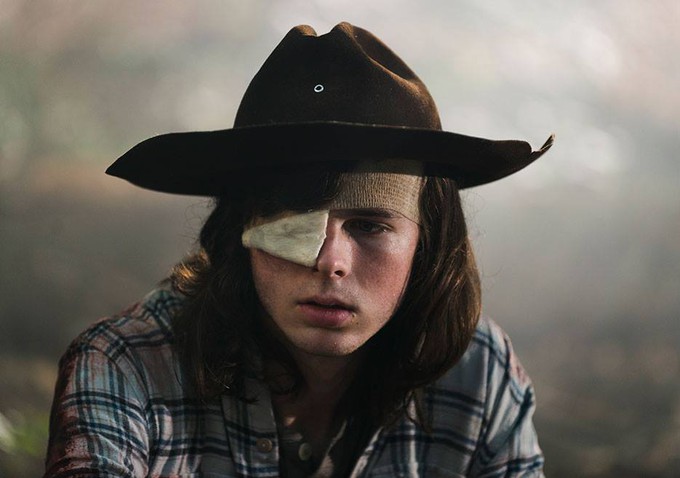 Heya geeks! Big Eyes here with some okay photos from the mid-season premiere of Walking Dead!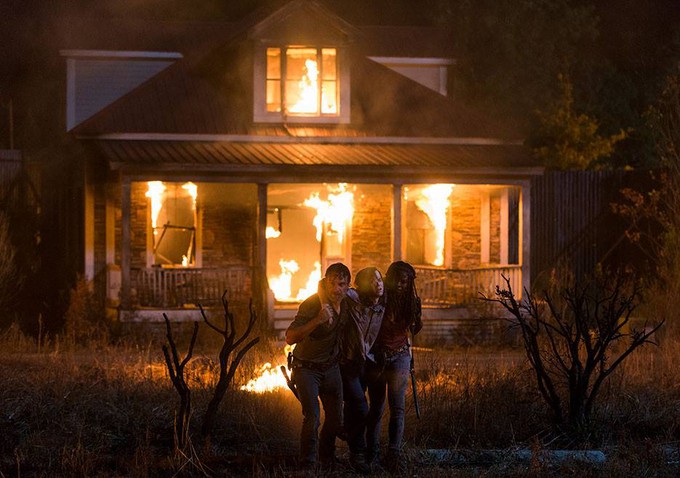 I can't believe we're only on Season 8 after the show originally premiered back in 2010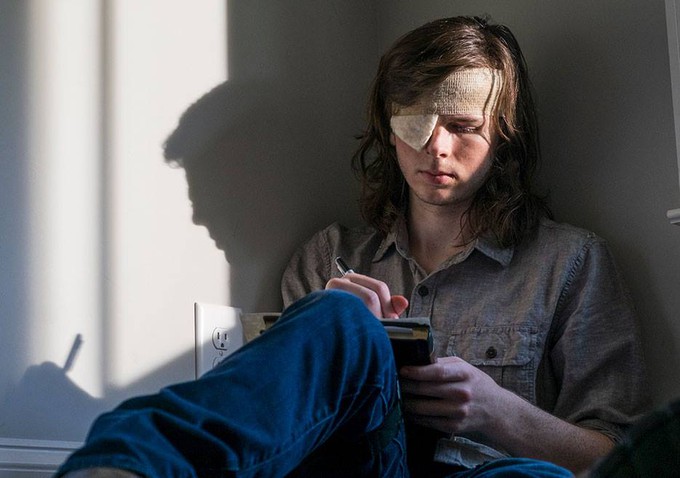 The last mid-season finale, as per usual left us on a cliffhanger where we're really hoping that one of our favorite characters doesn't die! This time, Carl's butt is on the line for the potential loss of a long time character, and unfortunately, the impending death has been confirmed with the announcement that Chandler Riggs, Carl, will be indeed leaving the show. This doesn't really make sense since Carl is still alive and well in the comics and kicking ass. It's theorized that Carl will take Rick's place as the leader in the comics whenever he kicks it.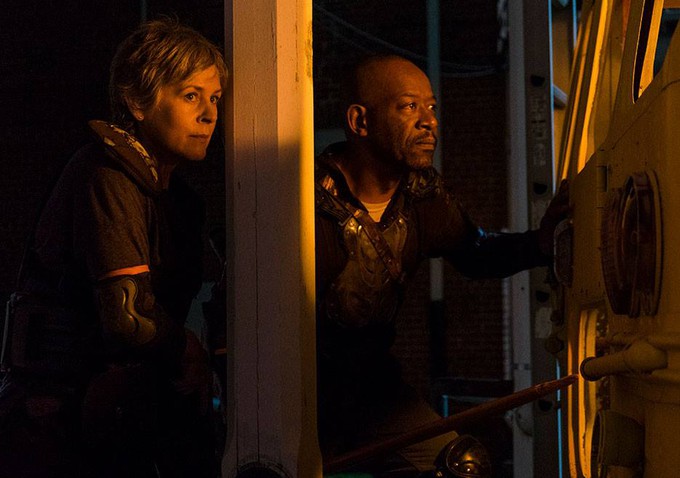 Norman Reedus has publicly displayed his disapproval of this move, saying "I am desperately unhappy about that." We practically saw Chandler Riggs grow up before our eyes, it will be tough to see him go.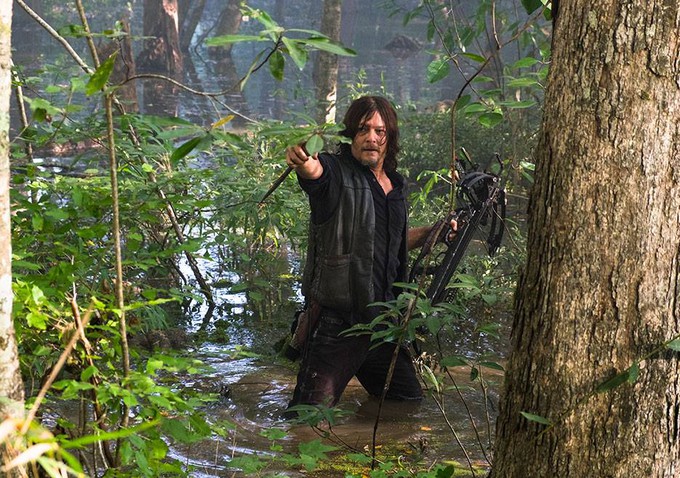 I don't really see why this has to happen, because the character Glenn was attacked by an entire horde of zombies, and we were left to believe that he died. I suppose fans were upset enough about it that they decided to bring him back, you would think they would do the same for Rigg's character.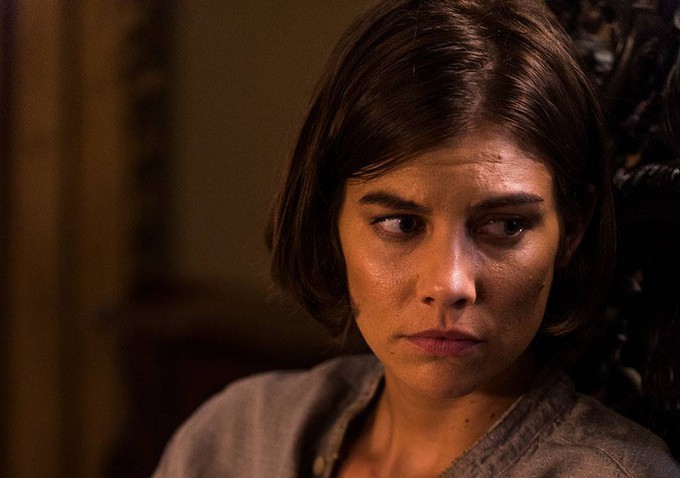 Are you guys excited for the mid-season premiere?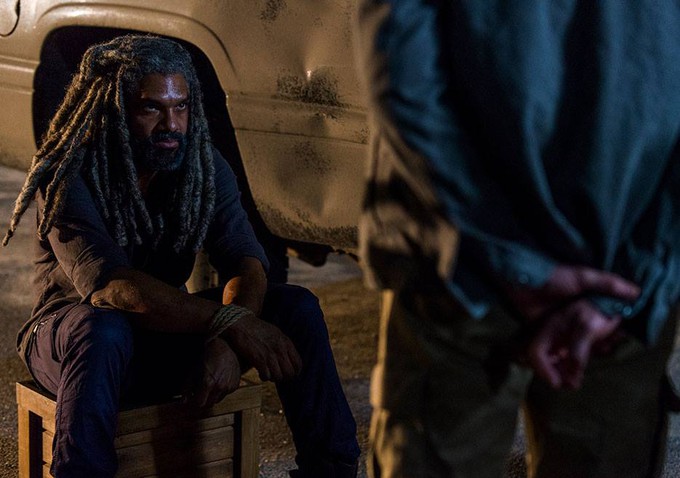 Season 8, Episode 9 premiers February 25th, 2018!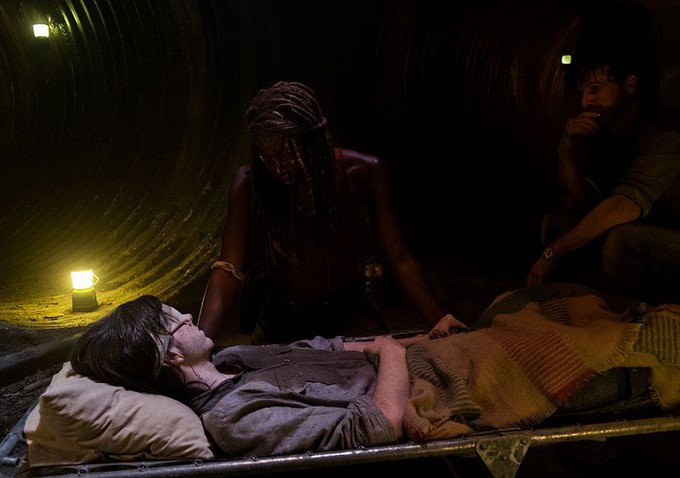 ~Big Eyes