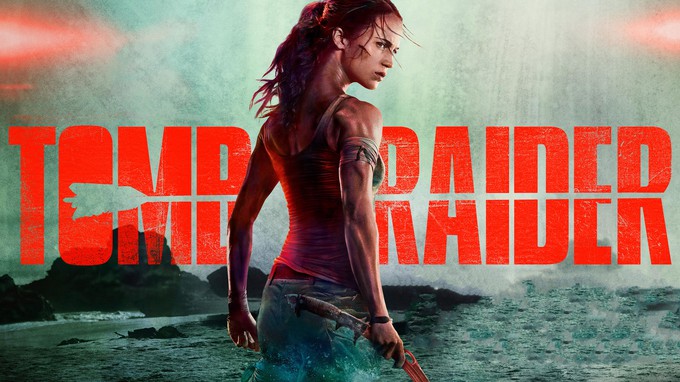 Hola Dannie aqui,
Today Warner Brothers released the second trailer for the new "TOMB RAIDER" film set to come out March 16th of this year. The film stars Alicia Vikander as the adventurous Lara Croft.
Here is the new trailer let us know what you think!
I personally never got into the video game or any of the Angelina Jolie flicks, maybe this one will be ok? I don't know I will just have to wait and see!
Stay Strong, Live Good, Love Movies!

Dannie aka Pekosa Peligrosa