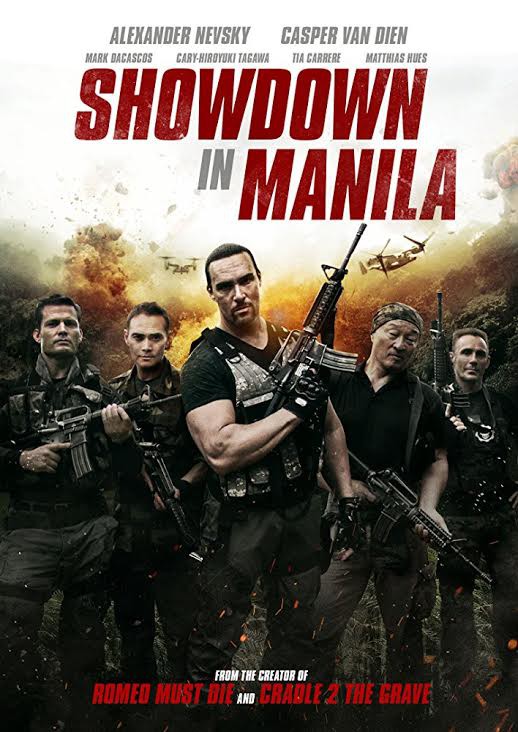 Wheels here!

I miss video stores. Streaming media is wonderful but I often find myself nostalgic for the old 'mom and pop'-type video stores that use to be so common before streaming and Redbox kiosks. You never knew what you would find there and the trashy titles were often intermingled with the greats. Every film had a fair shot at your attention in those places. My favorite aisle to roam down at the video store when I was a kid? The "ACTION" section. So much fun stuff was there, martial arts movies, cop films, blockbusters. I would marathon every Arnold, Stallone, Van Damme, and Seagal movie I could get my hands on.
It wasn't long until I had seen every top-tier action flick my local shop had to offer. So, what was next? I started digging into the lower rung stuff: The BLOOODFIST, NEMESIS, and NO RETREAT/NO SURRENDER series just to name a few. What I discovered were fun, occasionally campy films with a heart and charm all their own. As video stores died out so did the heyday of these low budget, lunk-headed pieces of cinematic junk food.
We live in a very heavy nostalgia-loving culture these days though and it was only a matter of time before someone tried to bring together those lower level stars into an EXPENDABLES-type film aimed at the VOD market.
That brings us to SHOWDOWN IN MANILA. This film brings together a cavalcade of 80'S and 90's video action stars. Let's do a quick rundown.
Don "The Dragon" Wilson (BLOODFIST 1-4)
Cynthia Rothrock (YES, MADAM! and MARTIAL LAW)
Cary-Hiroyuki Tagawa (MORTAL KOMBAT and THE PERFECT WEAPON)
Tia Carrere
(
SHOWDOWN IN LITTLE TOKYO)
Matthias Hues (I COME IN PEACE aka DARK ANGEL and NO RETREAT/NO SURRENDER 2)
Mark Dacascos (ONLY THE STRONG, BROTHERHOOD OF THE WOLF, and DRIVE)
Casper Van Dien (STARSHIP TROOPERS)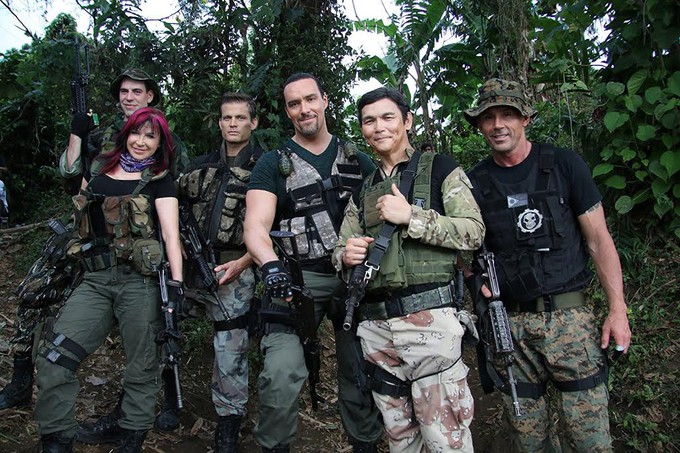 They are joined by a relative newcomer Alexander Nevsky (who also helped write the script).

Nevsky is a former bodybuilder who has the same affection and nostalgia for the bygone era of action films.

SHOWDOWN IN MANILA is also the directorial debut of Mark Dacascos. Let's take a look at the trailer:
The film has a one night, theatrical screening on

January 19th

followed by a release on to VOD the following week.
I'll be checking it out and a review will be coming before the VOD release.