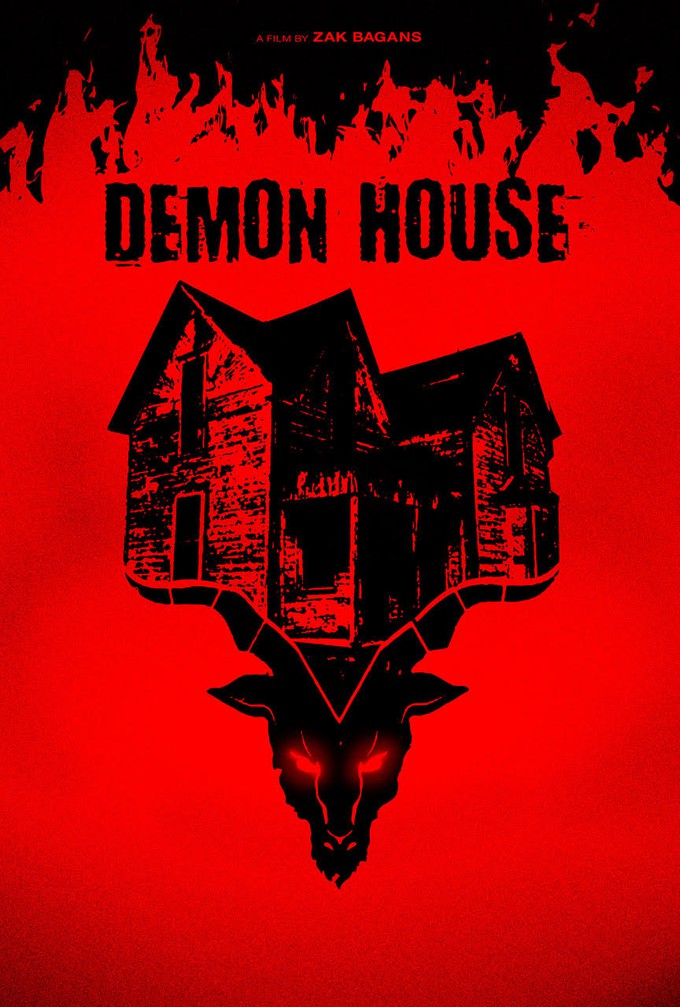 Precious Roy here with the key poster art for a horror documentary, about ghost hunters dealing with one of the worst hauntings they've ever encountered. DEMON HOUSE features Zak Bagans and his team of investigators poking around the Monroe house in Hartford City, Indiana.
From the press release:
"As mass hysteria breaks-out over an alleged demonic possession in an Indiana home, referred to as a "Portal to Hell," "Ghost Adventures" host and paranormal investigator Zak Bagans buys the house, sight unseen, over the phone. He and his crew then become the next victims of the most documented case of demonic possession in US history...the "house of 200 demons."
This video is of a different team looking into the Monroe House while it was still standing:
DEMON HOUSE will be in Theaters and on VOD and Digital HD on March 16th, SUCKERS!
Precious Roy