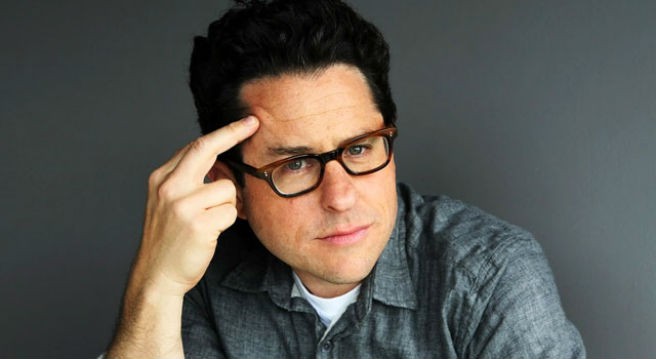 What has the creator of "Lost" and "Fringe" been up to since he co-wrote and directed "The Force Awakens" for the big screen?
J.J. Abrams wrote a sci-fi pilot!
And I gather it's the first TV pilot he's written solo since "Alias."
From The Hollywood Reporter:
Sources say the Abrams drama is about a family — consisting of a mother who works as a scientist, her husband and their young daughter — who all get into a terrible car crash. After the mother winds up in a coma, her daughter begins digging through her experiments in the basement and winds up being transported to another land amid a world's battle against a monstrous, oppressive force. Her father then follows her into this new world.
So is it like a distaff "Princess of Mars"? Or more like an exploration of an alternate reality, like "Fringe"?
The project is being shopped to channels and could end up at HBO, for which J.J. Abrams' Bad Robot concern is producing "Westworld."
When the project goes to series, don't expect Abrams to pen too many other episodes. He's busy till the end of next year co-writing, directing and producing a new Star Wars movie starring Daisy Ridley, Adam Driver, Oscar Isaac, John Boyega and maybe Mark Hamill.
Find the Reporter's story on the matter here.