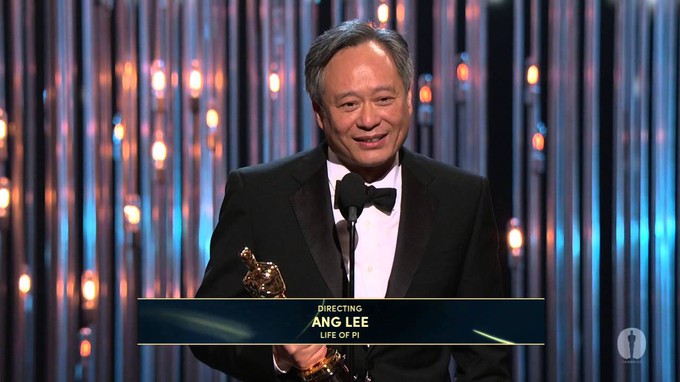 Hola Dannie aqui,
Some news came out recently about "GEMINI MAN" a new Sci-Fi Action film by the exquisitely genius director Ang Lee. Everyone remembers his masterful work on the Oscar Award-winning films "Life of PI" and the controversial romantic hit "Brokeback Mountain" many were first introduced to him through the visually fantastic martial arts 2000 mega-hit "Crouching Tiger Hidden Dragon" and 2003's gorgeous "HULK" film. So far every film Lee has touched has been beautiful beyond words and I do not foresee that changing with "GEMINI MAN".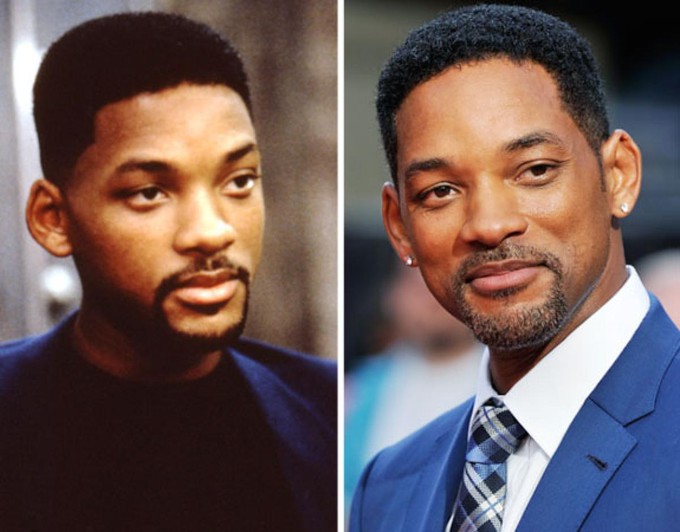 Superstar Will Smith will be tackling two roles in "Gemini Man", cast as an aging hitman/mercenary named Henry who is being stalked by a clone of himself, the clone being in young and peak condition Henry must more than likely rely on his life experience and wits to survive in a surrealistic future.
Battling it out to be cast as the leading lady in this film are three talented actresses the first being Mary Elizabeth Winstead who rocked our worlds in the fun cult comic turned film "Scott Pilgrim vs the World," the disturbing "10 Cloverfield Lane," the fun and light-hearted film "Sky High". Here is a picture of her from Scott Pilgrim sporting a haircut I used to rock in the 90's minus the dye!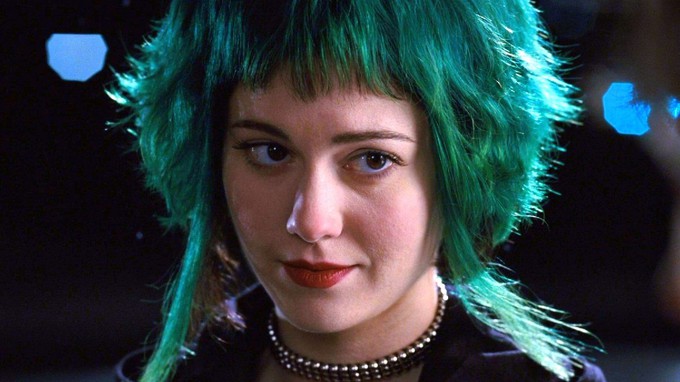 The second gal who is being considered for the lead role is Tatiana Maslany. I was first introduced to her through the film "GINGER SNAPS 2" which was not near as good as the original sadly. Maslany has also been in the Russian themed crime thriller "EASTERN PROMISES" and recently in the television series "ORPHAN BLACK". I again included a photograph of her below as well.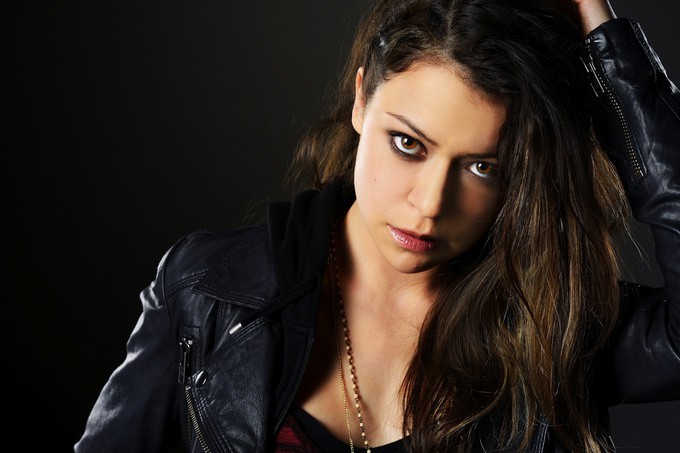 Next up to bat for the female lead is Elizabeth Debicki who has been in 2013's "THE GREAT GATSBY," she was the golden snob Ayesha from "GUARDIANS OF THE GALAXY VOL. 2" and is cast in the upcoming "GUARDIANS OF THE GALAXY VOL. 3". Many may also recognize her from her work on televisions "THE NIGHT MANAGER" and "THE KETTERING INCIDENT". Again there is a picture of Debicki below for visual reference, the photograph is from her work on the 2015 film "THE MAN FROM U.N.C.L.E." :)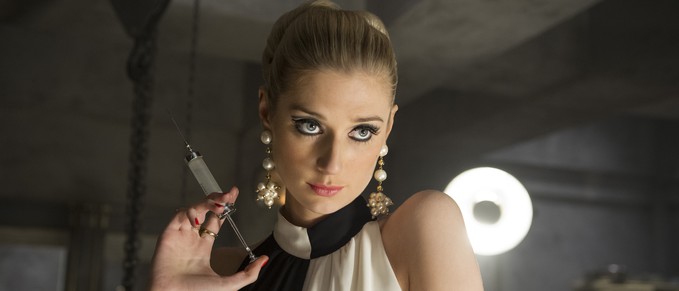 The above-mentioned vixens are vying for the role of 'Danny' (Muhahahahahahaha that's my name! Just misspelled) she specializes in surveillance for the same corporation that Henry (Will Smith) does wet work for. It is known that Danny is ordered to investigate Henry, and at some point is won over to his side. Whichever actress they end up picking I will be interested in seeing, however, I would love to see Mary Elizabeth Winstead as I have really enjoyed her previous works.
Cast as the big baddy in the film is Clive Owen who will be playing the part of the head and chief of the ominous cloning program/company. Many know of Owen from his work on the film "CLOSER" which he garnered an Oscar Nomination from. Maybe you remember him from the depressingly devastating Sci-Fi flick "Children of Men" possibly you may also recollect his portrayal of Sir Walter Raleigh in "Elizabeth: The Golden Age" or perhaps his role in 2001's "Gosford Park" is what resonates with you stronger, for me its his Sir Walter that embossed his mug into my mind.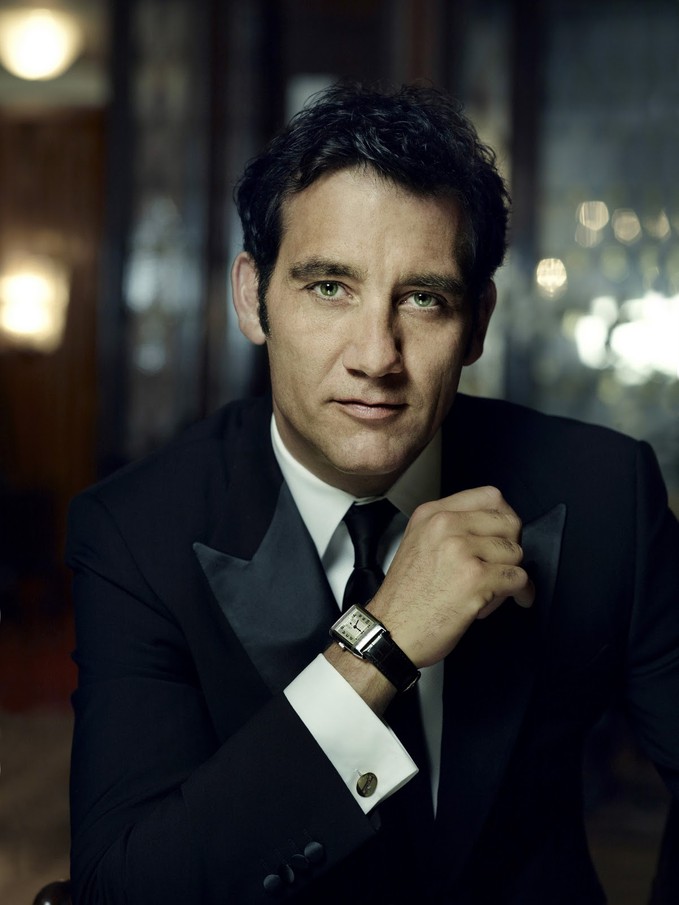 Paramount Pictures and Skydance Media seem to have the ball rolling on this production, which is great news considering there have been talks for over 20 years about producing the script which is said to be a totalitarian tornado of awesome! We have several articles about this film in our archives check them out! This project has had its ups and downs and seems to be loopty-looping its way to filming in fabulous February of this year, locations include Budapest, Hungary and the sultry city of Savannah, Georgia. So geeks and geekettes in those areas keep your eyes peeled for "GEMINI MAN" and if you sneak a peak of anything let us know because we are looking for all the information we can find on this one!
Stay Strong, Live Good, Love Movies!
Dannie aka Pekosa Peligrosa