Hola Dannie aqui,
A trailer for a film about to play at the upcoming Sundance Film Festival entitled "Summer of '84" has me reminiscing about my 80's childhood and wreaks of being inspired by many 80's classics such as "Stand by Me," "Monster Squad," "Goonies" and many more. With the success of Netflix's Stranger Things, Atomic Blonde and the upcoming sure to be mega-hit Ready Player One the 80's have come back with a passion!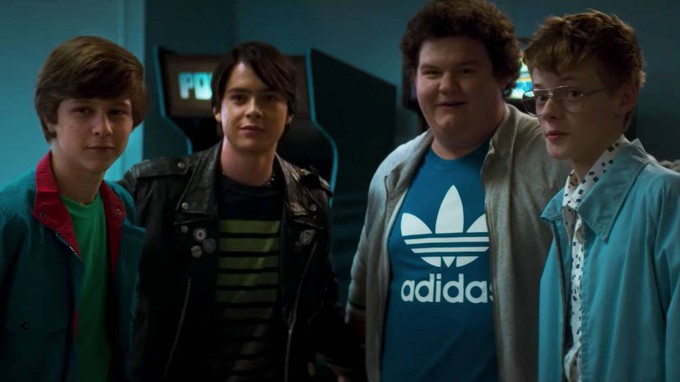 "Summer of '84" embraces a group of over-inquisitive 1980's suburban adventurous and horny preteen/teens, frothing at the mouth for life experience as youngsters do. When they discover a serial killer is stalking their mundane area it is just the mystery needed to spark an intense look at their neighbors and those in authoritarian power.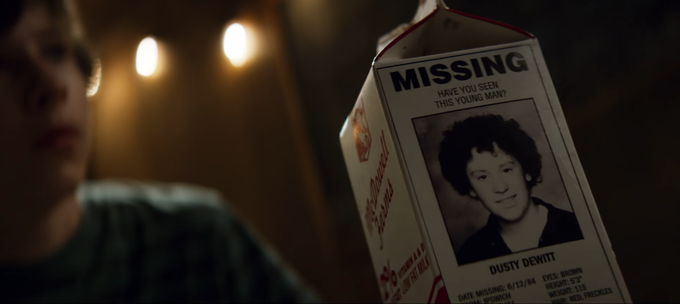 The film is directed by the trio of François Simard, Anouk Whissell and Yoann-Karl Whissell who have all worked together on the films "Turbo Kid," "T is for Turbo," and "No Tomorrow: A Turbo Kid Tale" so we can all see they love working together and specifically the 80's era. Summer of '84 debut's two new writers Matt Leslie and Stephen J. Smith they must be very excited for their first project to be getting excepted into the Sundance Film Fest, it is quite a big deal and I hope the best for them!
Here is the trailer let us know what you think-

This film looks like a ton of fun, and even though all this 80's cinematic marketing is a ploy it sure as hell works on me, and the ragtag group of kids combined with anything sinister a la Stephen King-esque I also will fall into a theater any and every time for! I am truly looking forward to this one and have only heard good things, so for those of you hitting Sundance on the 22nd of this month make sure and see "Summer of '84" and shoot me your reviews!
Stay Strong, Live Good, Love Movies!
Dannie aka Pekosa Peligrosa