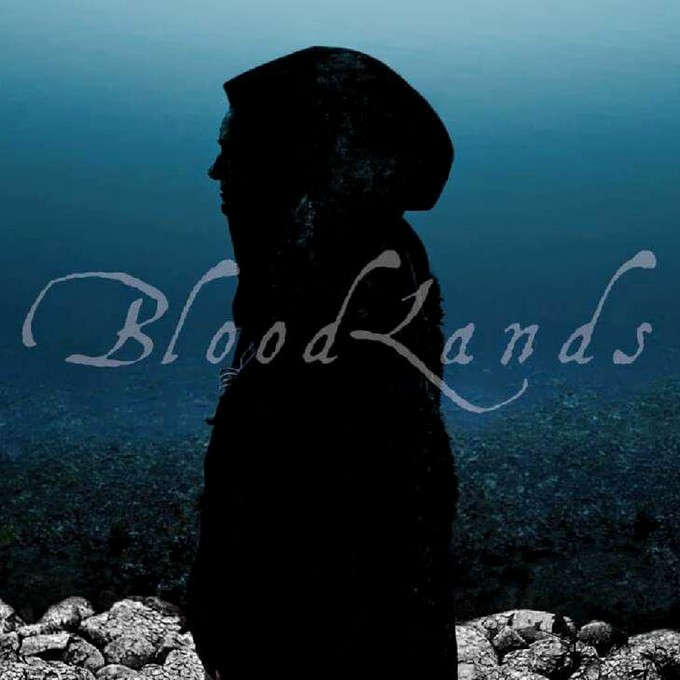 Wheels here to tell you about one of the best films I saw last year on the festival circuit!
Steven Kastrissios is an ambitious filmmaker. He's the writer/director behind the brutal 2008 Australian revenge film THE HORSEMAN. That film was generally well received by critics but it did not lead to many opportunities for Kastrissios. So he created his own new opportunities. He went to a country where he didn't speak the language, Albania, with his camera equipment and began to search for a story to tell.
He found inspiration in the tales of blood feuds among isolated families in the Balkan mountains and with a completely Albanian cast and crew made the truly unsettling BLOODLANDS.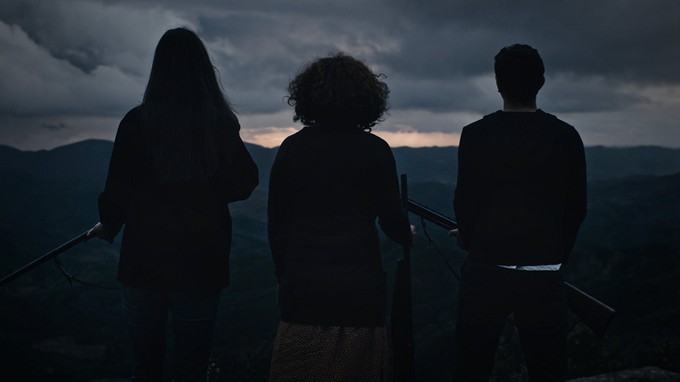 BLOODLANDS tell the story of a family who have their lives turned upside down when they, due to the harsh action of their patriarch -the local butcher, end up in a blood feud with a mysterious family of nomads. Things quickly turn violent and strangely supernatural as the film progresses. It was one of my favorite films I saw on the festival circuit in 2017 and I'm very excited that it's finally getting a wide release!
Here's the recently released trailer:
Beautiful, haunting imagery there. I love this one and can't wait for you guys to see it!
Here is another clip, an EPK from the 35th Brussels Fantastic Film Festival, where Steven Kastrissios and his cast and crew discuss the film. (It contains mild spoilers):
BLOODLANDS will be available on VOD January 30th.
Wheels out!