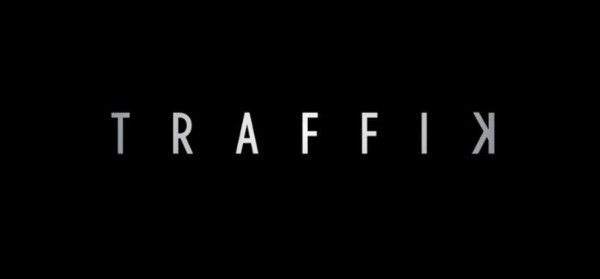 Hola Dannie aqui,
Today a trailer was released for "TRAFFIK" a new hopefully terrifying thriller written and directed by Deon Taylor. Mr.Taylor many may know for directing "Meet the Blacks," "Supremacy," "The Hustle," and " Dead Tone". The film stars the talented Omar Epps who you may remember from 1995's disturbing mindfuck of a film "A Higher Learning," Epps also costarred with Tupac Shakur in 1992's violent coming of age film "JUICE" or maybe you remember him from the 1996 comedy "Don't be a Menace to South Central while Drinking Drinking Your Juice in the Hood". Epps is incredibly talented and I always look forward to his performances. Alongside Epps on the film is actress Paula Patton from the heartbreaking film "Precious" and the effect driven "Warcraft: The Beginning". Also, cast are William Fichtner ("Strange Days," "Heat," "The Perfect Storm," "Black Hawk Down" "The Dark Knight" and many more), Missi Pyle ("Galaxy Quest," "The Artist," "Charlie and the Chocolate Factory" and most recently "Jumanji: Welcome to the Jungle"), and Laz Alonso ("Avatar," "Fast and Furious" and the amazing "Detroit").

Here is the intense trailer-

"Traffik" comes out on April 27th of this year, and I am hoping it is as devastatingly disturbing as "Get Out" "Deliverance" or "The Hills Have Eyes".
Stay Strong, Live Good, Love Movies!
Dannie aka Pekosa Peligrosa