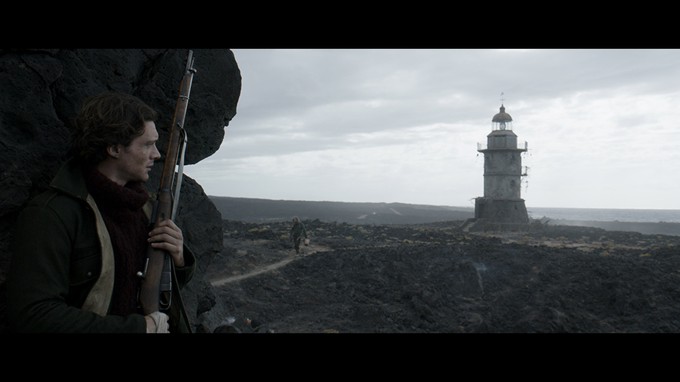 Hola Dannie aqui,
A trailer for the film "COLD SKIN" has been released and boy oh boy it looks intense as all hell. Directed by Xavier Gens who I first was introduced to through "The ABC's of Death" the X is for XXL segment but many may know Gens from his work on the films "Frontier(s)" and "Hitman." The film is based on the novel by Albert Sánchez Piñol, and the screenplay was penned by Jesus Olmo ("28 Weeks Later") and Eron Sheean ("The Divide").
"Cold Skin" stars Ray Stevenson that's right the badass Titus Pullo from the kickass series "ROME" and 53 other IMDB credits including "Punisher: WAR ZONE" and most recently "THOR: Ragnarok". Stevenson is joined by actor David Oakes from televisions "The White Queen," "Victoria" and "The Living and the Dead." Stevenson and Oakes will be accompanied by Spanish actress Aura Garrido from the films "Asesinos Inocentes" and "Viral" I can only assume she is the "Atlantian" creature pictured below.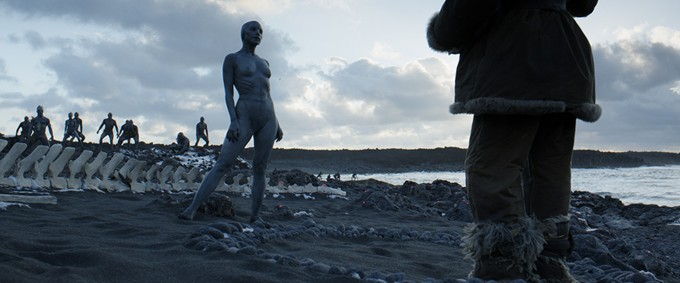 Check out the trailer and let us know what you all think!
I am truly looking forward to this one, the cinematography looks beautiful, and the concept is interesting. I have yet to find a release date for the U.S.A. and if any of you folks in Europe have seen "COLD SKIN" feel free to send in a review, I am eager to find out anything and everything about this project!
Stay Strong, Live Good, Love Movies!
Dannie aka Pekosa Peligrosa