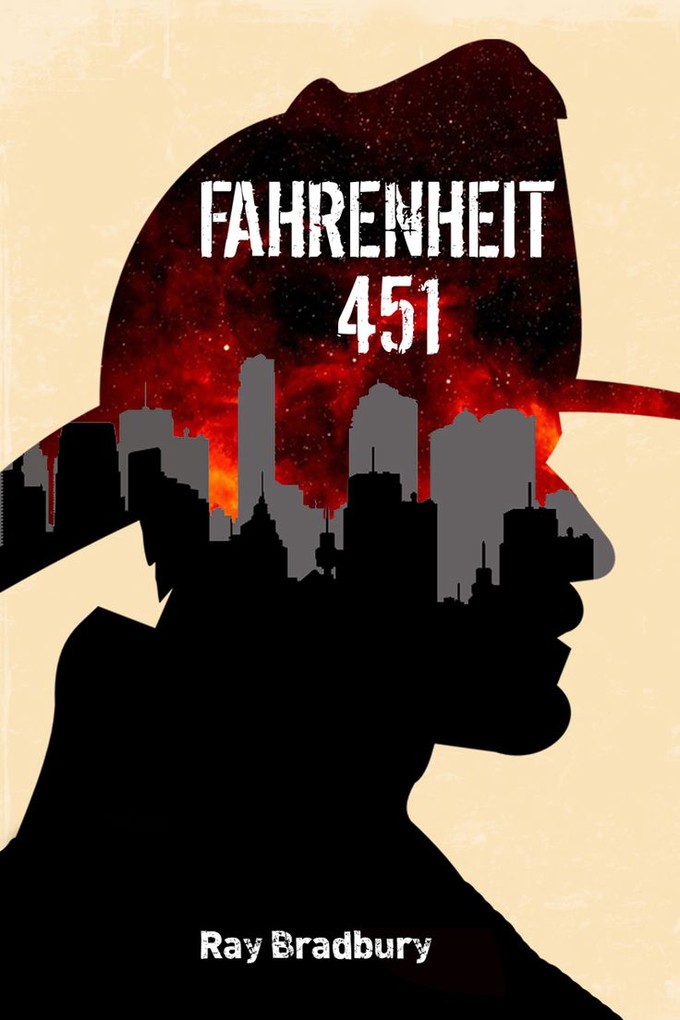 Hola Dannie aqui,
HBO released a teaser for Ray Bradbury's dystopian masterpiece "FAHRENHEIT 451" yesterday. This is a work of literary genius and should translate very well on screen especially seeing as HBO has raised the bar several times in my lifetime. Sitting in the director's chair and tackling penning the screenplay is Ramin Bahrani who many may know from his work on "99 Homes," "Chop Shop," and "Man Push Cart." Joining Bahrani working on the script is Amir Naderi, Naderi has twenty writer credits on IMDB including "Vegas: Based on a True Story," "CUT," and teamed up with Bahrani before on "99 Homes." I am really hoping these two do right by Mr. Bradbury he will always be a Sci-Fi God, and I hope they know the magnitude and importance of this project.
"Fahrenheit 451" will star Michael B. Jordan as the protagonist Guy Montag, the epically talented actor Michael Shannon will be embracing the role of the intimidatingly authoritarian character Beatty. Actress Laura Harrier will be challenged with the role of the mindlessly naive wife Mildred Montag, Sofia Boutella is cast as Clarisse McClellan the free-spirited neighbor.
This film should be magnificent and if it is not, hell hath no fury like the Bradbury bookworms! If any reading this have yet to crack open a copy of Fahrenheit 451 do so immediately, and force your children! It is a book of major importance the like of "BRAVE NEW WORLD," "1984," "Childhoods End" and the currently popular "A Handmaid's Tale."
Here is the teaser, and it truly is a tease!
I am keeping my fingers crossed, and praying to the mighty Sci-Fi Trinity haunting our heavens and heads Asimov, Orwell, and Bradbury please be with us!
Stay Strong, Live Good, Love Movies!
Dannie aka Pekosa Peligrosa