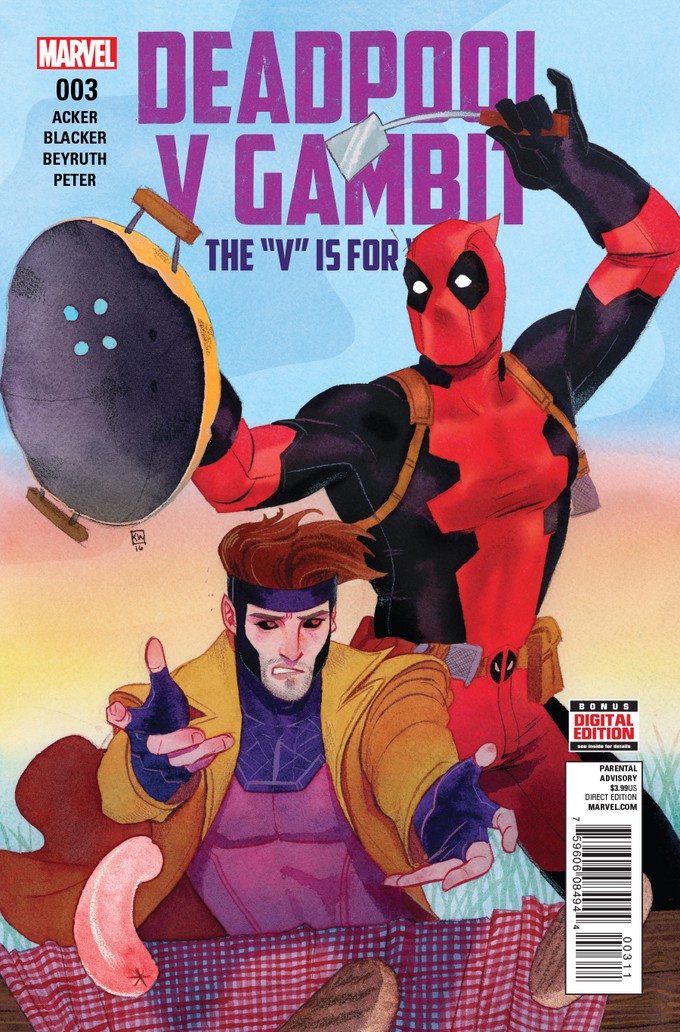 Hola Dannie aqui,
Well, today the magicians at Marvel are busy in the headlines at Deadline.com and Hollywood Reporter! Deadline broke the news that Gore Verbinski ("A Cure for Wellness," "Rango," and "The Weatherman") has abandoned Channing Tatum's "Gambit" project. Gore is the third director to jump ship on the project, the previous directors to leave the crazy card-throwing Cajun cinematic romp were Doug Liman ("Swingers," "The Bourne Identity," "Mr. & Mrs. Smith" and "American Made") and Rupert Wyatt ("Rise of the Planet of the Apes," "The Gambler" and "The Escapist). This does not forbode well for this project as it has already got the casting ball more than rolling and they were pushing for a February 14th, 2019 release date this date has changed read below for the details on that (via Hollywood Reporter). Hopefully, the powers that be at Marvel can save this project and find a concrete director?!?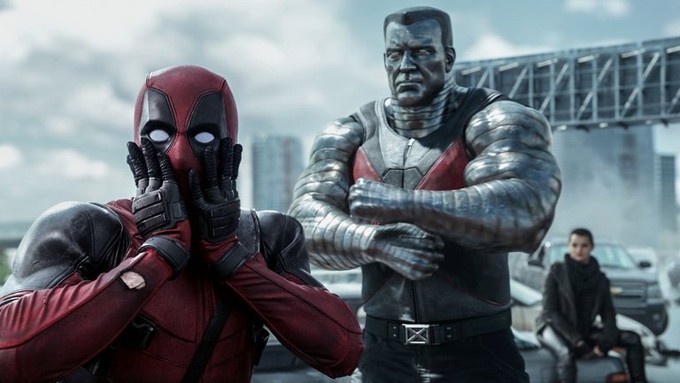 In other news, the folks at Hollywood Reporter revealed that Fox is changing the release dates on three of its Marvel movies! The "Gambit" film's release date has been pushed forward from February 14th, 2019 to June 7th of 2019, this is a smart move that will give them a little room to scout out a director. Also, they reported that foul-mouthed "Deadpool 2" will be coming to us sooner than expected, what was going to be released on June first Deadpool 2 will be instead coming out a full two weeks early on May 18th of this year! The move was made in order to come out one week before Disney's "SOLO" star wars flick a pretty ballsy move for Marvel. Also, they announced that Josh Boone's daringly dark "New Mutants" will also be coming to the silver screen earlier than we thought as well! "New Mutants" new release date is February 22nd, 2019 that is quite a bit earlier having before been scheduled for release on April 13th so Woooo Hoooo! Mutant mania!!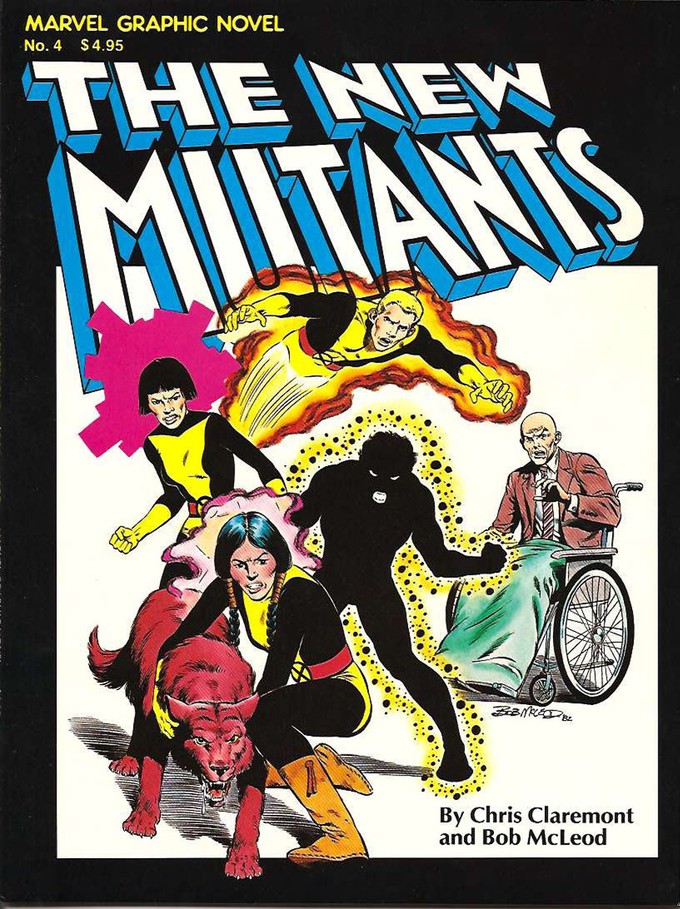 Well, overall happy mutant news I am wondering who will be next to saddle up in the director's chair for Gambit, I truly hope the best and pray the Cajun accent is handled with care and not too terribly comedic...one can dream right?
Stay Strong, Live Good, Love Movies!
Dannie aka Pekosa Peligrosa