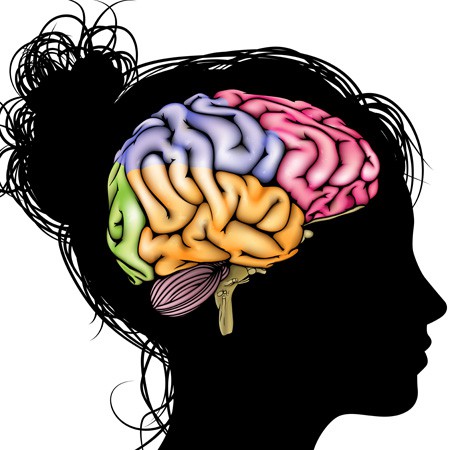 Hola Dannie aqui,
Yesterday the first trailer for the film "THE FEMALE BRAIN" was released and boy howdy does it look interesting. "THE FEMALE BRAIN" stars Toby Kebbell he was the unforgettable actor behind the character "Koba" from the films "War of" and "Dawn of the Planet of the Apes" he was Doc Doom in 2015's shit-show of a flick "Fantastic 4" and the character Liam from an episode of the kick-ass series "Black Mirror" alongside him stars the gorgeous actress Sofía Vergara from "Chef" and the television hit family comedy series "Modern Family" and the immortally beautiful actress Jane Seymour from the time travel romantic masterpiece "Somewhere in Time" (if you have not seen it yet fucking do asap and be prepared to fall in love with the soundtrack as well as the film!).
The film is written and directed by Whitney Cummings this will be her directorial debut. Cummings has mainly a history as an actress (she played Marc Maron's niece on the IFC hit comedy show "Maron," "The Ridiculous 6," and "Workaholics") and writer on many mainly comedic projects such as "2 Broke Girls," "Whitney," and her many self titled specials. Helping her pen the script are two writers first is Neal Brennan one of the writer genius behind "Half Baked," "Chappelle's Show," " The Daily Show," and "Saturday Night Live" the next writer on board is Louann Brizendine making her writing debut!
Here is the hilarious trailer-

I look forward to hopefully laughing my ass off at this film, until then-
Stay Strong, Live Good, Love Movies!
Dannie aka Pekosa Peligrosa