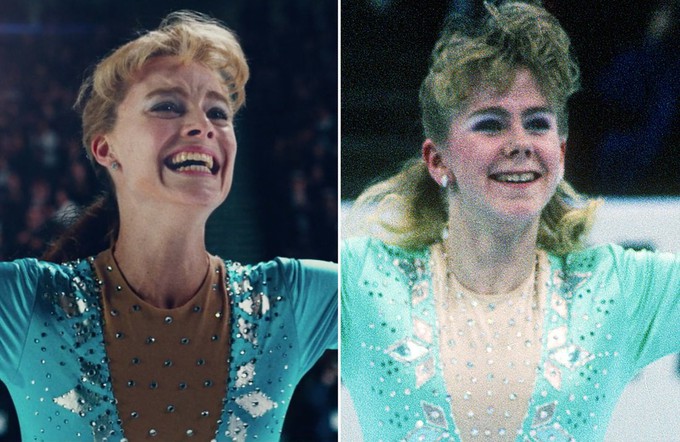 Hola Dannie aqui,
Tomorrow Mondo is releasing a beautiful poster/print by the talented artist Tula Lotay for the film "I, TONYA." The film is about the 1994 controversy surrounding Olympian Tonya Harding (played by the versatile actress Margot Robbie) and the attack on her rival Nancy Kerrigan (played by Caitlin Carver). The film is said to be a phenomenal character study and dark comedy. Margot Robbie was recently nominated for a Golden Globe and actress Allison Janney took one home for her performance in the film as LaVona Golden.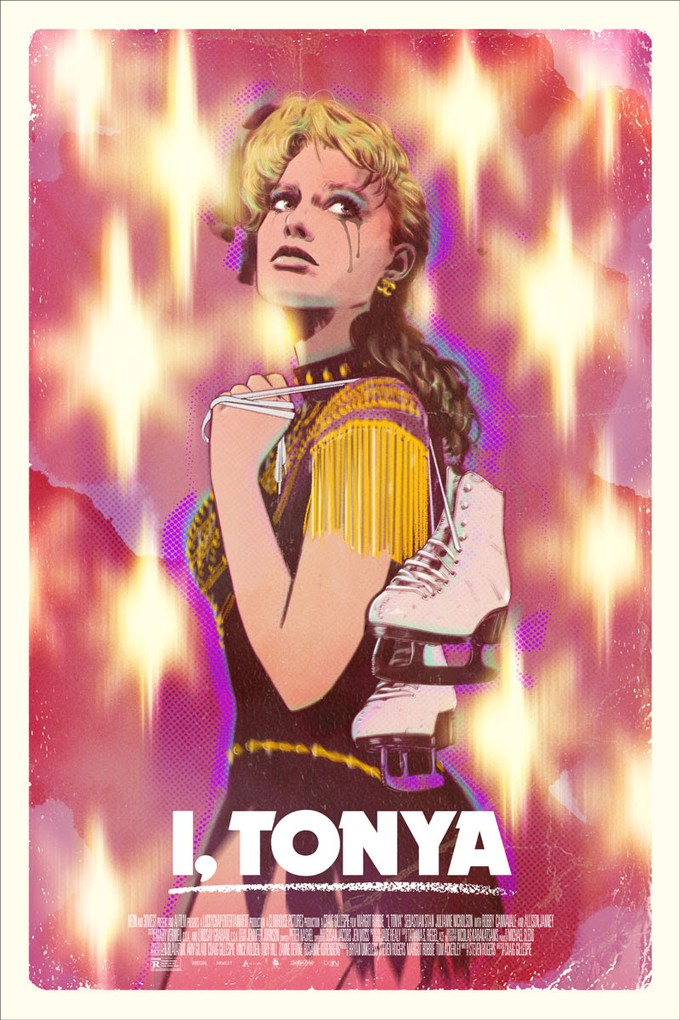 What Mondo has to say about the Artist:
"Tula Lotay is hands down one of the best artists around. Her ability to capture - and balance - mood and tone while breathing so much life into her subjects is incredible, not to mention her perfect use of color. She destroyed this and we couldn't be happier with the final result."
So Mondo mad men and women be prepared to pounce on this 24"x 36" screen print that is a hand numbered edition of 175 that's right only 175 of these bad girls were ever printed by D&L Screenprinting they are available at mondotees.com tomorrow for a mere fifty bucks! Prints are expected to ship in March of this year so the wait will not be that long!
Stay Strong, Live Good, Love Movies & Mondos!
Dannie aka Pekosa Peligrosa