Hello Everybody Freddy Beans here: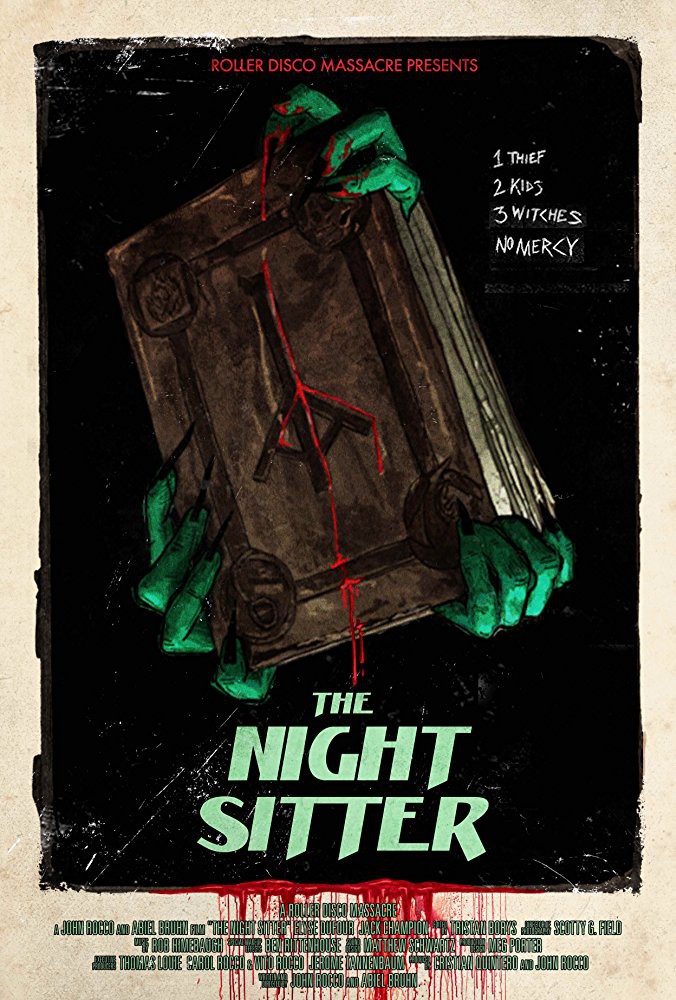 I got the opportunity to check out a trailer of a flick still seeking distribution for 2018.

Give it a view and let me know what ya think of……"The Night Sitter"
"Abiel Bruhn" and "John Rocco" both co-wrote and co-directed this indy horror/comedy.

The comedy doesn't come across in the trailer at all, as it's played pretty straight.

The lighting and cinematography are what really standout in this trailer.

The primary color schemes evoking a "Suspiria" style vibe.

Again, this one touts itself as a horror comedy, while that's not evident in the trailer I think enough talent is shown in this small clip to make a guy like me anticipate and root for it's purchase and release.
"Elyse DuFour" (Frankie in AMC's the Walking Dead) stars as Amber, the night sitter in question.

She's hired to babysit, Kevin "Jack Champion" but has plans on ransacking Kevin's home instead.

As she and her accomplices start to clean the place out her young charge enters a room he's forbidden by dad to enter.

By entering the banned room Kevin unwittingly summons 3 sadistically playful witches.

The witches start taking people out thereby forcing Amber and Kevin to form an unlikely pair fighting together for their very lives.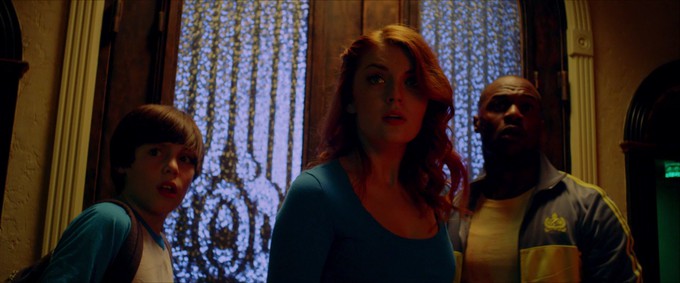 A big thank you and shout out to "Roller Disco Massacre" for asking me to review their trailer, I appreciated the opportunity.
Follow me on Facebook @ "Freddy Beans"
Follow me on Instagram "@freddybeans_aicn"