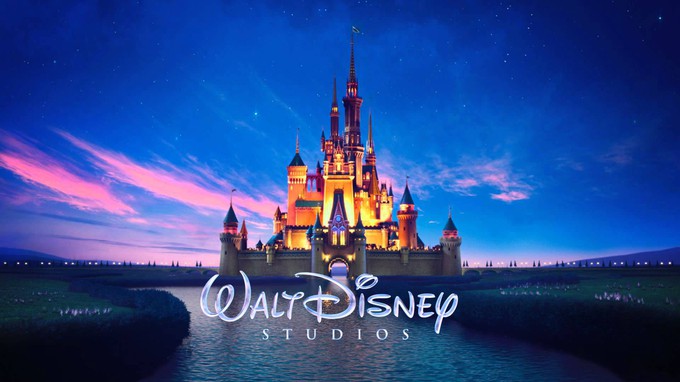 Heya geeks!
As 2017 draws to a close, we wash our hands of this year and everything that came with it. Some things were good, some things were bad, really bad. Some things were bad but somehow lead to good. It's just my inner existentialist talking, but I find it truly amazing just how life unfolds and just sometimes when things look like they are at their worst, that last few dominos fall and a blessing in disguise is revealed.
Now, speaking of hokey magical speeches, I got a great list for you all of upcoming Disney movies on the horizon of 2018!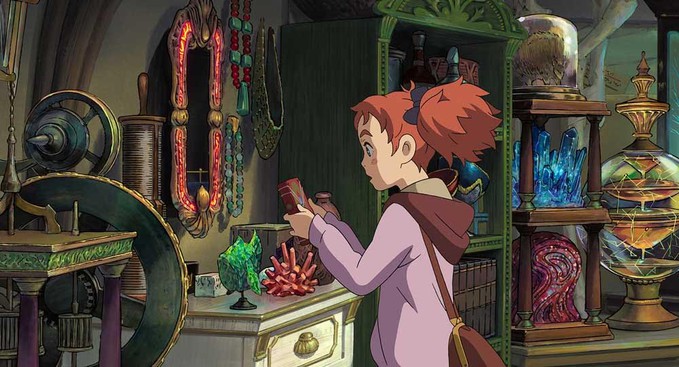 Mary and the Witch's Flower: January 18, 2018 (English theater dub of the Not-Ghibli but Studio Ponac flick. Gonna watch the crap out of this one)
Black Panther: February 16, 2018 (Can't wait!)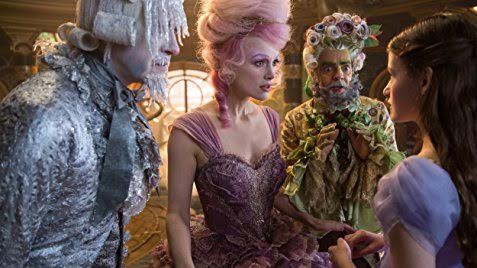 A Wrinkle in Time: March 9, 2018 (Can't wait!)
Dolphins: April 20, 2018 (I just looked up a blurb on it. HOLY SHIT the protagonist's name is Echo. Is this a movie based on the Sega Genesis game "Ecco the Dolphin"?!?!?!?! I sure hope so, if it is, we are in for a trip!
Avengers: Infinity War: May 4, 2018 (YESSSS)
Solo A Star Wars Story: May 25, 2018 (Wait, why isn't Han Solo on May 4th?)
The Incredibles 2: June 15, 2018 (YISSSS)
Untitled Christopher Robin Project: April 3, 2018 (Meh)
The Nutcracker and the Four Realms: November 2, 2018 (Why the fuck isn't this the Christmas release?)
Ralph Breaks the Internet: Wreck-It Ralph 2: November 21, 2018 (Way can't wait!)
Mary Poppins Returns: December 25, 2018 (The sequel we never knew we needed?)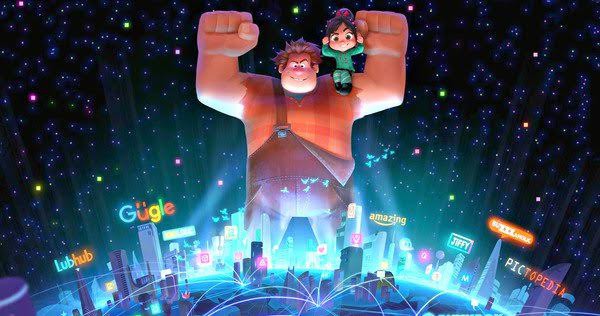 Shall we look EVEN further into the future?

Dumbo: March 29, 2019
Untitled Toontown Studios Film: April 12, 2019
Live-Action Aladdin: May 24, 2019
Toy Story 4: June 21, 2019
Artemis Fowl: August 9, 2019
Nicole: November 8, 2019
Star Wars: Episode IX: December 20, 2019
These are not complete lists. I had to go back and add some things, but WOWIE we are in for some great stuff in the future! If your 2017 was harsh, cheer up geeks. There's great stuff coming!
~Big Eyes