Hey Everyone, Freddy Beans here;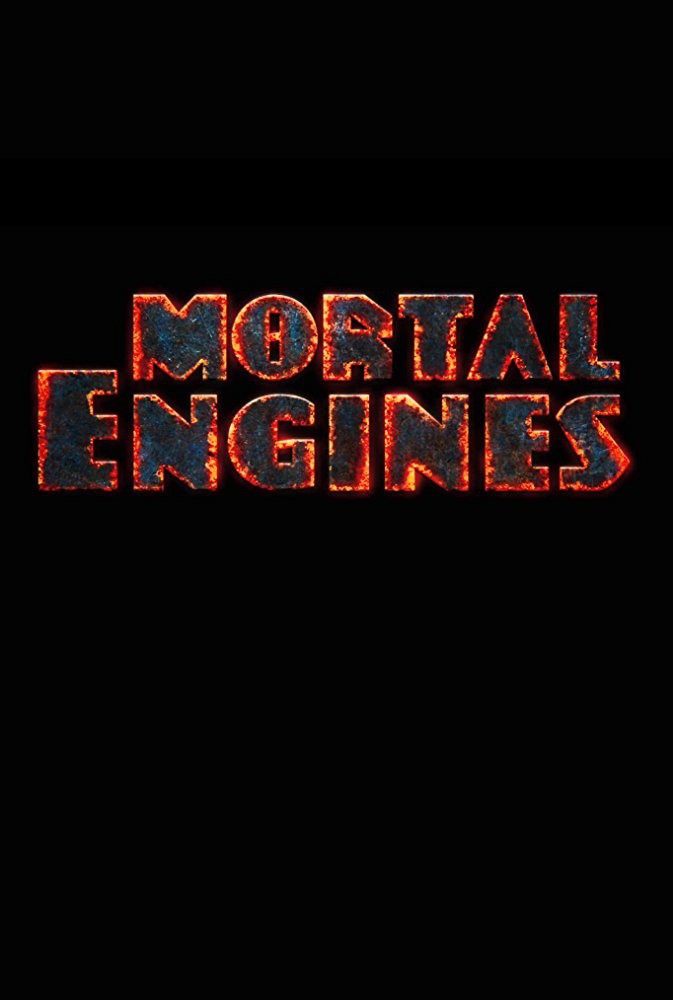 Mortal Engines is set for release next year, December 2018. It's directed by Christian Rivers in his first feature film. He's worked as art director on the LOTR and Hobbit movies. More aptly he's been the storyboard artist of choice for Peter Jackson since his 3rd feature film 'Dead Alive'. I've been the biggest Peter Jackson fan since I elected to rent 'Bad Taste' over 'Food of the Gods" way back in 92'. All I'm really saying is, if Peter Jackson is on board, I'm absolutely curious. And he is, Peter wrote the screenplay for this flick from the novel of the same name.
This trailer is enormous in feel and portends to so much more. It's almost like the director wants to showcase the ideas and scale he's dealing with, without giving away any real meat and potatoes. We open to a dystopian steam punk future where cities are now mobile sanctuary vehicles. In this apocalyptic wasteland we are introduced to a young woman wearing a scarf around her mouth, a standard visual in the steam punk world. She would appear to be the hero of this story and she's driving a city that's losing a race to a much larger city. We close on her and the small city-vehicle being eaten by the larger city. This scene reminds me of a tractor beam, sucking up its smaller host into its fold. We're left unsure of what future our smaller city or its host are in for, but none of it seems good.
I'm unfamiliar with the source material enough to comment on them, a tetralogy of novels by Phillip Reeve.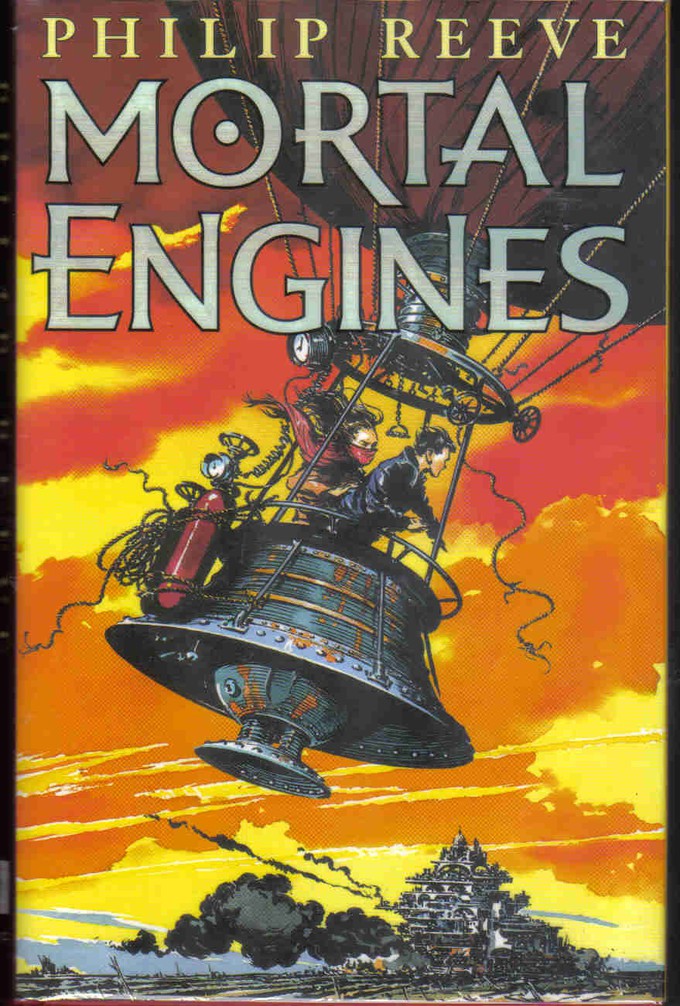 However, I'm a geek at heart and seeing enormous mobilized steam punk mecha worlds on the big screen lights up my fanboy eyes with wonder. Trailers such as this one, remind me anything anyone can dream up can now be viewed on the big screen. There's a wild west feel to that I find completely invigorating.
What a glorious time to be a movie hound.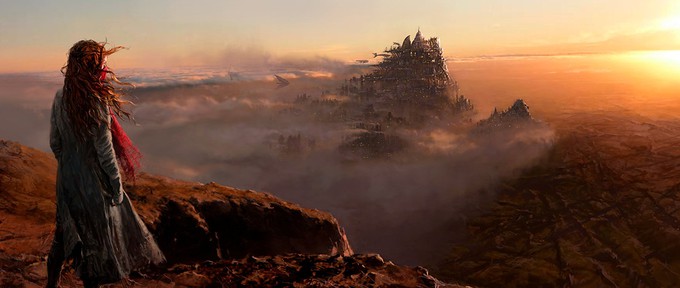 Til the next time Kids;
Freddy Beans
Find me on Facebook at: Freddy Beans
Find me on Instagram at: @freddybeans_aicn