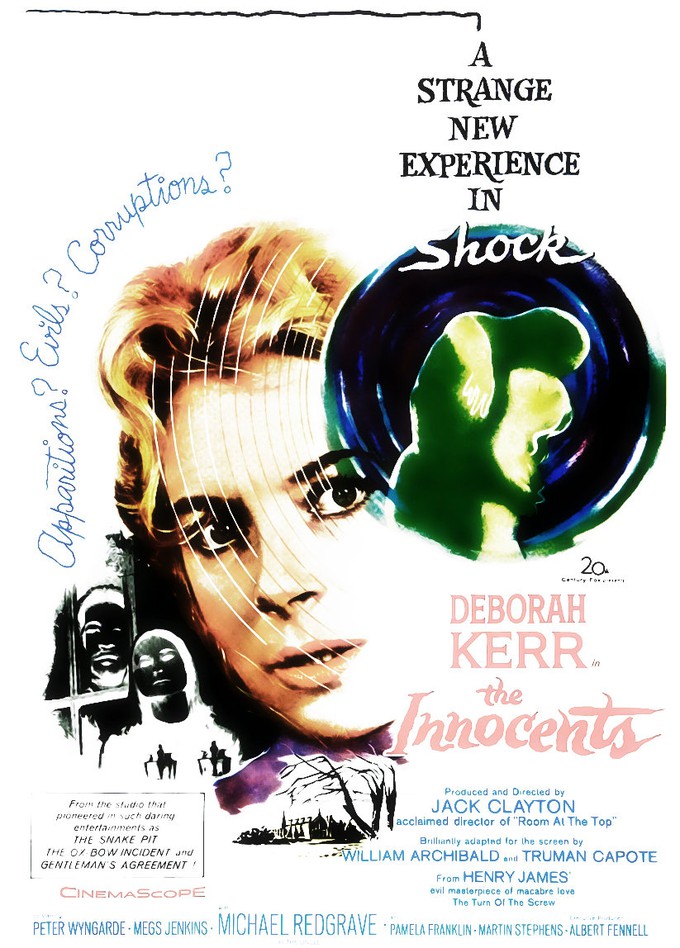 Hola Dannie aqui,
Well, it looks like young actor Finn Wolfhard who we all know as Mike from Netflix's hit series "Stranger Things" will be tackling a role in the upcoming film "The Turning." Also joining Wolfhard is Mackenzie Davis who you may remember from her work in "Blade Runner 2049," "The Martian," and "Izzy Gets The F*ck Across Town." Would one be led to think they are being cast as the brother 'Miles' and sister 'Flora' in the story? The film is being directed by Floria Sigismondi who directed the film "The Runaways" and has worked a lot in the music video industry and on Netflix's "Daredevil," Hulu's "The Handmaids Tale" and "American Gods." I am hoping she seeks inspiration from "The Innocents." The Turning is currently in pre-production, listed as executive producer is the bad ass Steven Spielberg and Seth William Meier ("Happy Death Day" and "The Darkness") also with a producer credit is Scott Bernstein ("Straight Outta Compton" and "Hollywood Homicide"). Penning the script are the terrifying twosome writers Carey Hayes and Chad Hayes ("House of Wax" and "The Conjuring 1 & 2"). The Hayes boys have their work cut out for them seeing as they have an amazing source to draw from both Henry James book and the 1961 film "The Innocents" read on below for more about it.
However, first here are a couple black and white pictures of Finn Wolfhard and Mackenzie Davis, man I love black and white, I tried to find pictures that had the feel I am looking forward to!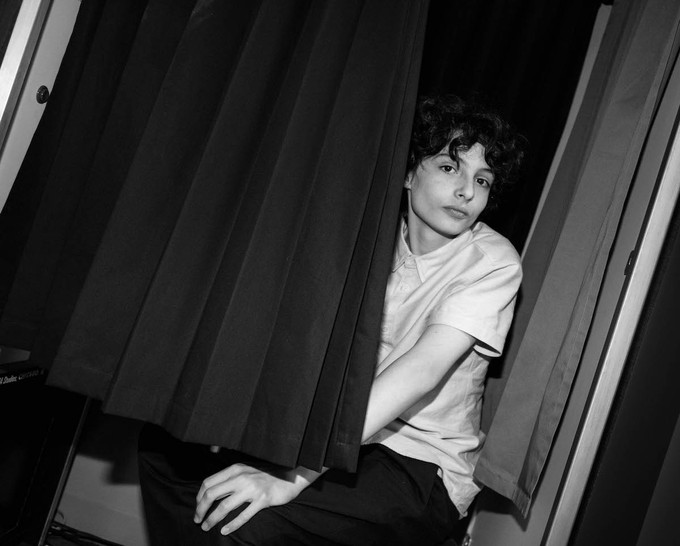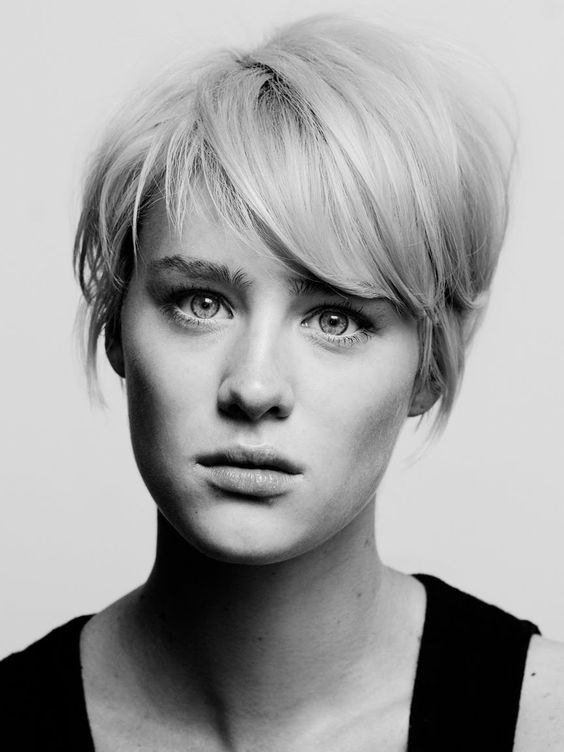 The film "The Turning" is based on the chilling novel by Henry James entitled "The Turn of the Screw" that in 1961 was made into a horrifying film starring Deborah Kerr as the unforgettable Miss Giddens, child actor Martin Stephens (the character Miles) and the young and talented actress Pamela Franklin (the character Flora) entitled "THE INNOCENTS."
Here is a creepy as fuck song from the film, it is nightmare fodder your very welcome :)
Here is a clip from "The Innocents"
The film "The Turning" has a ton to live up to, "The Innocents" is one of the most hauntingly terrifying pieces of cinema I have ever seen, it is currently available on disc at Amazon and is totally worth the investment. Everything about the film is darkly poetic as if Edgar Allan Poe had a camera! The music still haunts my dreams!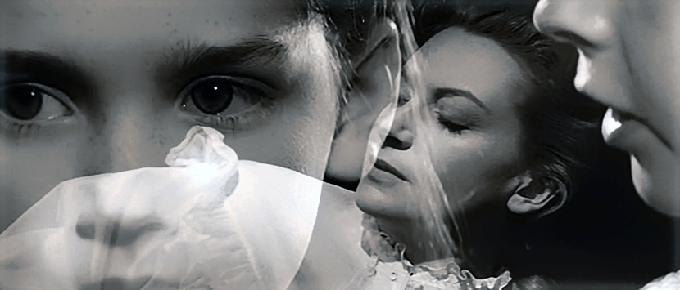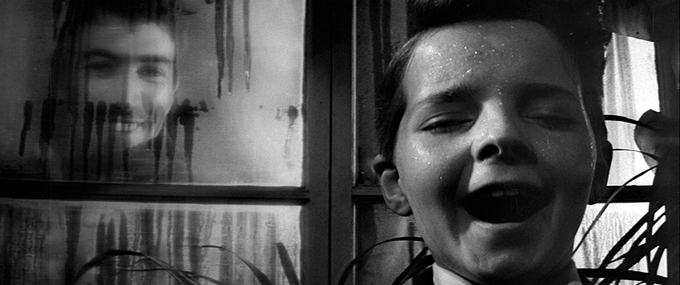 I wish nothing but the best for this project as it is based on things I already love and respect, that can be dangerous though seeing as I expect a motherfuckin' masterpiece. Spielberg being involved truly gives me hope, so please do right by the material, and I am hoping this will encourage those who have yet to see the INNOCENTS to have a spark of interest in a truly beautifully terrifying tale.
Stay Strong, Live Good, Love Movies!
Dannie aka Pekosa Peligrosa