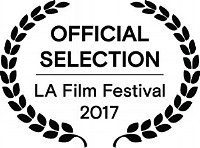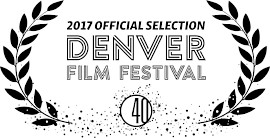 Hola Dannie aqui,
Today a trailer for the dark comedy "Humor Me" written and directed by Sam Hoffman who has worked on the films "Groundhog Day," "A League of Their Own," "Rudy," "Carlito's Way" and many other films. "Humor Me" stars the hilarious Jemaine Clement from "Flight of the Concords," and "What We Do In The Shadows" legendary actor-comedian Elliot Gould who we all remember from his work on "MASH," "American History X," "Bob & Carol & Ted & Alice," "Bugsy" and "Oceans 11" , and actress Ingrid Michaelson from televisions "The Muppets" and "American Graduate Day 2014."
Check out the trailer and let us know what you think!
This trailer looks like a fun little journey into a divorcee's lowest low, having to move in with his father at his retirement community, will he find inspiration around all the oldtimers? My magic eightball says it is very likely. I like Gould and Clement their chemistry seems good and I will have no issue checking this film out. I am looking forward to this one, hoping it to be a witty romp through retiree land and the woes of writer's block!
Stay Strong, Live Good, Love Movies!
Dannie aka Pekosa Peligrosa