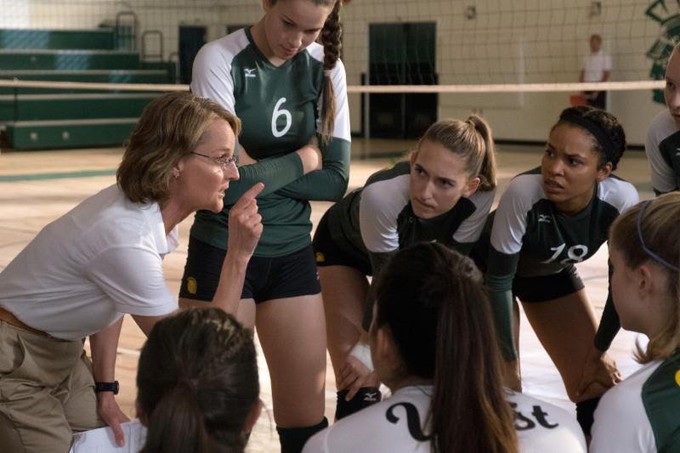 Hola Dannie aqui,
Received a trailer today for "The Miracle Season" from LD Entertainment. The film is based on a true story and is directed by Sean McNamara who directed the films "P.U.N.K.S.", "The Legend of Galgameth," "Hoovey," "Soul Surfer" and "Field of Lost Shoes." The two in charge of writing the project are David Aaron Cohen ("The Devil's Own" and televisions "Friday Night Lights") and Elissa Matsueda ("Spare Parts" and "Reversion"). "The Miracle Season" stars Helen Hunt who we all remember from her work in the films "As Good As It Gets," "Pay it Forward," "Twister" "Castaway" and "Peggy Sue Got Married." Hunt has also worked with director McNamara before on the film "Soul Surfer" so this must be a comfortable fit for the both of them. Joining alongside Hunt is actress Tiera Skovbye best known for her work on television's "Once Upon A Time," "Supernatural," "Riverdale" and "Arrow." Also starring in the film are Danika Yarosh who you may remember from her work on televisions hit series "Heroes: Reborn" and "Shameless" she also was in "Jack Reacher: Never Go Back," actress Erin Moriarty from "True Detective" and Netflix's hit "Jessica Jones" and she was in the amazing film "Captain Fantastic." The only male getting credit on the press release is three-time Oscar Nominee and one-time Oscar winner for his work on 1985's "Kiss of the Spider Woman" actor William Hurt. Who we all remember from the mindfuck of a film "Altered States," "Children of a Lesser God," "Broadcast News," "A History of Violence" and "Lost In Space."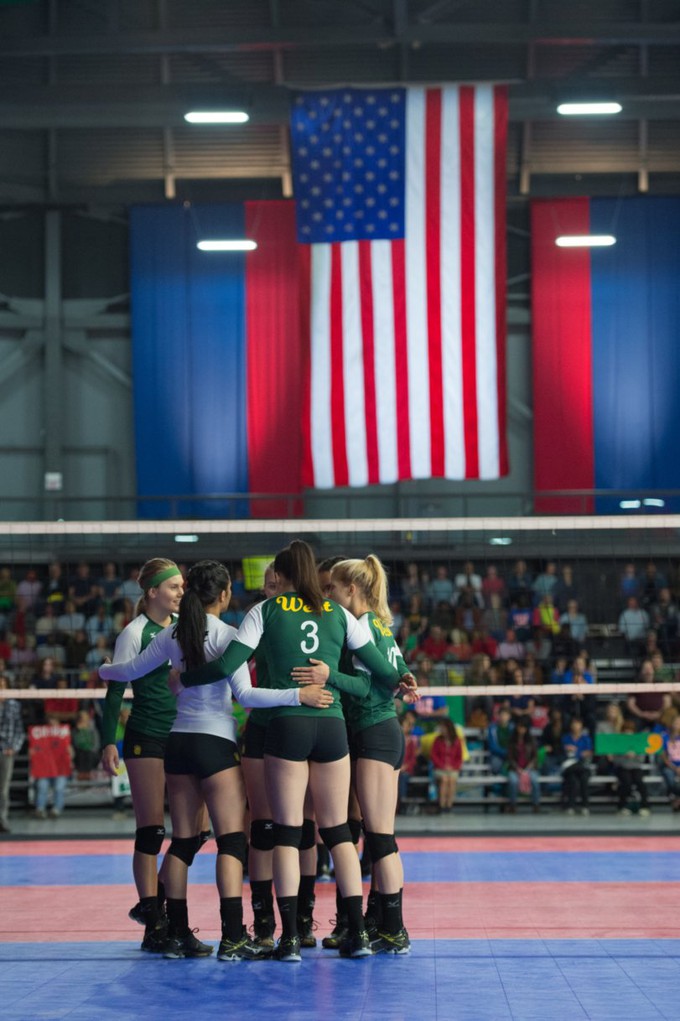 Based on the inspiring true story of West High School girls' volleyball team. After the tragic death of the school's star player Caroline "Line" Found (actress Danika Yarosh), the remaining team players must band together under the guidance of their tough-love coach (Helen Hunt) in hope of winning the state championship.
Here is the trailer,
This emotional sports femme film will be hitting theatres April 13th, 2018, so all you volleyball lovers finally have a serious flick, I as always hope its good.
Stay Strong, Live Good, Love Movies!
Dannie aka Pekosa Peligrosa