Big Eyes here!
There has been an interesting trend in Asian adapted horror movies that started way back with the smash hit adaptation of the Japanese movie "The Ring" in 2002. The manga was a decent read as well. Watching the original Japanese movie was...actually a lot of fun.
However, South Korea seems to have a talent to taking psychological horror thrillers to a whole new level. I'm STILL not over watching the South Korean original version of "Oldboy", and I think I watched that about 2008 or 2009. I NEVER want to see it again it disturbed me to my core, a great film. I didn't even touch the American adaptation, I only shook my head, knowing that many unsuspecting American moviegoers had no idea what they were getting into, and doubting it being nearly as good as the original Chan Wook Park masterpiece.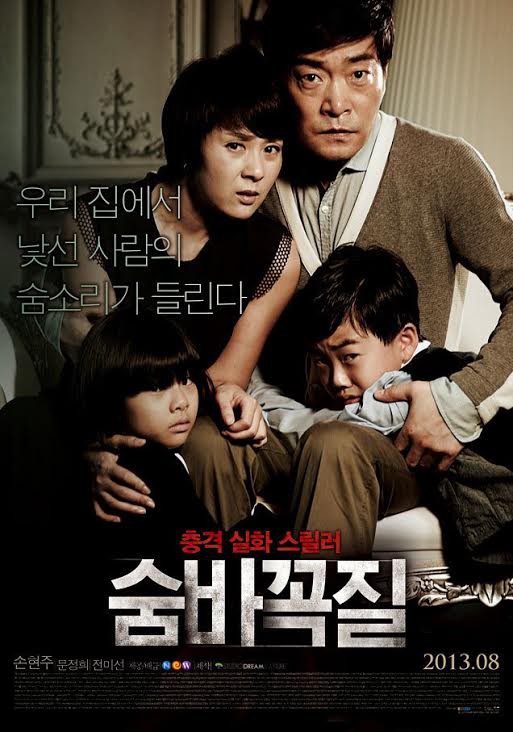 Anyhoo, a South Korean flick I haven't seen called "Hide and Seek" written and directed by Jung Huh who has a new film coming out in 2017 entitled "The Mimic". The 2013 hit "Hide and Seek" is being adapted and directed by Joel David Moore for American audiences. He is better known as an actor in his roles in "Avatar", and as J.P. from "Grandma's Boy". His most recent credits in directing were in "Killing Winston Jones" and "Youth in Oregon". Does any of this make him seem qualified for the job? I have no idea. Jordan Peele came from a strong comedy background to direct "Get Out" that became an overwhelming hit, so perhaps with Moore's moderate success with comedy will evolve into a moderately successful horror flick.
The press release received today describes the film as:
"Hide and Seek" is a social horror-thriller that builds upon themes related to the widening gap between the upper 1% and the lower class. As population in urban areas balloon and real estate prices skyrocket, lower-income segments of society are finding themselves continually getting pushed out. This film explores the question of "what if" when those left marginalized decide to take matters, and homes, into their own hands.

Eerily, the subject matter is based on a phenomenon that actually happens. In the film, a man searching for his long-lost brother stumbles upon a secret world of squatters living in the homes of unsuspecting tenants – a revelation that becomes all the more menacing when his home becomes the next target.

"'Hide and Seek' is a sharp, sophisticated thriller that created a lasting imprint on me," said Joel David Moore. "I wanted to explore what could happen if we retold this story to an American audience, using the tools from the original story. We found a rich and complex world, relevant to our current race, class and power struggles we're seeing here in America. I'm excited to partner with CJ Entertainment, perfect partners on this journey.'

Tae-sung Jeong, CEO of CJ Entertainment, said: "It's clear that audiences today crave, and will enthusiastically turn out for a well-made and well-told horror story, which makes 'Hide and Seek' an ideal production for us to embark on at this time. The concept has already proved itself as a terrifying crowd pleaser, and when Joel David Moore shared his unique remake vision with us, we didn't want to waste any time greenlighting the project. We're excited to bring this new, elevated, version of 'Hide and Seek' to life with Joel, and with a global audience in mind."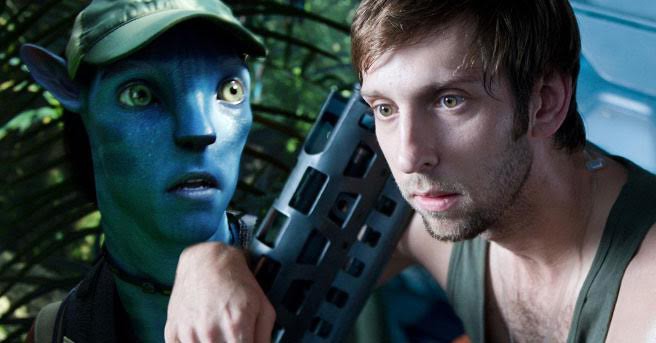 ~Big Eyes