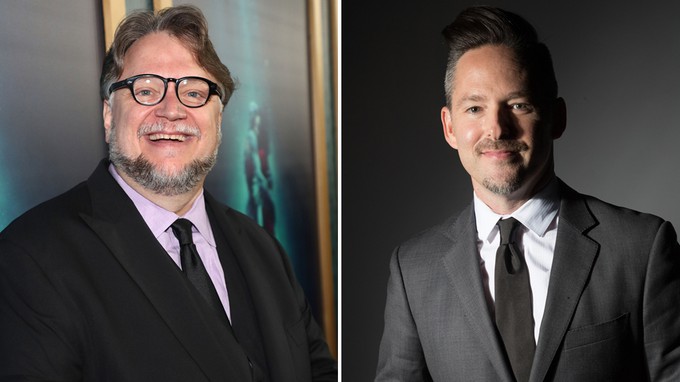 Hello all Mad Dashiell here and thank you for joining me!

After THE SHAPE OF WATER landed seven nominations at the Golden Globes, Fox Searchlight has two new projects under development with Guillermo Del Toro. A source through Variety tells us that Searchlight is negotiating with HOSTILES director Scott Cooper to direct ANTLERS, a supernatural tale produced by Del Toro. Sources add that Del Toro is a fan of Cooper's work for some time now, the two sound eager to work together. This marks a step in a new arena of entertainment as Cooper has yet to create a film of the supernatural genre. Personally, after seeing HOSTILES I can't wait.

ANTLERS was written by Nick Antosca and Henry Chaisson. The tale is based on the short story THE QUIET BOY by Antosca. The stories follow a young teacher who discovers a troubled student's father and younger brother together harbor a deadly supernatural secret.The teacher takes the boy into her care and now she must fight for their survival against horrors beyond comprehension or imagination.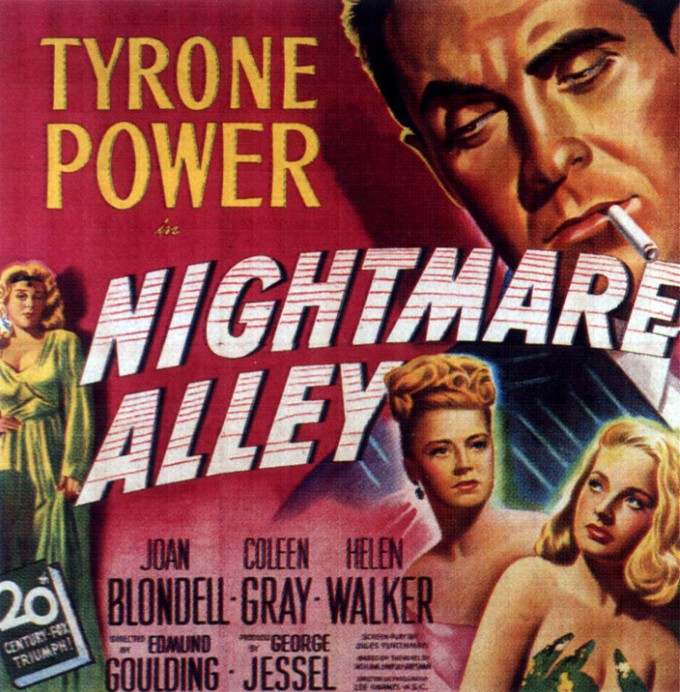 Del Toro has also set things in motion to write and direct a remake of the NIGHTMARE ALLEY. We have quite a long ways to go on this project because he has yet to write the script. Sources say he want's to co-write the 1947 Classic with Kim Morgan. The original NIGHTMARE ALLEY 1947 Fox film starred Tyrone Power, an ambitious young con-man. He hooks up with a female psychiatrist who is even more corrupt than he is. At first, they enjoy success fleecing people together with their mentalist act. I won't give the rest of the film away but I highly recommend you all track down and watch the original if you haven't yet.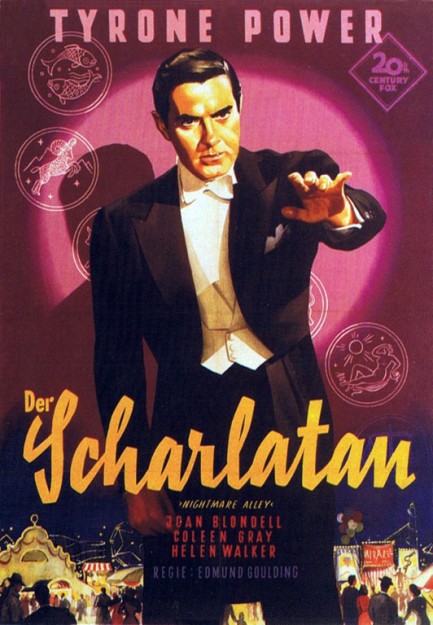 Del Toro added in a statement- "I am delighted to continue the producing partnership that has been forged with Fox Searchlight during the making of THE SHAPE OF WATER," Del Toro went on to add. "Nancy, Steve, David and Matthew and the entire team are great champions of true cinema. With both 'Nightmare Alley' and 'Antlers' I know we will create entertaining, elevated films."

Thank you all for joining me and I look forward to bringing you more updates as the stories develop. Mad Dashiell signing out.