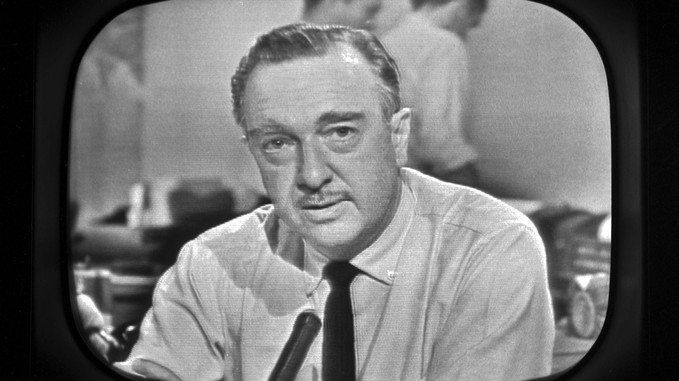 Hey folks, Precious Roy here with word that funnyman and occasionally dramatic actor Seth Rogen will be playing the man once called the most trusted man in news, CBS anchor Walter Cronkite.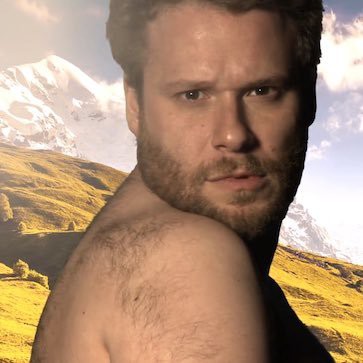 The film centers on November 22nd, 1963—the day that President John F. Kennedy was assassinated in Dallas, Texas—and CBS's coverage of the event throughout the afternoon, which was a career-making day for Cronkite.
Seth is 35, so playing a man of 46 isn't that big a stretch. And Rogen has some facial similarity to Cronkite, and is very close to the same build, so the transformation will likely be restricted to a shave and a haircut with a little greying and balding.
In comedy, Rogen spends much of his time in a high register, but he has a similar purring baritone to Cronkite when he chooses to use it, and he'll likely be channeling it often for the velvet-y Cronkite. Dramatically, Rogen's work in 50/50 and KNOCKED UP suggest he is more than capable of delivering a masterful performance as the staunchly honest reporter.
There are no casting announcements yet for the other key roles in the story, including a young Dan Rather, producer Don Hewitt, and the then-President of CBS Network, James Aubrey. I'm looking forward to seeing some set pics in the coming year… very interested to see what role the young Dan Rather will play in this story.
You can read the Variety article here!
I'm Precious Roy, and that's the way it's gonna be!