Hey Everybody, Freddy Beans here,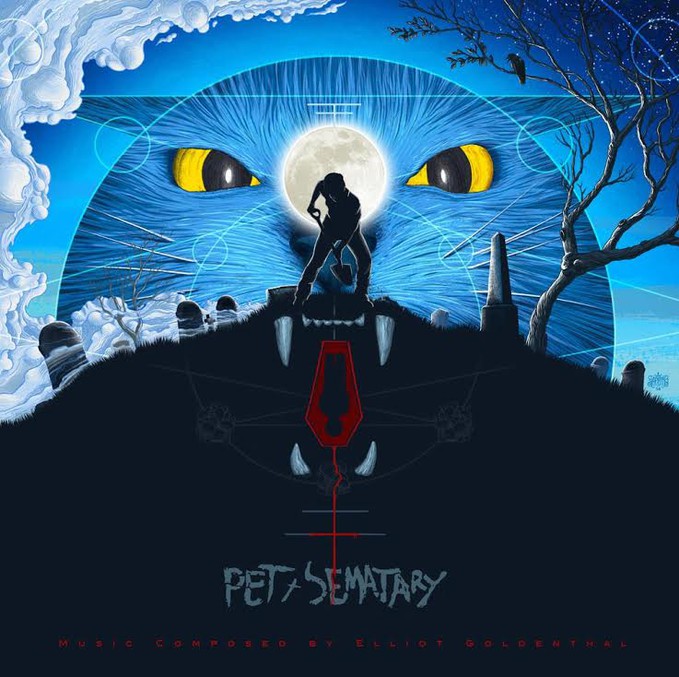 One of my all-time favorite horror movies "Pet Sematary" is being remade by Paramount. The original is such a great film I don't know quite how to feel about this remake. Mary Lambert, director of the original Pet Sematary, created for me one of the iconic bad guys that gets under your skin. Zelda. I know, someone with spinal meningitis is not technically a bad guy. Zelda is though! That slightly yellow off-green skeletal waif still sends a shiver up my spine at the mere thought of her. Little known fact, Andrew Hubatsek a man played that character. No shit!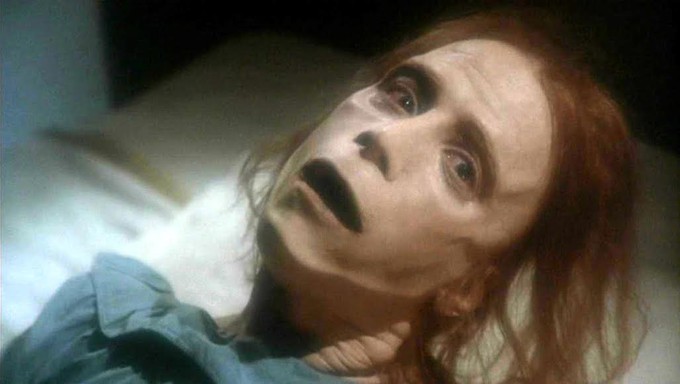 Rachel having to force feed her sister some paste, Zelda suddenly contorting her bony head around and choking to death alone freaked me out. Then later, in a dream Rachel sees her sister balled up in a corner and turn around with a wicked knowing smile and slowly taunt her sister.
"Rachel! Rachel!"
"Never get out of bed again! "
I can literally hear her voice as I type that. A truly iconic character with maybe 4 minutes of screen time. There's just about nothing I've seen in film that scares me, but this woman scares me to this day. If you haven't seen the original and call yourself a horror fan, you aren't. hah
Again, I'm anxious on this one, I don't understand messing with perfection, the original is simply that good. Either way it's heading down the pike on
April 19, 2019
. Writer/director duo Kevin Kolsch and Dennis Widmyer, of "Starry Eyes" fame directed this film. Jeff Buhler and David Kajganich wrote the script, with Lorenzo di Bonaventura and Mark Vahradian producing. Kevin Kolsch and Dennis Widmyer made a fun and utterly dark version of reaching for the stars with "Starry Eyes" a 2014 horror movie that came out of nowhere for me. So I'm hopeful on this remake, I really am.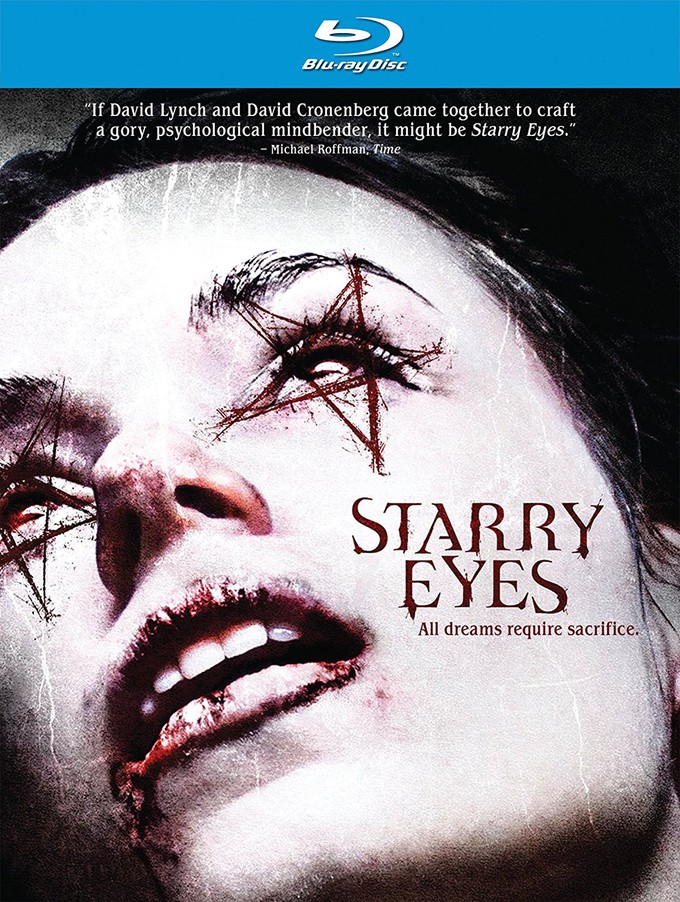 For those of you that were raised in a box this is a movie based on a novel by Stephen King. It makes me happy to see Mr. King finally getting proper movies to showcase the stories he entertained me endlessly with. When are you going to give me a creepshow style movie with shorts like "Battleground" or "Survivor type" in them huh Stephen?
I'm not one to complain about remakes, even if some seen pointless. Can you imagine a "Pan's Labyrinth" remake??? That's damn perfection for a guy like me. The original "Pet Sematary" is such a dark film I was surprised when I was young to learn that Mary Lambert had made it. All I knew was she did some pretty competent music videos at the time, that's it. Then she comes out with what is still one of my favorite horror movies. This almost a year after Hellraiser II, another film I love to pieces. "Pieces" a little less polished gem isn't quite at this level but I couldn't help mentioning it after I ended last sentence with Pieces.
I'll be begging to see this Pet Sematary remake as soon as possible. I told you I'm hopeful, let's just call it hesitantly hopeful for now.
Til next time Kids
Freddy Beans
Find me on Facebook: "Freddy Beans"
Fine me on Instagram: "freddybeans_aicn"