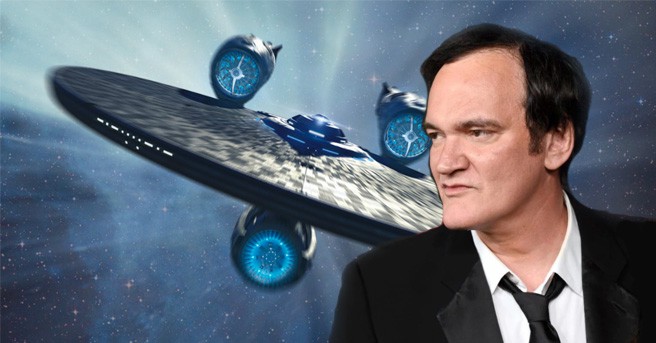 Hello all, Mad Dashiell here, set phasers to stunned this is some really amazing news for the STAR TREK universe!

This week the internet was abuzz about the prospect of Quentin Tarantino influencing the STAR TREK universe after pitching a film idea to JJ Abrams and Paramount. This turn of events seems to be going at full warp speed ahead. Tarantino has since been meeting with writers like Mark L. Smith, Drew Pearce, and Lindsey Beer. They have been kicking around ideas, 3 writers enter and one will leave with a job. It looks like so far the number one front-runner is Smith, writer of THE REVENANT. the entire scope of this project is set to boldly go where no group of writers has gone before!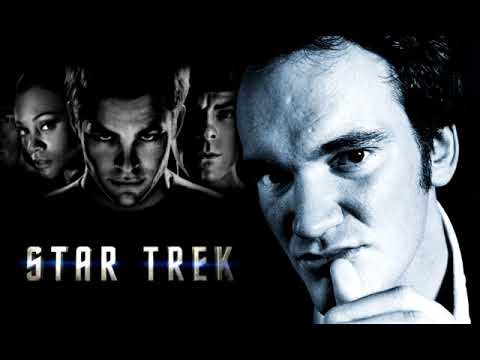 Another rumor circulating around the Treky campfire buzz is that Tarantino has required the film to be rated R. Word is Paramount and Abrams said to make it so, with all parties in full agreeance. Most companies have been traditionally against a film of this scale and genre being anything higher than PG-13. We certainly have Fox's DEADPOOL, the biggest R rated film ever to thank for this all happening right now. The R rating was crucial to Tarantino in order for him to hopefully direct this next STAR TREK installment. Will this affect Quentin's set 10 number of films he had in mind to make? It won't! QT said that if he made a James Bond or a Star Trek, that would be outside of his 10! So we may get 11, thanks for joining me,
Mad Dashiell signing off.