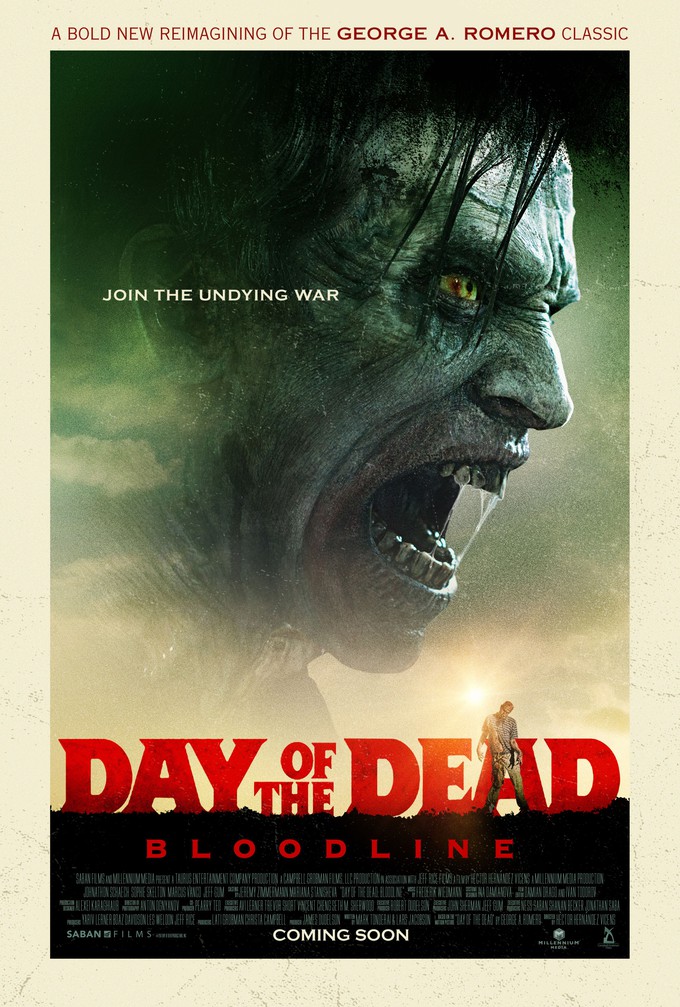 Hello all Mad Dashiell here and thank you for joining me-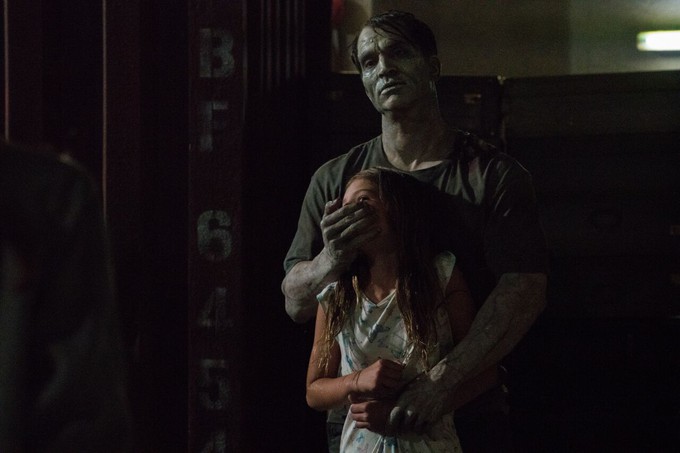 It was just recently we reported on the late great Romero's kid, Cameron Romero is working on a prequel to his father's timeless masterpiece. Now it seems we are in the eye of a Romero Heyday because we will have a "new bold vision"(as they are saying) that will be a continuation of George A. Romero's classic- NIGHT OF THE LIVING DEAD. Day of the Dead: Bloodline is set in a post-apocalyptic, zombie-filled world where a former medical student is being tormented by a dark figure from her past. this dark being is half-human, half-zombie, and completely hell-bent on destroying every facet of her world. The tagline for DAY OF THE DEAD: BLOODLINE is, "Every day has its end," this maybe teases a potential conclusion to the story.








This reimagining of George A. Romero's cult classic, DAY OF THE DEAD: BLOODLINE stars Johnathon Schaech ("LEGENDS OF TOMORROW," PROM NIGHT), Sophie Skelton (Starz's "OUTLANDER," 211), Marcus Vanco ("THE SHANNARA CHRONICLES," UNBROKEN) and Jeff Gum (THE FORGIVEN, PRIMAL). The film was directed by Hèctor Hernández Vicens (THE CORPSE OF ANNA FRITZ) and was written by Mark Tonderai (HOUSE AT THE END OF THE STREET, HUSH) and Lars Jacobson (BABY BLUES).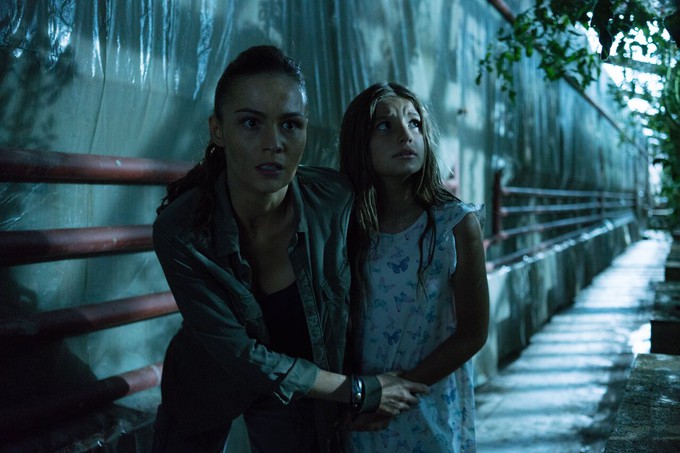 Saban Films will be releasing DAY OF THE DEAD: BLOODLINE in Theaters, on VOD, and Digital HD on January 5th. I have always been a fan of the zombies gaining speed(28 DAYS LATER) and intelligence(LAND OF THE DEAD) so I am immediately looking forward to this installment. The images teased below show you what I am getting at.Thank you all for joining me as I report from the front lines of the zombie apocalypse,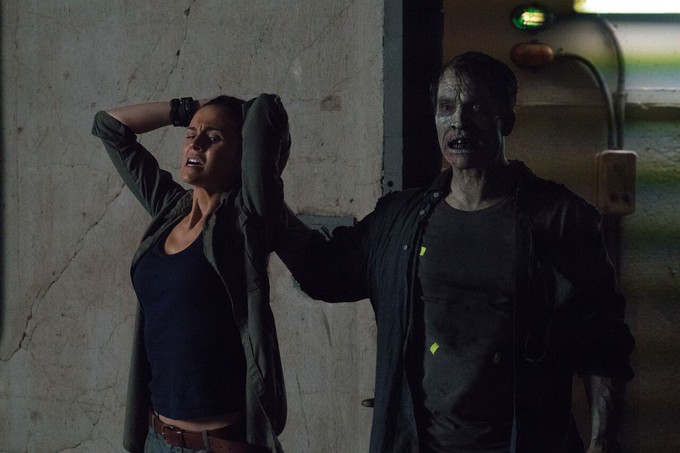 Mad Dashiell saying goodnight and good luck.