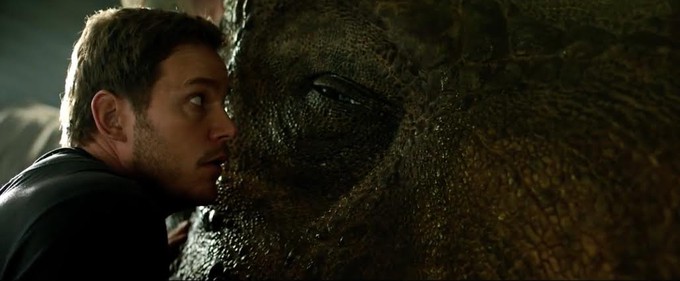 Hello all, Mad Dashiell here and thank you for joining me-


This trailer we are looking at today takes us behind the scenes and gives us some glimpses of what we are to see on the Jurrasic Island. The footage opens up on Benjamin Lockwood's mansion and after a few shots introducing new faces we get our first looks at the Indoraptor Hybrid that sources tell us is more dangerous than the T-Rex. It sounds almost exactly like the Indominus Rex, that may be a hint at the ferociousness we shall witness soon. The Jurrasic gate shown is destroyed as we see the wild growth reclaiming the Island. That's not all the wild growth taking over from what we see Dinosaurs are running amock all over the Island. We see some old characters along with new ones introduced. For some reason, I got a big kick out of seeing Jeff Goldblum picking back up the role of Ian Malcolm. He says with a slight chuckle in the featurette "Here I am talking about Dinosaurs again?"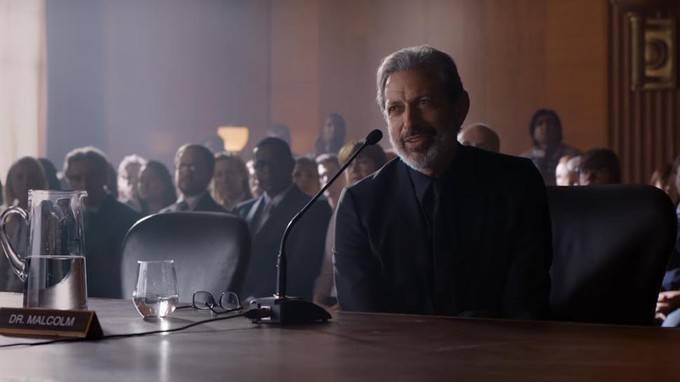 We have a new director Antonio Bayona. He has a good line of films already under his belt so that much is promising. He talks about how he will try to balance what is expected with what will surprise us. What better way than to add more dinosaurs than ever before? Or maybe blowing up the island like I see in a handful of shots. Hopefully, this chapter will improve upon the story. Well, see you all on the Island soon, Mad Dashiell signing off.