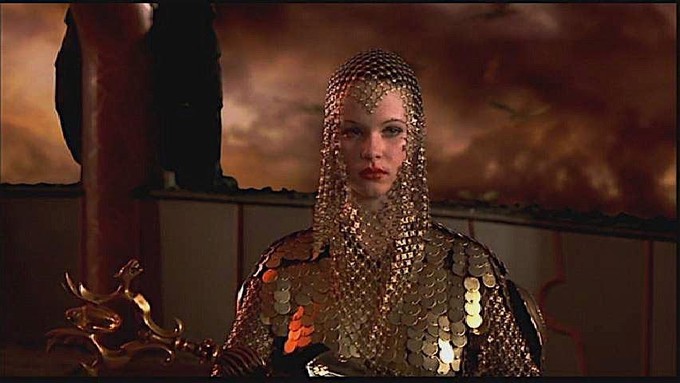 Wheels here,
This shared universe business is getting out of hand, huh? Okay… okay! That's enough fooling around. Sorry, I just could not help myself. Over the weekend, the trailer for the film THE COMPETITION went out across the internet and it's my job as an internet film critic/personality to let you know about it.
This small budget romantic comedy stars Chris Klein (2009's STREET FIGHTER: THE LEGEND OF CHUN-LI) and Thora Birch (2000's DUNGEONS & DRAGONS) as rivals in a competition to see whether or not long-term couples can stay faithful to each other despite abundant temptation. Ugh… Anyway…
Birch and Klein both have been largely missing from mainstream Hollywood acting despite making big splashes early in their careers. They have been working in exclusively smaller roles for the past decade. Let's see if this new trailer holds the promise of a career resurgence for the both of them.
…Ugh. It's like the trailer equivalent of WHERE ARE THEY NOW?
At least we still have GHOST WORLD (2001) and ELECTION (1999).
Those were good. Remember?...
Nash…uhh, I mean Wheels out!