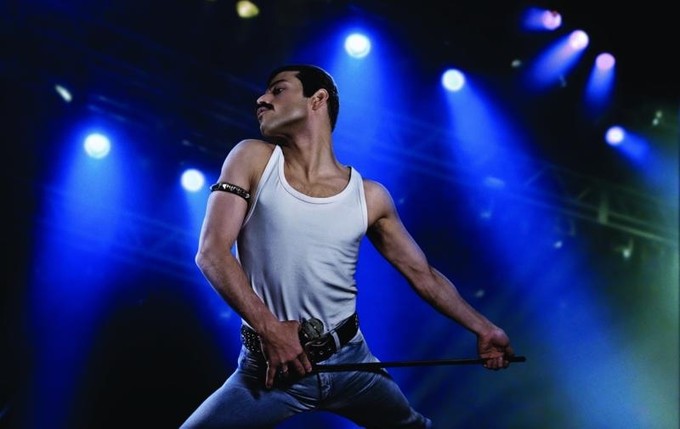 Hi folks, Precious Roy here with some sad, shocking news… Bryan Singer (The Usual Suspects, X-Men) has been fired as director of the Queen biopic over at 20th Century Fox. Prior to the hiatus, cinematographer Thomas Newton Sigel stepped into to direct.
This news comes a week after the producers announced a halt in production, which was cryptically blamed on Singer's 'unexpected unavailability'. Just those two words together in an official press release are enough to strike fear in the heart of a producer, as they are tasked with knowing the situation (expectation) and securing commitments (availability).
According to The Hollywood Reporter, Singer has had clashes with two actors on set: Tom Hollander apparently quit the production briefly after a confrontation with Singer, and now lead actor Ravi Malek (MR. ROBOT), is said to have had 'escalating clashes' with Singer.
I've never heard Singer or Malek described as volatile on a set before now… I cannot imagine what could have led to such a horrific falling out. There's no word yet on the cause of the friction. I feel bad for Singer and can only wonder what went wrong for him.
This is a sad day for a film that has had a long, hard road to development. The level of control the surviving band members have had on the film could have been an issue, but it seems unlikely; Queen has waited a long time for the right cast and crew, and it is doubtful that Singer would have taken on the film without understanding and allowing for Queen's considerable influence to take precedence.
While there's no indication other than Newton Sigel as to who will wind up directing, here's hoping John Ottman might be considered. Ottman, who has scored and edited nearly all of Singer's films, could continue Singer's work without greatly impacting the work already filmed, and given his musical background, could be just the man to take over for Singer in this crisis.
Read all about it at "this link" below, and best of luck to all involved… Precious Roy, out!