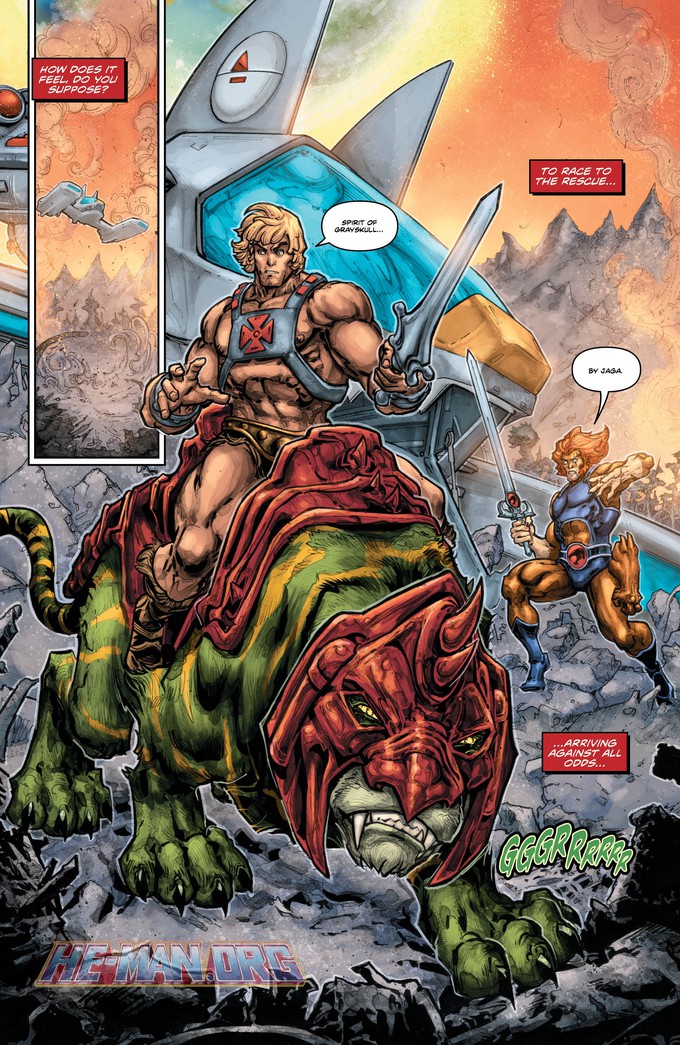 Wheels here,
Per Umberto Gonzales over at the Wrap.com, David S. Goyer (screenwriter of BLADE 2 and other geek properties to numerous to mention) is in talks to direct MASTERS OF THE UNIVERSE for SONY. Goyer is already linked to the project as he is the man behind the most recent revision of the screenplay for the film.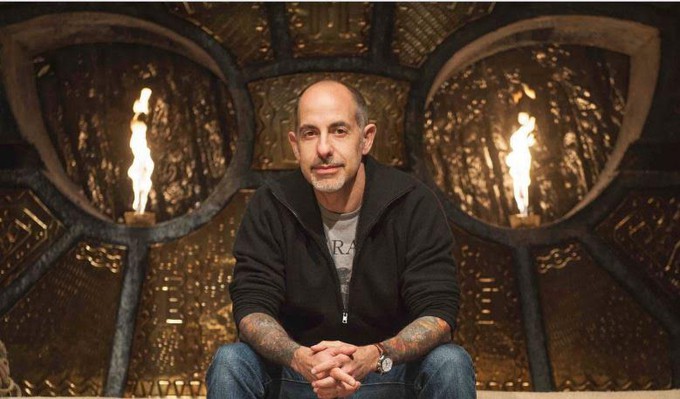 MASTERS OF THE UNIVERSE is a fantasy concept based on a 1980's toyline by MATTEL, where pink shirt-wearing Prince Adam defends the mythical realm of Eternia as his muscle-bound and furry shorts wearing alter ego, HE-MAN. With the help of a magical sword, HE-MAN squares out against the villainous (and strangely muscle-bound as well) wizard, SKELETOR and his various colorful minions of evil.
Goyer has had only a few times at bat behind the camera with very mixed results (BLADE: TRINITY) but due to having been a part of so many successfully franchises, his name will always be thrown around as a potential creative force for a project like this. MASTERS OF THE UNIVERSE may be just the sort of threadbare concept where a creative mind like Goyer's can really cut loose and make something fun.
Sony is looking to have this project completed and into theaters by December 18, 2019.
As far as potential casting goes… What do you guys think? If it was up to me I'd be finding out what Channing Tatum is up to next year.
Wheels out!