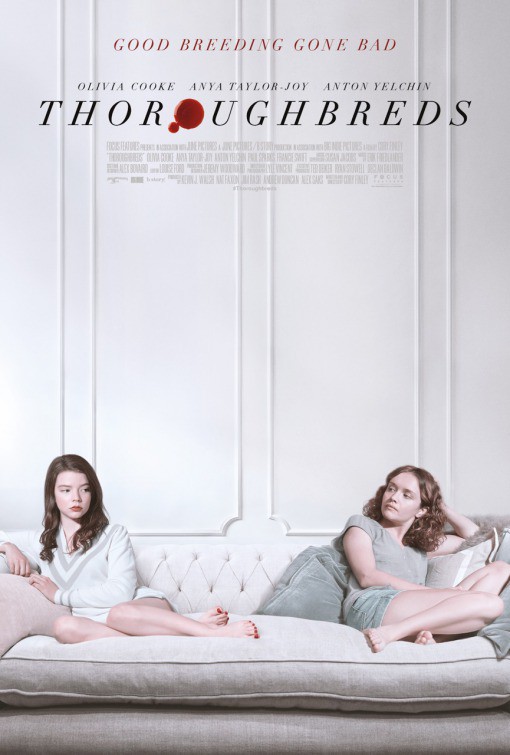 Hola Dannie aqui,
Today FOCUS Features released a trailer for one of Anton Yelchin's last films, a dark comedy entitled "Thoroughbreds" alongside Yelchin stars Olivia Cooke who many may recognize from her work on televisions "Bates Motel" as the character 'Emma Decody' or maybe from the films "The Signal" and "Ouija." Cooke is also cast as the character 'Samantha Cook/Art3mis' in the upcoming badass "Ready Player One"! The sensitive character of 'Lily' in "Thoroughbreds" was given to actress Anya Taylor-Joy who has worked on 2015's "The Witch" film and 2016's "Split" flick, she also was a staple on televisions "Atlantis." The film is written and directed by Cory Finley this being his directorial debut and seeing as the film won the Reel Social Club Indie Spirit Award at the Denver International Film Festival this year it bodes well for Mr. Finley, and audiences! Check out the hilariously dark trailer I will follow up with my response below it!
Well, after watching this trailer I can not help but think of all the great little psycho films I love so dearly! It has the sociopathic young girl (1956's "The Bad Seed"-y), the cool handsome rebel ("Heathers"), the dangerous duo of teenage femme fatales ("Heavenly Creatures") and a sadistic sense of humor that oh so many great dark comedies wallow in.
I am extremely eager, as well as delighted by this trailer and look forward to laughing at things that are too taboo to be funny. It is a bittersweetness to see glimpses of Anton, I am happy to see him perform as I pretty much always have been, however seeing such a young talented man who is no longer with us does leave a macabre feeling of melancholy. I can not even begin to imagine how this must affect those who were truly close to him, but I would like to thank them all for allowing his films to continue to be released, I know this is not always the case as it must be mentally exhausting, but nevertheless, thank you.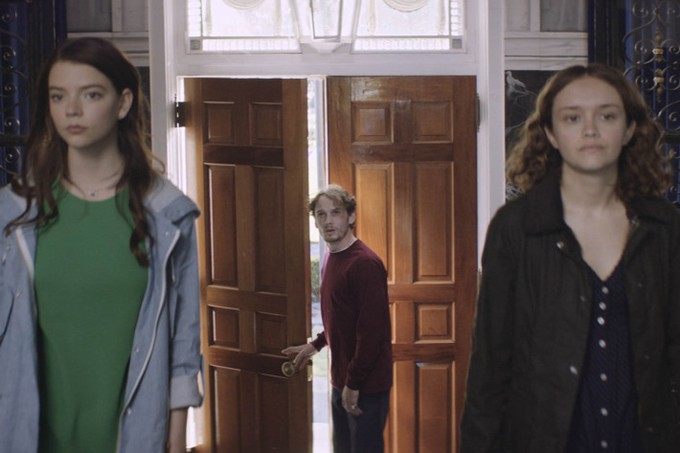 Stay Strong, Live Good, Love Movies!
Dannie aka Pekosa Peligrosa