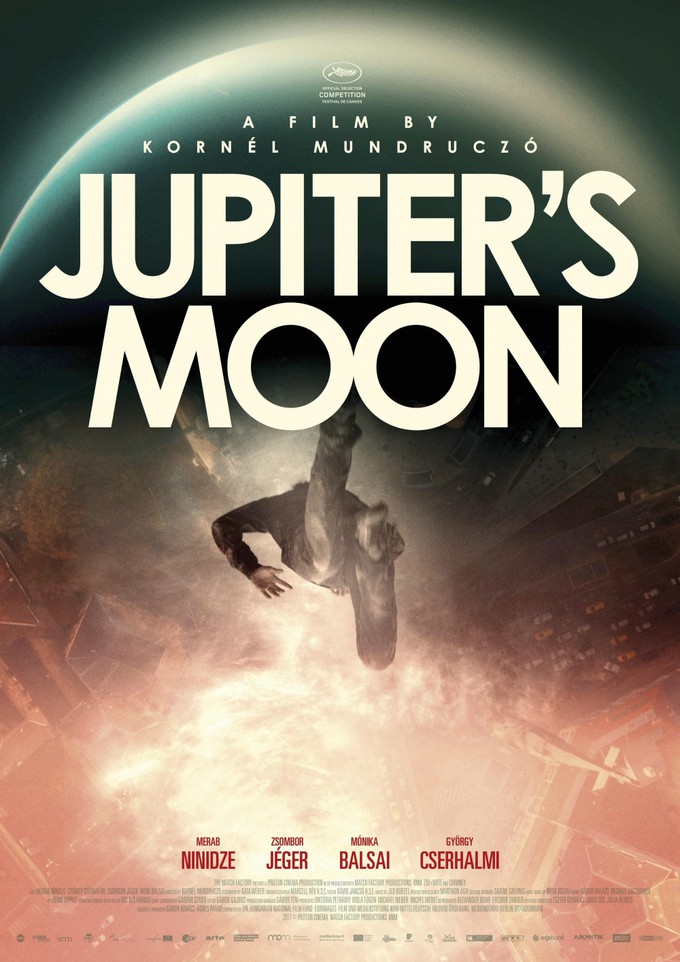 Hola Dannie aqui,
Yesterday Curzon UK debuted the trailer for "Jupiter's Moon," and boy howdy it looks magnificent! The trailer most definitely does its job in seducing the senses and makes it very clear why this Hungarian film has been a festival favorite. It has won best director at Fantastic Fest 2017, also garnered the Grand Prix Nouveau Genre award at the L'Etrange Festival in 2017, as well as winning the Andreas Award at the 2017 Norwegian International Film Festival, and at 2017's Sitges the Catalonian International Film Festival it won the award for best film. That being said director Kornél Mundruczó ("White God" and "Tender Son: The Frankenstein Project") must be beaming with pride as this film has attracted major international buzz! Check out the eloquent Hungarian cinematic masterpieces first trailer!

It is refreshing to see such gorgeous cinematography as well as a seriously great origin concept utilizing the crisis with the Syrian refugee situation in Hungary as a catalyst for cool superpowers, an immigrants naivety and dependence on strangers in a strange land. I love how grippingly realistic and film nior like the trailers atmosphere exhibits. The film is staring Zsombor Jéger as the Syrian super ("Kincsem" and "Fekete Kecske") joining Zsombor is actor Merab Ninidze ("Nowhere in Africa" and "Bridge of Spies") and actor György Cserhalmi ("Mephisto" from 1981 "Zelary" and "Kontroll" from 2003).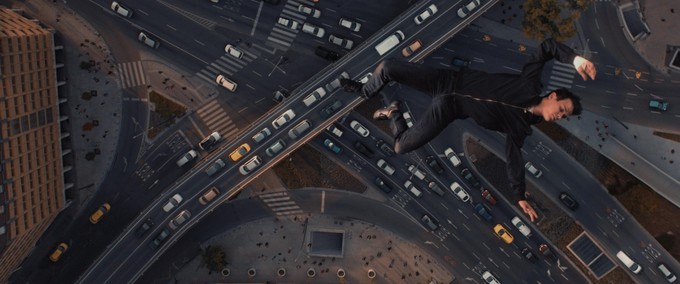 I am very excited about this film, unfortunately, it has yet to get distribution here in the good ole U.S. of A. but... Geeks in the U.K. can see it theatrically on January 5th, 2018 lucky chaps! Maybe the powers that be will bless me with a screener dammit! Until then I will be rewatching the trailer and sharing it profusely!
Stay Strong, Live Good, Love Movies!
Dannie aka Pekosa Peligrosa