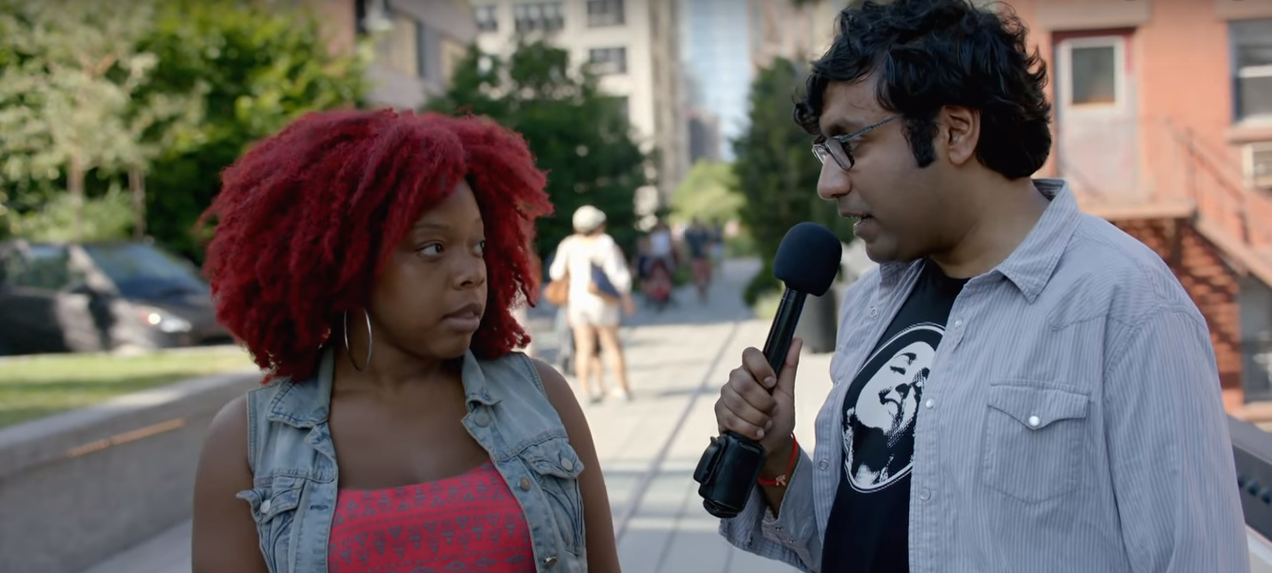 THE PROBLEM WITH APU broadly is a documentary exploring minority representation in media. More specifically, and obviously, Apu from The Simpsons, a cartoon character voiced by a white actor with an exaggerated Indian accent.

It took less than a minute for comedian and executive producer Hari Kondaboluto to resonate as the film almost instantly establishes the credibility of its title.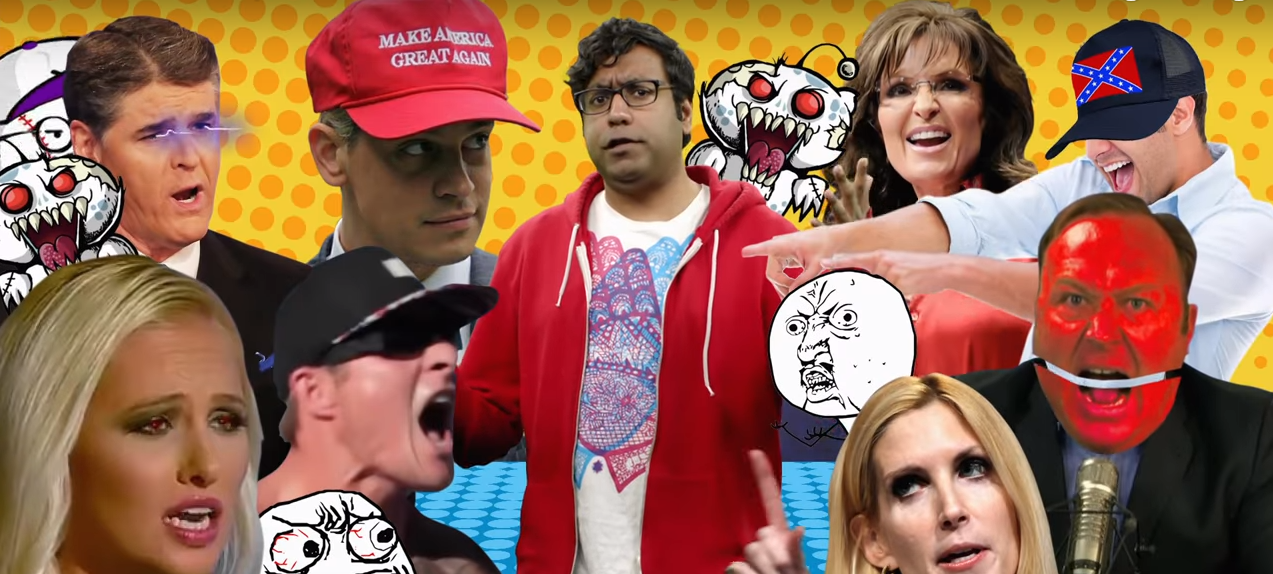 In that first couple of minutes if you aren't hooked and on board, this documentary probably won't be for you. I was the victim of bullies much of my young adult life, but my bullies didn't have the readily available racist ammo of a popular and modern day cartoon reference to sling at me. All of my bullies' playground-level insults stayed on those playgrounds and didn't continue to haunt me into my adulthood or career like they do for Hari and other people of South Asian descent.


The documentary is a solid outing for director Michael Melamedoff and Kondabolu. The editing, design work, and jokes are entertaining and elevate the mood of what is a pretty sombre topic. They also lined up some candid interviews with other minority celebrities. Whoopi Goldberg, Aasif Mandvi and Kal Penn were some of the more stand out personalities interviewed. Whoopi shared a glimpse into her personal collection of racially controversial art, which was beyond fascinating. She expounded on the ignorance that fueled the creation of those items and Hari shows us how they relate to Apu.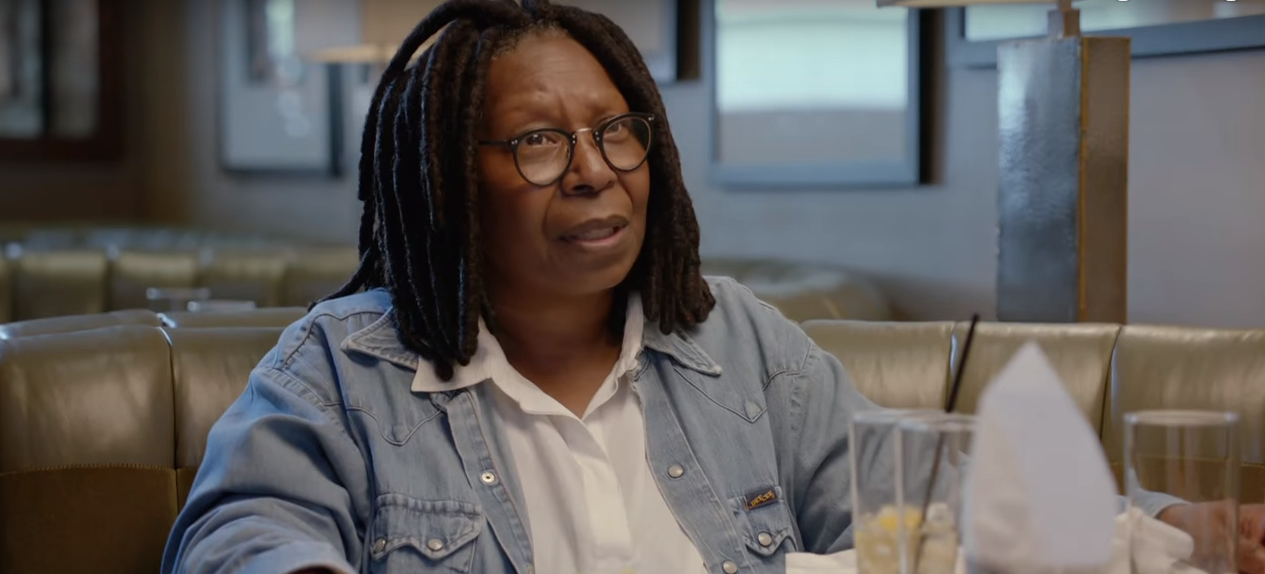 There's a good chance you will walk away thinking Apu should be retired.

Fans of The Simpsons who watch may struggle with an uncomfortable perspective that may have never occurred to them. This isn't to say the Simpsons should stop all humor at the expense of others. Imagine the kind of power they have amassed over our culture going into their 29th season. Instead, the show runners could use that power to continue to punch upwards. Use the Simpsons platform to continue to speak truth to power but at the same time accept the responsibility that amount of power requires. Namely, to protect and assist those with a less powerful voice.

The Problem With Apu is available on TruTV and VOD.

Cheers,

Leeland
Follow Leeland on Twitter @hmhmah