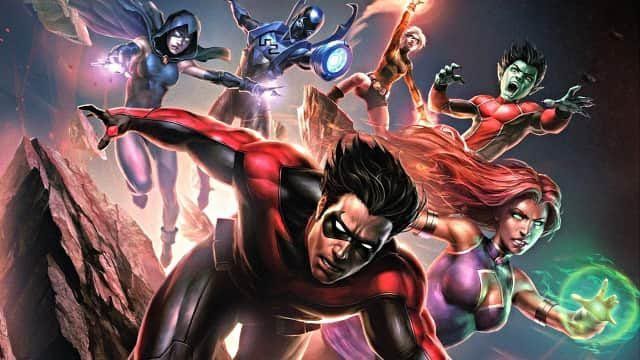 Big Eyes tuning in!
Only yesterday did I speculate that they were going to bring out the Teen Titans with the open casting call for "Nightwing", and here we are a day later with the freshly dropped cast list for the new TV series "Titans"! Not "Teen Titans", modern television has to de-cheese some things old if they want to make it today. Like how "Super Friends" became "Justice League".
Honestly, I'm having kind of a hard time to get really excited about this. On-going live-action series that have no intended end tend to be pretty lame with formulamatic storylines that include filler, and not so great cliffhangers. I can't help but picture "Titans" becoming a superhero "Dawson's Creek". Of course, as always I will give it a shot and see how it turns out.
Anyways, so I guess that "Titans" will have nothing to do with the new "Nightwing" movie because they already have a Nightwing cast for it. Check out the full list.
Brenton Thwaites - Dick Grayson/Nightwing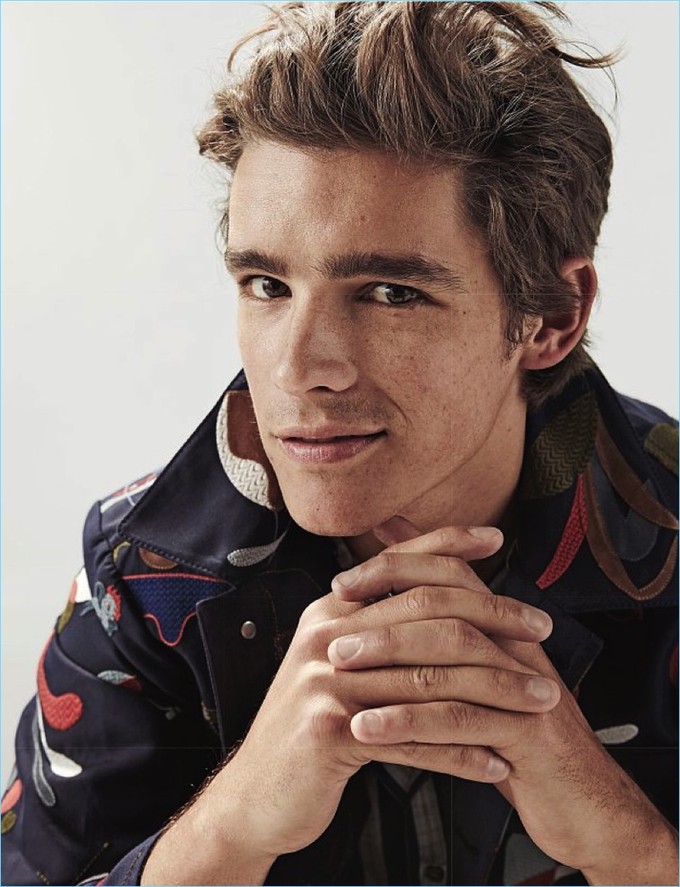 Teagan Croft - Raven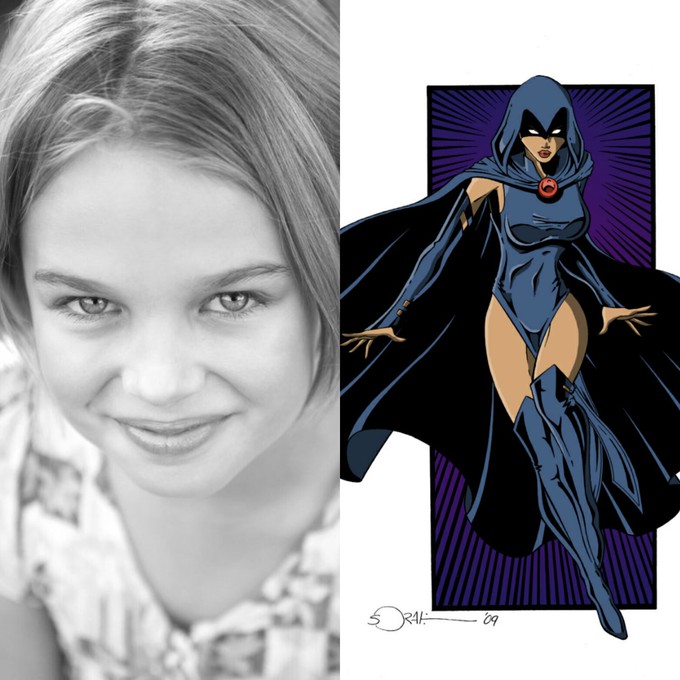 Anna Diop - Koriand'r/Starfire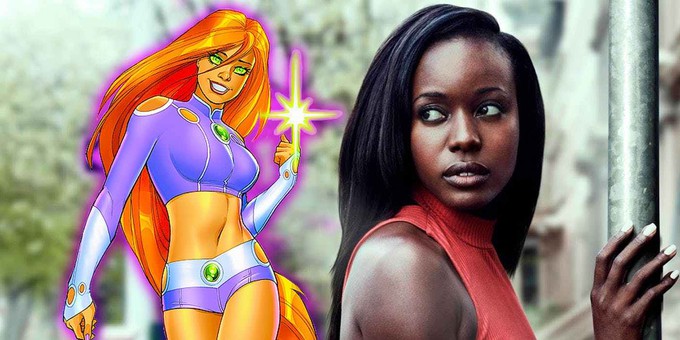 Lindsey Gort - Amy Rohrbach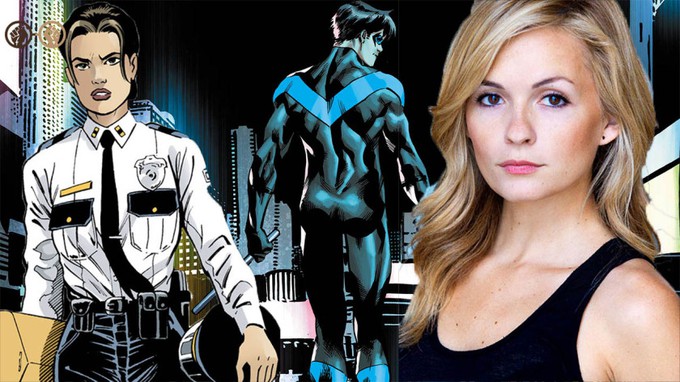 Minka Kelly - Dawn Granger/Dove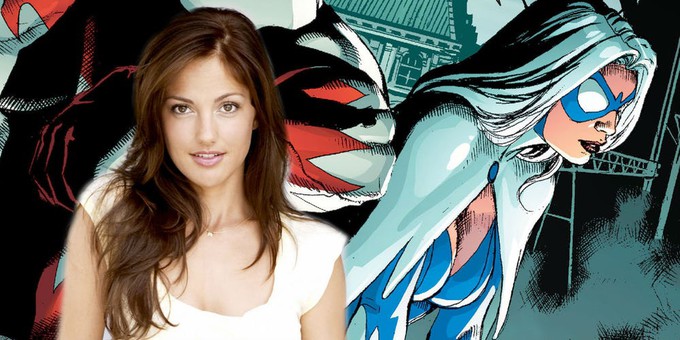 Ryan Potter - Beast Boy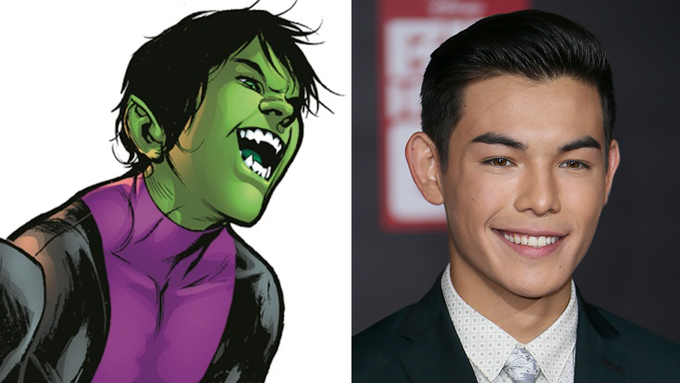 Alan Ritchson - Hank Hall/Hawk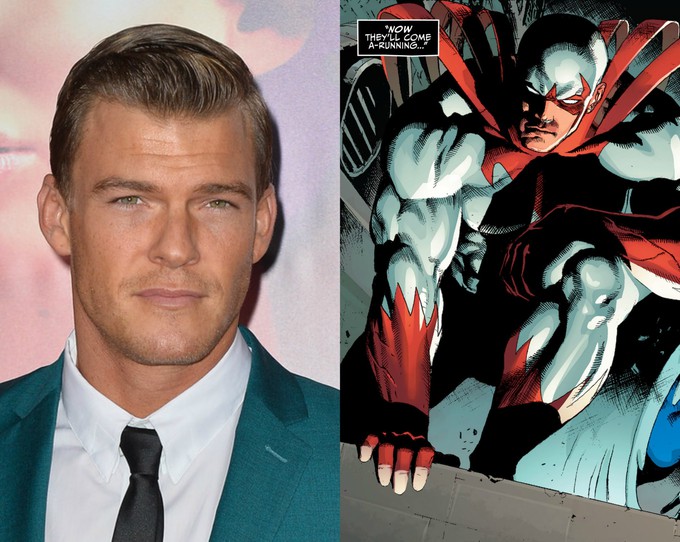 And look at that, no Cyborg. Oh well, it's not like he's not getting any love. He has his own movie coming up anyway.
The "Titans" TV series will be coming out in 2018.
Big Eyes, signing off.