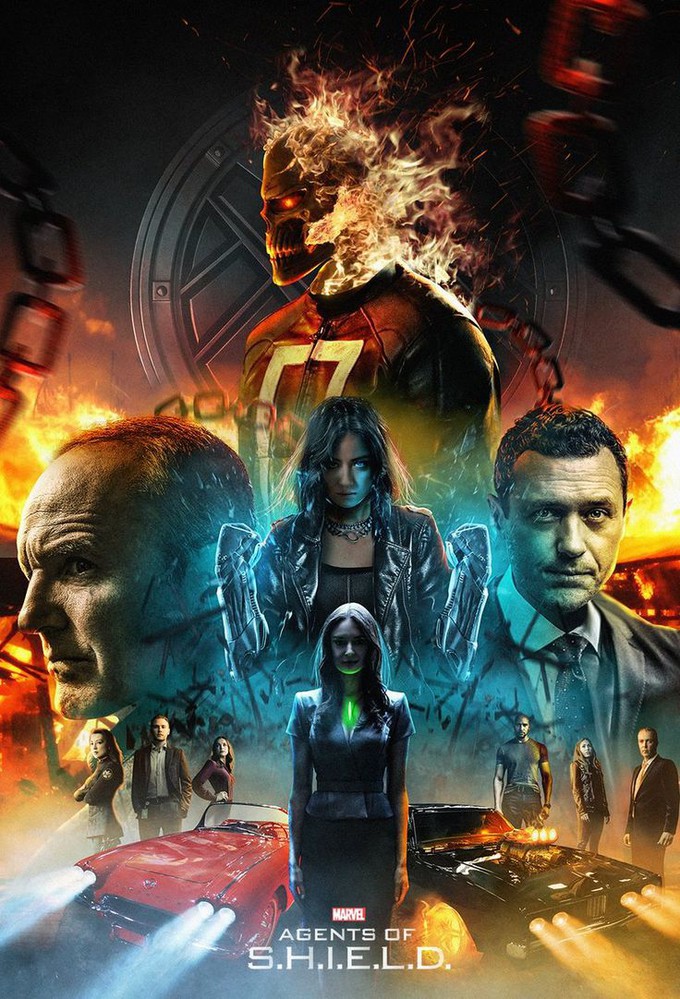 Hola Dannie aqui,
ABC's & Marvels Agents of S.H.I.E.L.D. released today the first seventeen minutes of the season 5 premiere! It starts off with Talking Head's song "This Must Be The Place", being a fan of the band since as far back as I remember I was immediately delighted. Check out the video below and I will continue with my spoiler-filled opinion.
SPOILERS BELOW, WATCH ABOVE VIDEO BEFORE READING!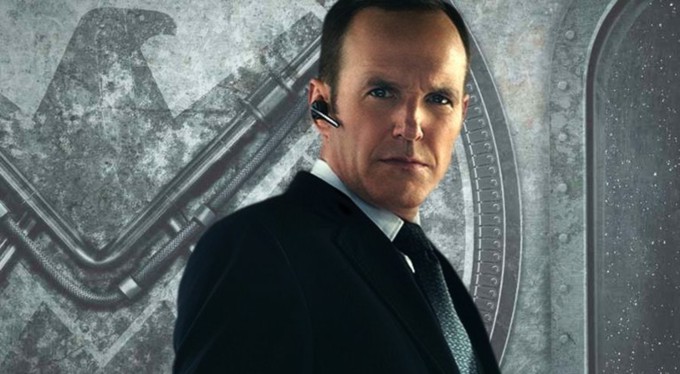 My immediate reaction was S.H.E.I.L.D. Agents trapped in a DOOM F.P.S. game, or at least that was my first impression, the dialog between the Agents is not all that bad, but I personally found it a bit corny and slightly unrealistic. However, it does leave potential to be cool if not constantly a bombardment of one-liners. I am currently rewatching season 4 in preparation for the ABC season 5 two hour premiere on December 1st. This clip is just the thing we fans need to tide us over for four days! The opening of the show with the abductor mystery man/creature was beautifully handled, I absolutely loved every second of that guy being on screen, the skin suit and shower silhouette were very cool. Also, I found his moment in the car nodding along to the music adorable and disturbing at the same time. The dialog between the armed guards outside the diner was amusing, but when the agents in space versus unknown calamity start cynical conversations and knee-jerk reactions without true planning or strategy, it is just not the professional mindset I wish for in S.H.E.I.L.D. All in all these series are some of Marvel's least intriguing to me due to the writing, but as a fangirl, I insist on watching it all! I hope you all enjoyed the seventeen-minute intro, I really enjoyed the part on earth.
Stay Strong, Live Good, Love Movies!
Dannie aka Pekosa Peligrosa