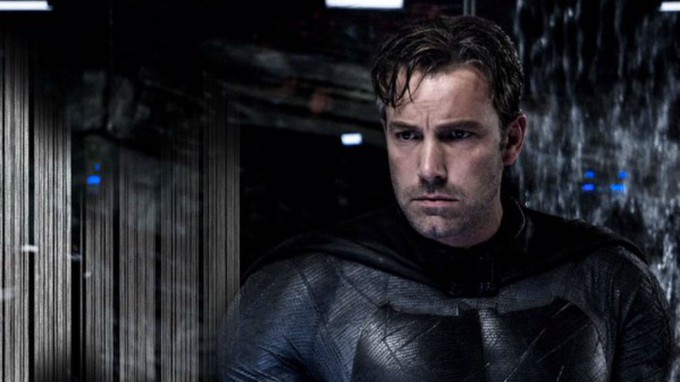 From Forbes:
Ben Affleck was frankly on his way out the door anyway, and Batman will probably get a soft or hard reboot now -- I've resisted speaking too much about this publicly, but behind the scenes most sources have consistently stated he and Warner were just waiting until after Justice League to make an announcement, so the box office situation will probably expedite that process for them (which, I would guess, will actually be a relief for Affleck and Warner, since I imagine there's been some stress and frustration for them in trying to maintain vagueness about everything for the past several months).
Once upon a time "The Batman" was going to be Ben's baby, with Oscar-winning screenwriter Affleck intending to write and direct the Wayne-centric sequel, but now Matt Reeves ("War of the Planet of the Apes") is working on an all-new script Reeves intends to direct.
So far Casey Affleck's older brother has appeared as The Caped Crusader in "Batman V Superman," "Suicide Squad" and "Justice League."
Marvel has gotten along just fine without Ed Norton's Hulk, so I'm hopeful disappointing box office for "Justice League" (which has grossed a mere $297 million so far) won't cause Warner Bros. to consider plucking The Dark Knight out of the universe that's been giving us Ezra Miller's Flash and Gal Gadot's Wonder Woman.
Find all of Forbes' story on the matter here.