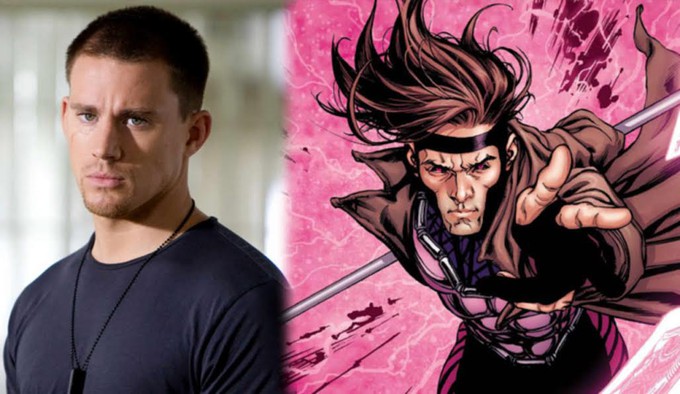 Big Eyes here, on a gambit!
What's shaking, geeks? We got some more tasty info on the upcoming "Gambit" flick, a female lead has been cast! Emmy award winner Lizzy Caplan will be taking on the role of… who knows, they're barely giving us anything else beyond that. Not even a hint at the plot (Boo!). Caplan is known for her work in "The Interview", "Mean Girls" and a handful of other cool flicks. Seems like she hangs with James Franco a lot in the movies.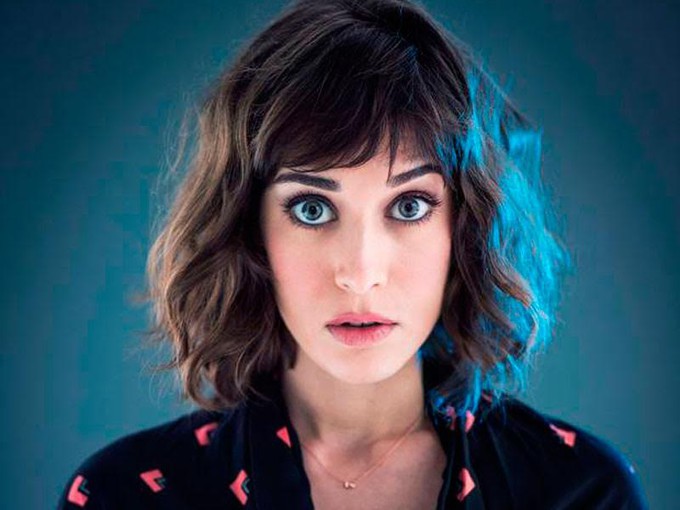 What we did already know about "Gambit" was that Channing Tatum has been cast in the lead male role as Gambit himself. Gore Verbinski is directing, and Reid Carolin is penning the script.
If you guys recall my previous "Gambit" announcement (It's okay if you don't!), I was kinda fangirling it up hoping that Rogue was going to be in this movie. Caplan is, in my opinion, "too small" to be Rogue. In the same way, I find Channing Tatum "too big" for the role of Gambit. These are my views, but I'm always open to seeing just how that has been set to play out. Either way, at the very least I expect that they give us a decent Gambit origin story!
"Gambit" is currently set to release in 2019.
Big Eyes, buggin' out.