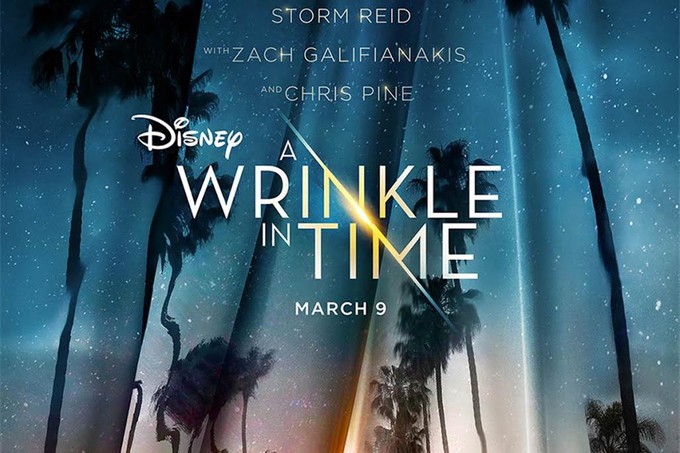 Heya geeks, Big Eyes reporting!
Disney sure must want us to be talking about this movie over the Holidays, because they dropped a nice steamy trailer for us gather around the glow in late last night. Check it out!
Many of us may recall from our childhood that "A Wrinkle in Time" is based off of the novel by Madeleine L'Engel. Me personally, never got around to reading it but it had always been on my mind off and on. Now Since it's becoming a movie, I guess that means that I don't have to bother! At least not until it comes out and those who have read feel the book was wildly different. Either way, no matter what anyone says, all of those visuals in this trailer looks pretty gosh darn RAD!
Just look at this Hollywood FEMINISM coming out! We have Oprah Winfrey playing a large role, female director Ava Duvernay ("Queen Sugar", "For Justice"), and screenplay done by Jennifer Lee ("Frozen", "Zootopia")!
Release is scheduled for March 9, 2018.
Signing off,
~Big Eyes