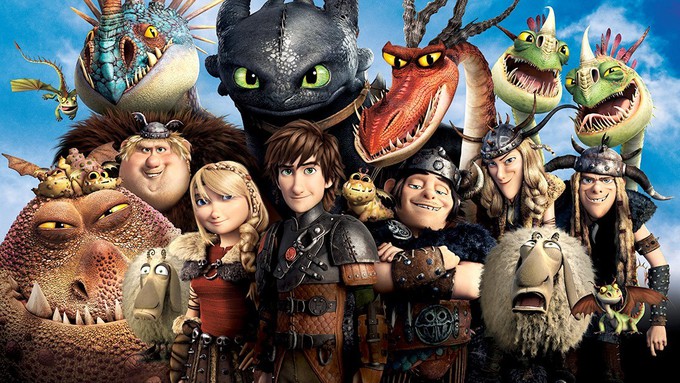 Big Eyes here, bringing you some tasty animation news!
First off, if you didn't know about "How to Train Your Dragon 3", it's happening!...way the heck in 2019, but it'll be way worth the wait! I loved the first two! And both of those movies spawned some decent TV series. The kids from the first one aged a lot in the second, perhaps they will be full grown adults in the third!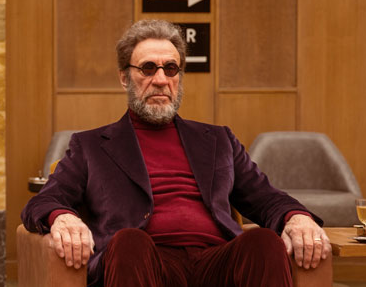 F. Murray Abraham has been cast to play the new movie's villain: Grimmel. I loved him in "The Grand Budapest Hotel", that was an A+ movie in my book. Returning to writing and directing from the first two HTTYD films is Dean DeBlois.
The main dragon Toothless has such an appeal to a wide audience, because he behaves much as a cat or a dog. I remember when I saw HTTYD 2 with a friend, being offended after someone told me that Toothless reminded them of their dog, when in my mind, I had associated him with my cat. Like no, it's my cat… fuck your dog! Looking back, it's pretty funny, but understand a bit better once aspect of why those movies have done so well.
"How to Train Your Dragon 3" is scheduled for release March 1, 2019.
Big Eyes, signing off!