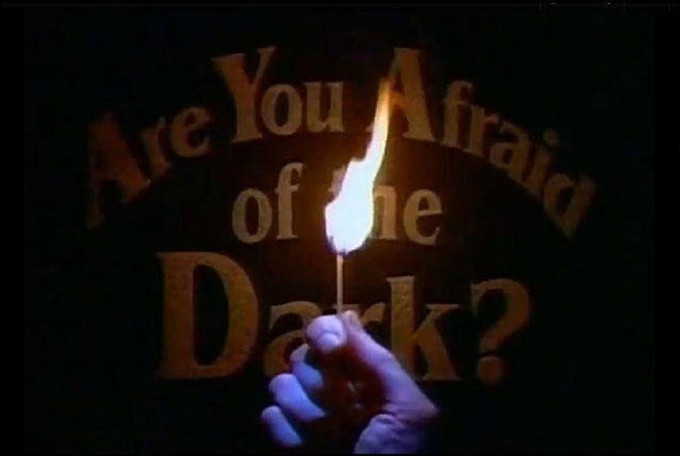 Heya geeks, Big Eyes here.
I have some exciting news for the 80s and 90s kids out there! Whatever you consider yourself, everyone is welcome to get hyped! The TV series from Nickelodeon's saturday night block SNICK, "Are You Afraid of the Dark", is becoming a movie!
What makes this even cooler? Gary Dauberman, who also was a screenwriter for "IT", will be penning the script!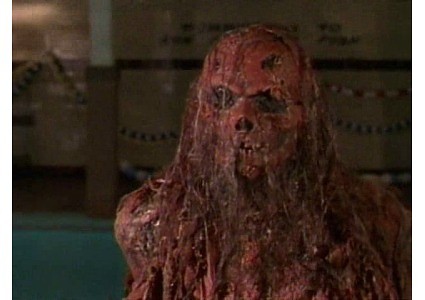 "Are You Afraid of the Dark?" was one of those Twilight Zone/ Outer Limits anthology type shows that always had a spooky new story every episode, with the exception of the occasional two-parter. The show is set around a group of kids who regularly gather around a campfire and tell each other scary stories, calling themselves "The Midnight Society". I theorize that they will have multiple stories in this "movie" if they choose to include "The Midnight Society", otherwise it would just be another scary movie for kids. Though, I suspect this movie will be targeted at the people who grew up with the show.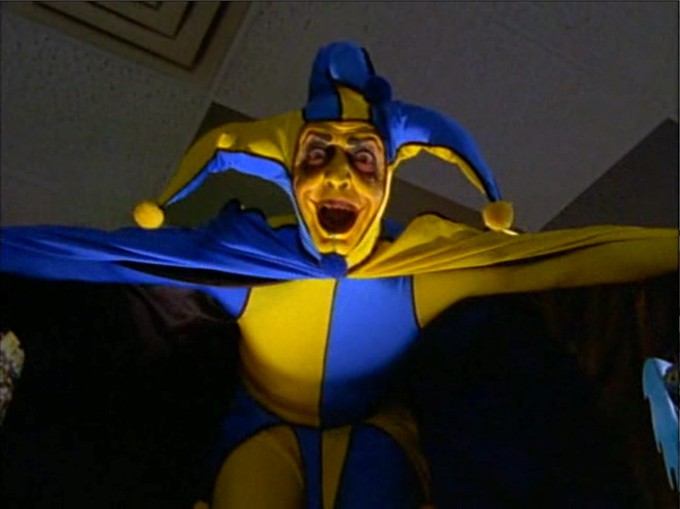 I LOVED watching "Are You Afraid of the Dark?" back in the day, even looking back on some of those old episodes, I wonder how they got away with some of the stuff they put into that show. At times, it was probably too scary for kids. There were the occasional celebrity guest stars, including Tia and Tamera Mowry. I think it was that particular episode that made me nervous about sticking my hand down the garbage disposal.
Looking forward to sharing more info about it as we get it!
I'm cold…
~Big Eyes